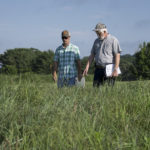 Professor Patrick Keyser will present a seminar titled "Working Lands Conservation" on Wednesday, September 22.
The Department of Forestry, Wildlife and Fisheries at the University of Tennessee is seeking applicants for the position of Assistant Professor of Forest Economics and Management.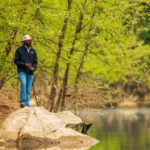 Herbert College of Agriculture graduate Jerome Linyear desires to link the agriculture industry and the world outside in his career as an agricultural communicator.