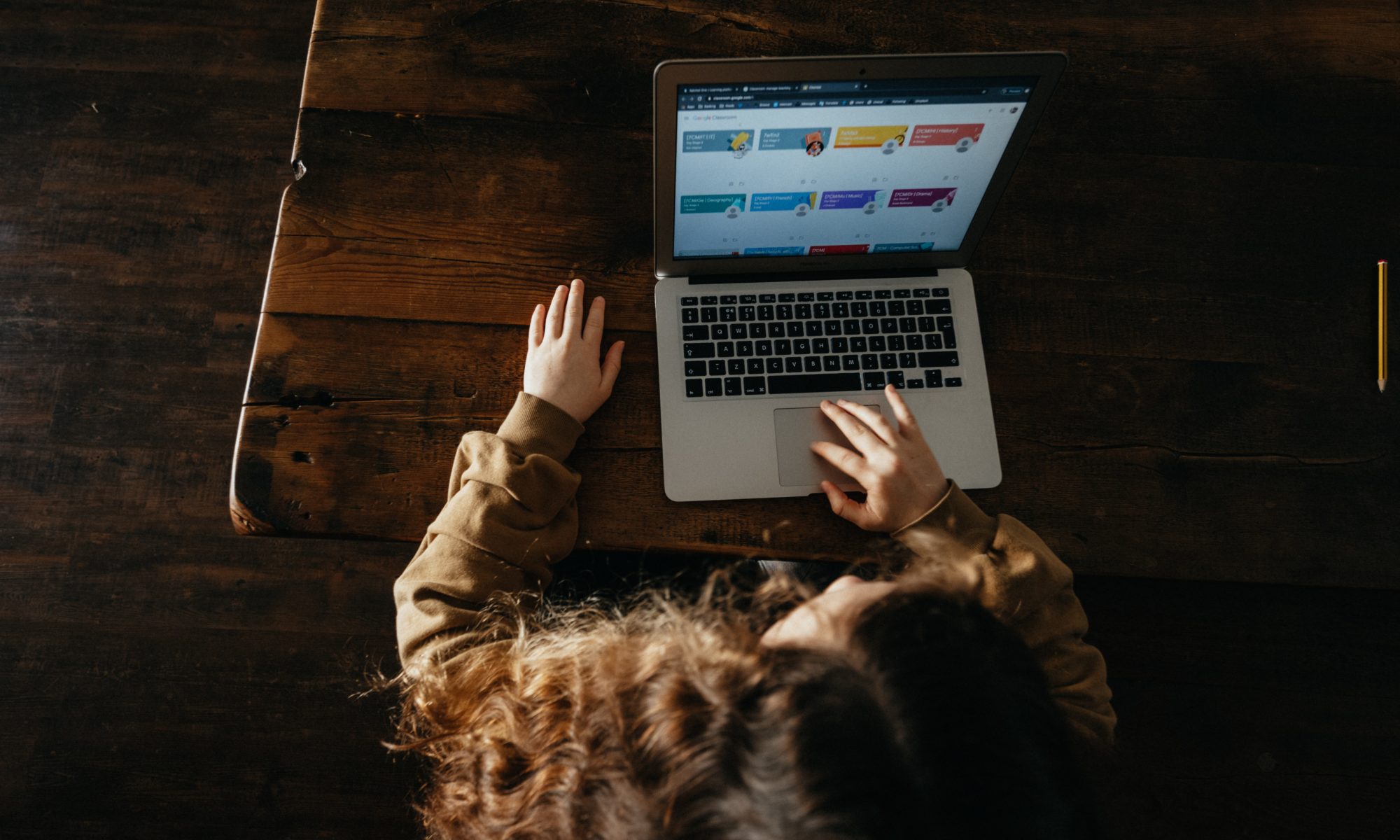 U.S. Census Invitation to Household Pulse Survey Distributed to Tennessee Families
KNOXVILLE, Tenn. – The disruptions from COVID-19 continue, and the U.S. Census Bureau has developed a survey to measure social and economic impacts of this pandemic. University of Tennessee Extension has received several inquiries about this survey.
The Household Pulse Survey has been shared with many Tennessee families, requesting information about how the COVID-19 pandemic is impacting households. Details ranging from jobs, finances, access to food, health, housing and schooling can give the U.S. Census Bureau valuable information to inform future pandemic responses and aid packages.
"With so much information available online, it can be difficult to determine the validity of items like this," says UT Extension specialist Ann A. Berry. "Some people have asked us if this is a scam or some kind of phishing expedition, but it is legitimate."
Berry adds that just like the U.S. Census, this survey could lead to greater resources and funds for Tennessee communities who have been heavily impacted by the COVID-19 pandemic. Only those households who have been identified by the U.S. Census Bureau should respond.
Tennesseans who have been contacted about this survey can complete it in about 20 minutes at the U.S. Census Bureau website.
Through its land-grant mission of research, teaching and extension, the University of Tennessee Institute of Agriculture touches lives and provides Real. Life. Solutions. utia.tennessee.edu​.