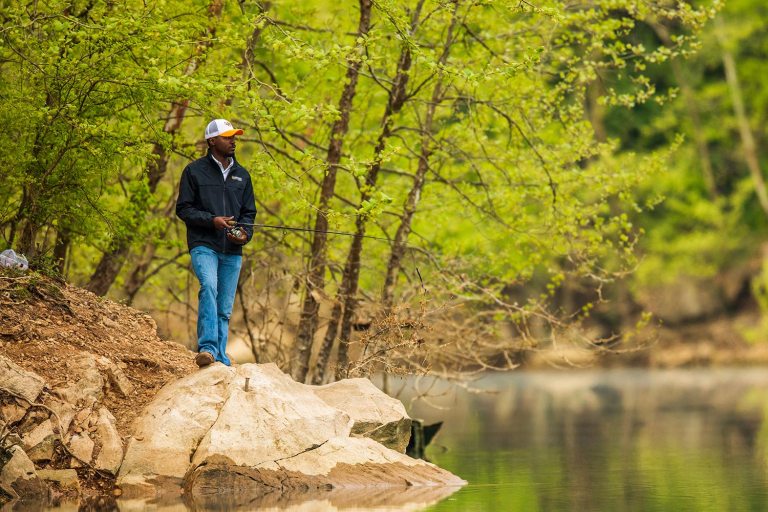 Herbert College of Agriculture Graduate Finds Purpose
Jerome Linyear, recently named the Outstanding Senior in UT's Herbert College of Agriculture, graduates this spring with a clear purpose in mind: serving as a link between the agriculture industry and the world outside.
During his time as a student at UT, Jerome was involved in many aspects of the campus agriculture community, including experiences with the bass fishing team, the Block and Bridle Club, and as a student assistant for the 4-H Youth Development state office.
More about Linyear's story is available online or on YouTube.