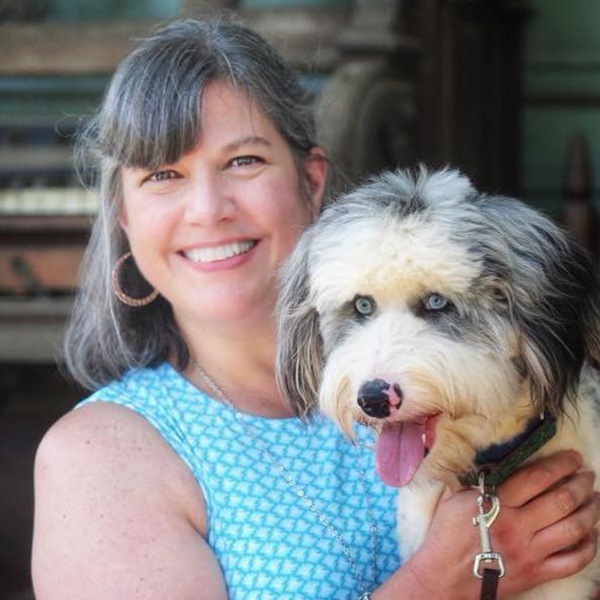 College of Veterinary Medicine's Karen Armsey, director of the UT Institute of Agriculture's Human-Animal Bond in Tennessee (HABIT) outreach program, has been named one of six recipients of UT President's Awards for 2020.
Under Armsey's leadership, the HABIT program has doubled the number of volunteer teams and locations across the state. HABIT provides dog bit prevention instruction and education and leads animal visitations in schools, nursing homes, hospitals, mental health centers, rehabilitation facilities, law enforcement offices and more.
The UT President's Awards are the highest honor a UT employee can receive from the University and are intended to spotlight success and inspire excellence. Honorees are selected from candidates across the UT System, nominated by campus and institute leaders.