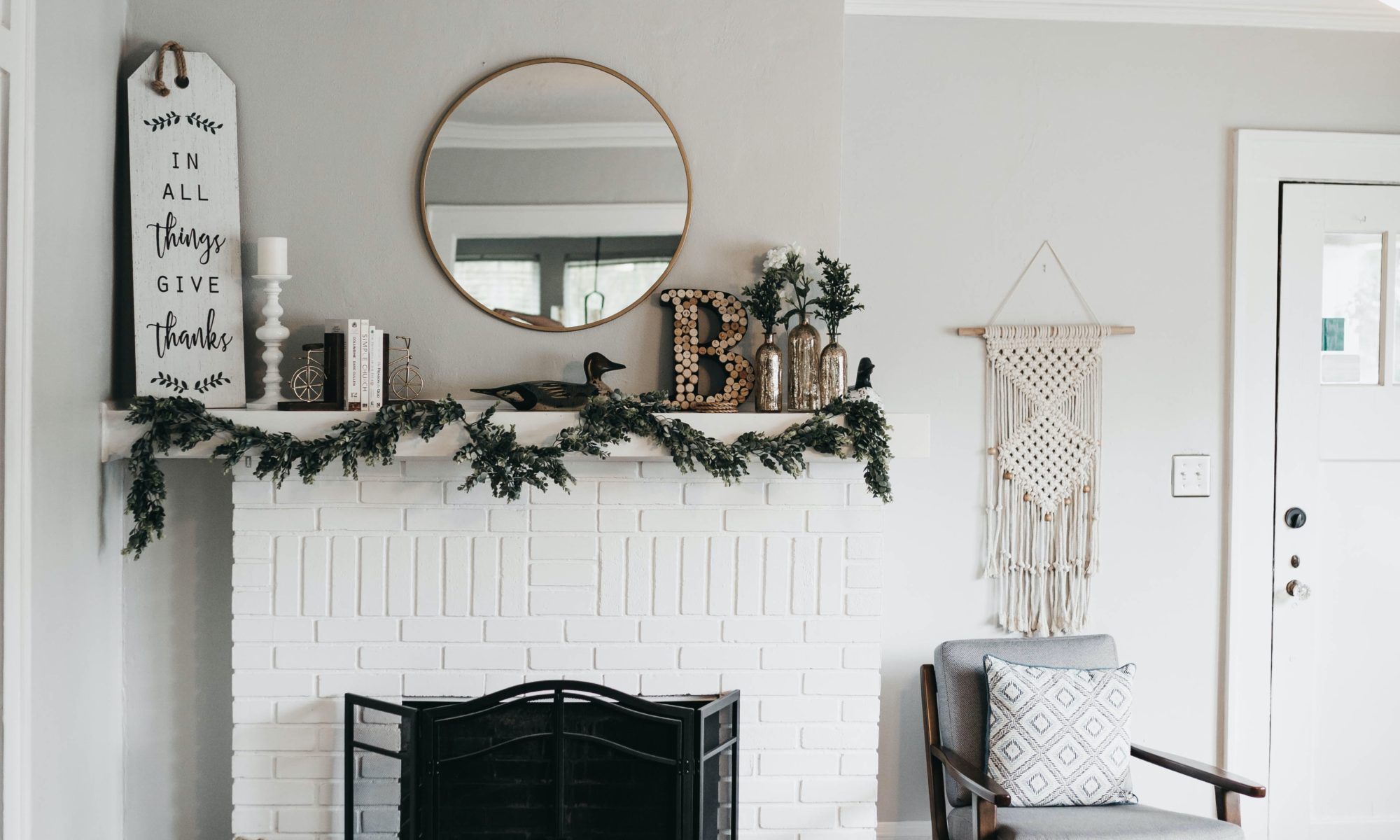 Financial Expert Weighs in on How to Celebrate Without Derailing Financial Goals
KNOXVILLE, Tenn. — Three of the biggest gift-giving holidays are right around the corner, with Christmas, Hanukkah and Kwanzaa just a few weeks away, which means many are planning, purchasing and packing. But University of Tennessee Extension cautions residents to budget for items that may not make it on the purchase list but have a price nonetheless.
"One reason it's hard to budget for the holidays is that there are many expenses we may simply forget about," says Christopher T. Sneed, UT Extension consumer economics specialist and assistant professor. "The holiday season is busy, and some costs that we wouldn't normally think about can add up quickly, which means budgeting is even more important. We want to avoid debt, stick to our shopping plan and enjoy the holidays without derailing our financial goals."
Sneed has identified several areas that may become costly if they don't make it into the holiday budget.
Extra Transportation Costs and Meals Out
Hidden expenses associated with holiday shopping may include extra fuel or other transportation costs while going from one shopping site to another or while making out-of-town shopping trips and meals during these trips. If shoppers plan an entire day of shopping, it's likely they will need to eat at least one meal out. If multiple shopping trips are planned, then these food dollars can quickly add up. To reduce both travel costs and food costs, plan for one to two shopping days and no more. While shopping, purchase a few small gifts, like chocolates or other consumables, for anyone you may have inadvertently left off your shopping list. Reducing trips will limit transportation and food costs but it will also decrease the chances of buying more gifts than necessary.
Holiday Decorations
Holiday décor is another expense that is often forgotten. As more and more elaborate decorating styles become popular each year, the costs associated with decorating for the holidays add up. Sneed suggests adding holiday color to items you already have at home in order to achieve a festive feeling without the expense and trouble of purchasing and storing items that are only used a few weeks of the year. Greenery from around the home, such as pine, cedar and holly, can also be brought indoors to unify décor both inside and outside and add flair to holiday decorations with minimal or sometimes no cost.
Taxes and Gift Wrap
Be sure to include taxes in budgets for individual gifts. In most areas of Tennessee, the sales tax rate is 9-10 percent, and a good strategy is to always purchase gifts with tag prices adequately under the limits you've set to allow for tax. So, if you have $20 budgeted for a gift, the tag price needs to be around $18 in order to stay under budget. Sales tax can quickly add up, tanking your budget without adding any value to your gifts. Paying extra for gift wrapping in the store is also a tempting add on that can quickly derail a solid gift budget. Purchasing gift wrap after the holidays when it's on sale for next season's gifts can reduce costs, as can reusing holiday-themed gift bags. Alternative gift wraps, like reusing newspaper, tissue paper, paper grocery bags turned inside out, or fabric scraps are also popular ways to eliminate the cost of gift wrap and ribbons.
Unexpected or Last-Minute Gifts
Finding a gift last minute for someone inadvertently left off your list can be an expensive hassle, both in terms of time and money. And an invitation to a holiday gift exchange or holiday party where a white elephant gift exchange may occur is easy to forget in the busyness of the season. With all this in mind, it's a good idea to wrap a few generic items, like books, bath soaps, wine or restaurant gift cards, as contingency gifts just in case. These items can serve as decoration until they are needed, and if they last through the holidays, unwrap them and celebrate all the decorations being put away.
Extra Groceries and Food
It's easy to underestimate the amount of baking ingredients, turkey and fixings, and other holiday meal needs can increase your spending. Generally, food expenses for a family can quickly jump 20 percent or more during the holiday season. While extra ingredients or dishes make a meal festive and special, they are often pricey at the supermarket. Food, wine or other items are also typically overlooked when planning holiday spending. Begin to look at your holiday calendar now and add a couple items to your weekly grocery trip to spread costs out over several weeks. Also watch for sales as grocery stores stock up on popular items, like pumpkin or brown sugar, and purchase when costs are lower. Through its land-grant mission of research, teaching and extension, the University of Tennessee Institute of Agriculture touches lives and provides Real. Life. Solutions. utia.tennessee.edu.