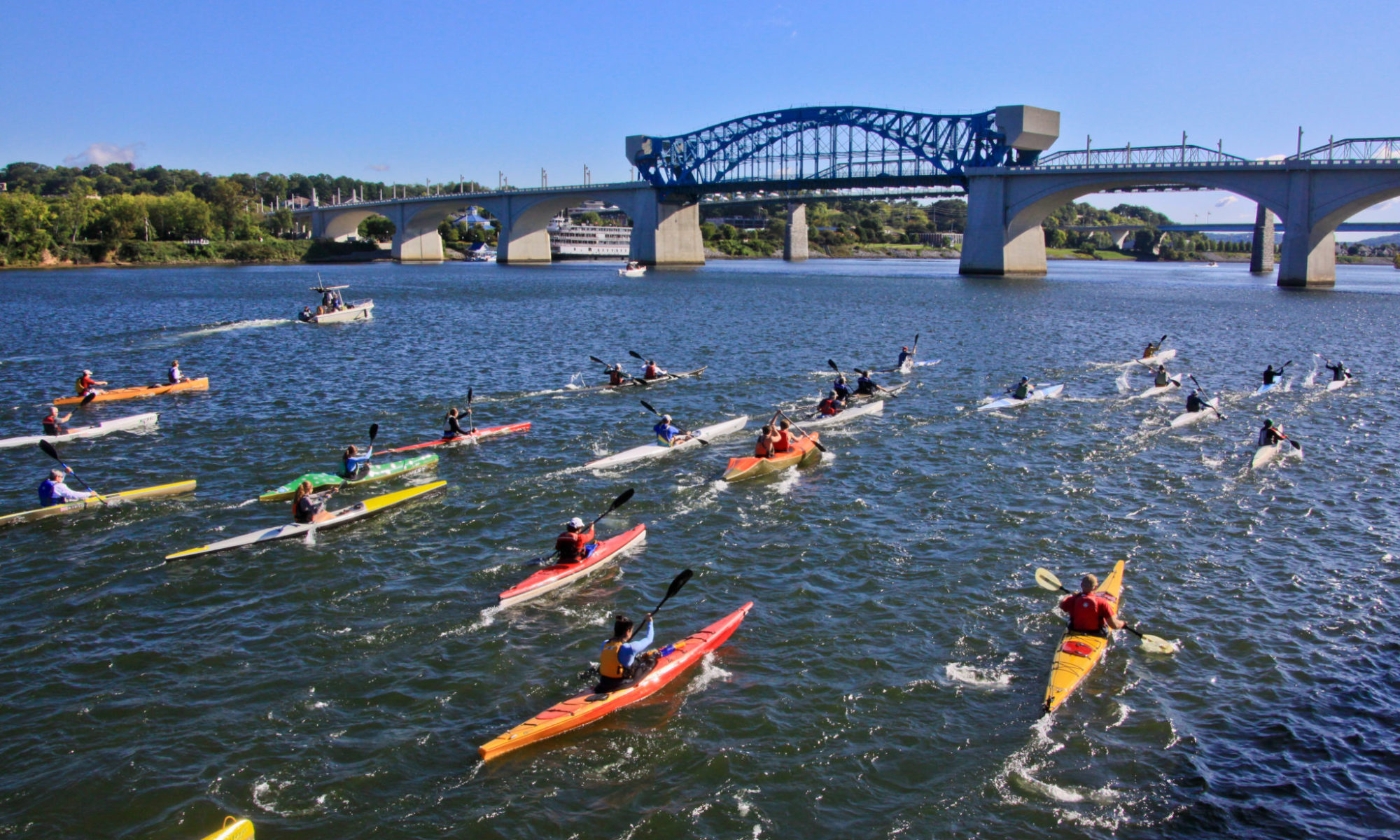 KNOXVILLE, Tenn. – The Tennessee Valley Authority has pledged $1.2 million of continued investment in Tennessee RiverLine. While past TVA sponsorship has been integral to the project's creation, this increased contribution will accelerate its mission. Tennessee RiverLine seeks to create a continuous, multimodal system of trail experiences along the Tennessee River while confronting environmental and social issues in the area.
The project was founded by Brad Collett in 2016, a jointly appointed associate professor at the College of Architecture and Design and Department of Plant Sciences at the Herbert College of Agriculture. Students in the School of Landscape Design and Plant Sciences Sustainable Landscape Design concentration often contribute to Tennessee RiverLine as part of their curriculum.
Tennessee RiverLine and TVA's partnership highlights a lasting relationship. The project's vision underscores the land-grant mission of outreach and extending experiential learning opportunities to students.
More Information can be found at the College of Architecture and Design's news webpage, or by visiting www.tnriverline.org.
Follow @UTPlantSciences on Facebook, Twitter, Instagram, and YouTube for posts about departmental news.
Through its mission of research, teaching and extension, the University of Tennessee Institute of Agriculture touches lives and provides Real. Life. Solutions. utia.tennessee.edu.