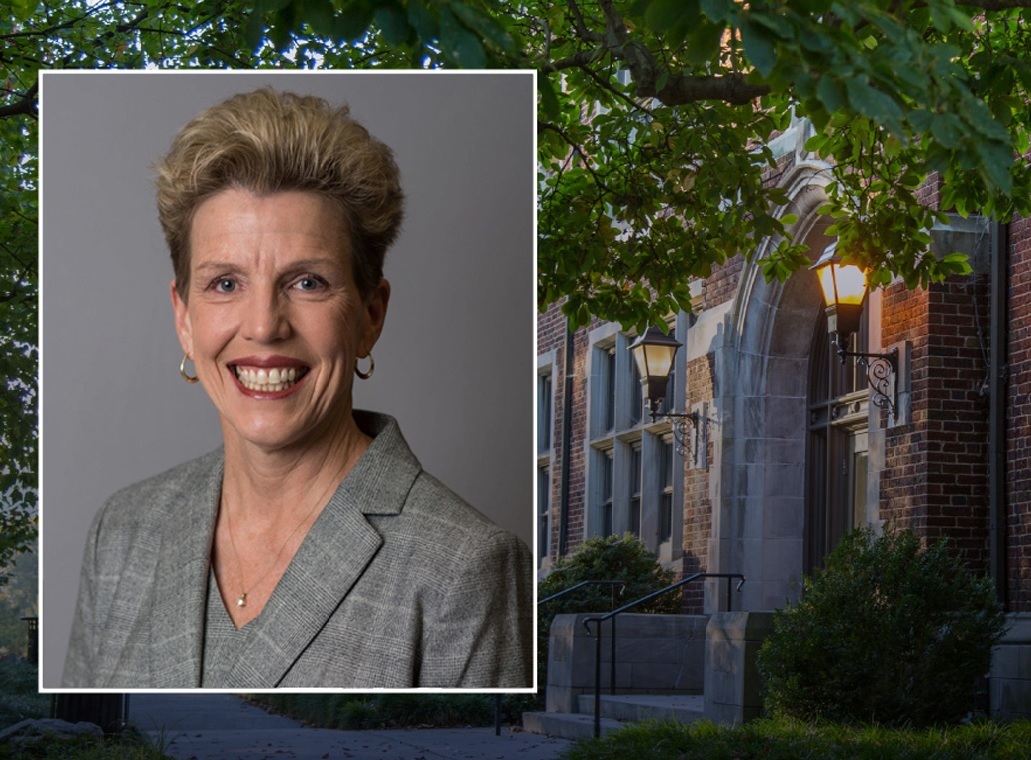 KNOXVILLE – University of Tennessee System President Randy Boyd and University of Tennessee, Knoxville Chancellor Donde Plowman announced today that Linda C. Martin will serve as interim senior vice president and senior vice chancellor for the University of Tennessee Institute of Agriculture, beginning Sept. 1.
Martin currently serves as the vice president for academic affairs and student success for the UT System. She has tenure in the Herbert College of Agriculture's Department of Animal Science.
Please see more details online.