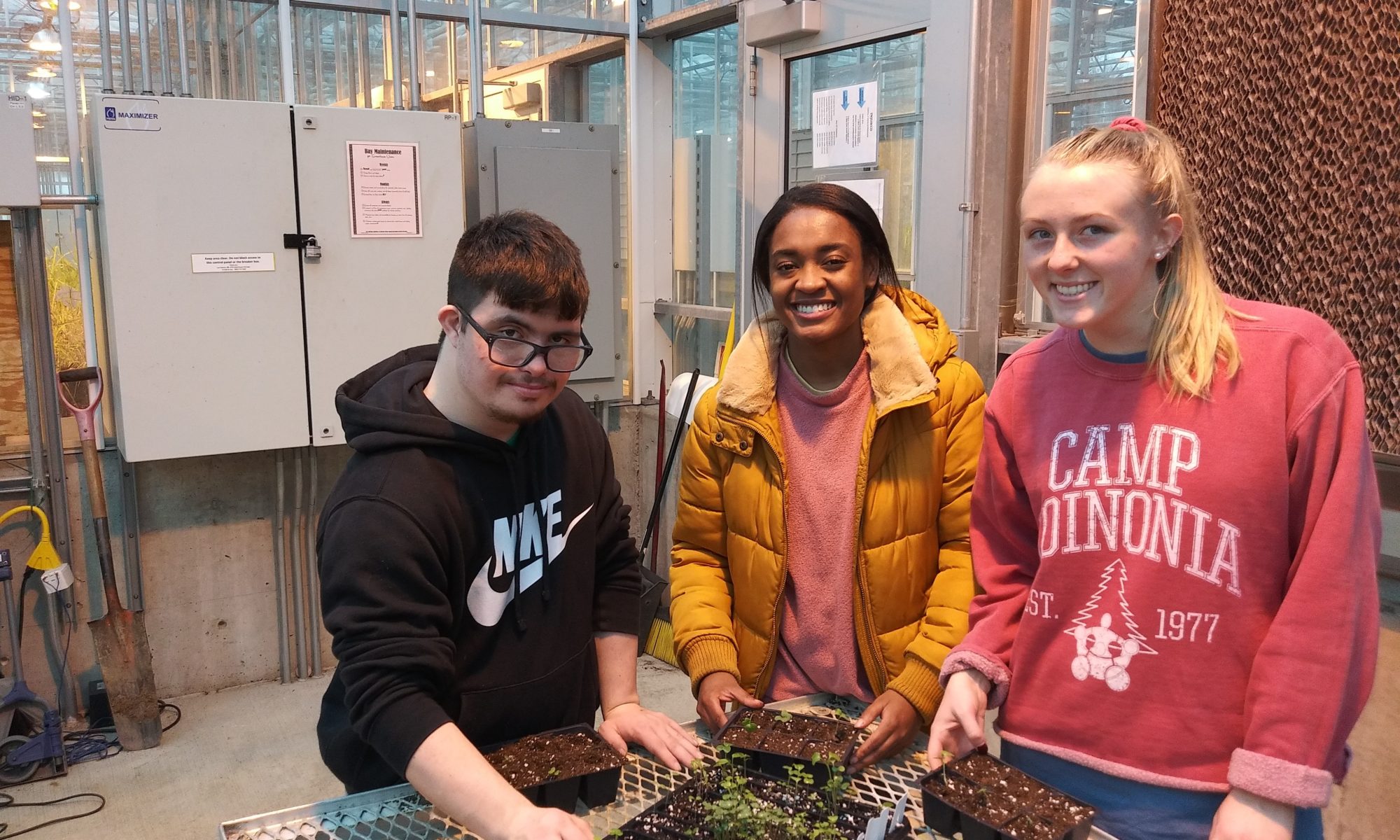 Enrollment Now Open, Classes Begin in January
KNOXVILLE, Tenn. – Being outdoors and working with plants are among the activities that are good for both your mind and body. A new certificate program through the University of Tennessee Herbert College of Agriculture will teach the history, benefits and practice of horticultural therapy to enhance the lives of those who may have limited access to outdoor environments, including the elderly and those with some medical conditions.

Students enrolled in the mostly online program will learn how to use horticultural therapy techniques to help others; how to design accessible outdoor and indoor spaces; and budgeting, marketing and other key components of running successful horticultural therapy programs.

The horticultural therapy program is the first certificate program for students not enrolled in a full-degree program to be offered by UT. Enrollment is open through the end of October, with the first cohort of students beginning class in January. Completion of three 7-week courses is required to earn the certificate, and the first cohort is expected to graduate in the summer of 2022.
The first cohort is limited to 25 students.
"The Horticultural Therapy Program will be a robust learning experience in a hybrid, accelerated format," says Derrick Stowell, program administrator with the UT Gardens, Knoxville. "The first two classes will be offered during the first and then second session of spring 2022 semester, and the third class will be offered during the summer." Stowell says the third class will include a one-week residency where students will visit the UT Gardens and other facilities currently providing horticultural therapy programs serving a variety of clients.
Offered through the Department of Plant Sciences and the UT Gardens, the Horticultural Therapy Certificate program has been accredited by the American Horticultural Therapy Association and approved by the Southern Association of Colleges and Schools Commission on Colleges.
To apply for admission, interested students should email Stowell at dstowell@tennessee.edu. For more information, visit the program's website.
Through its land-grant mission of research, teaching and extension, the University of Tennessee Institute of Agriculture touches lives and provides Real. Life. Solutions. utia.tennessee.edu.