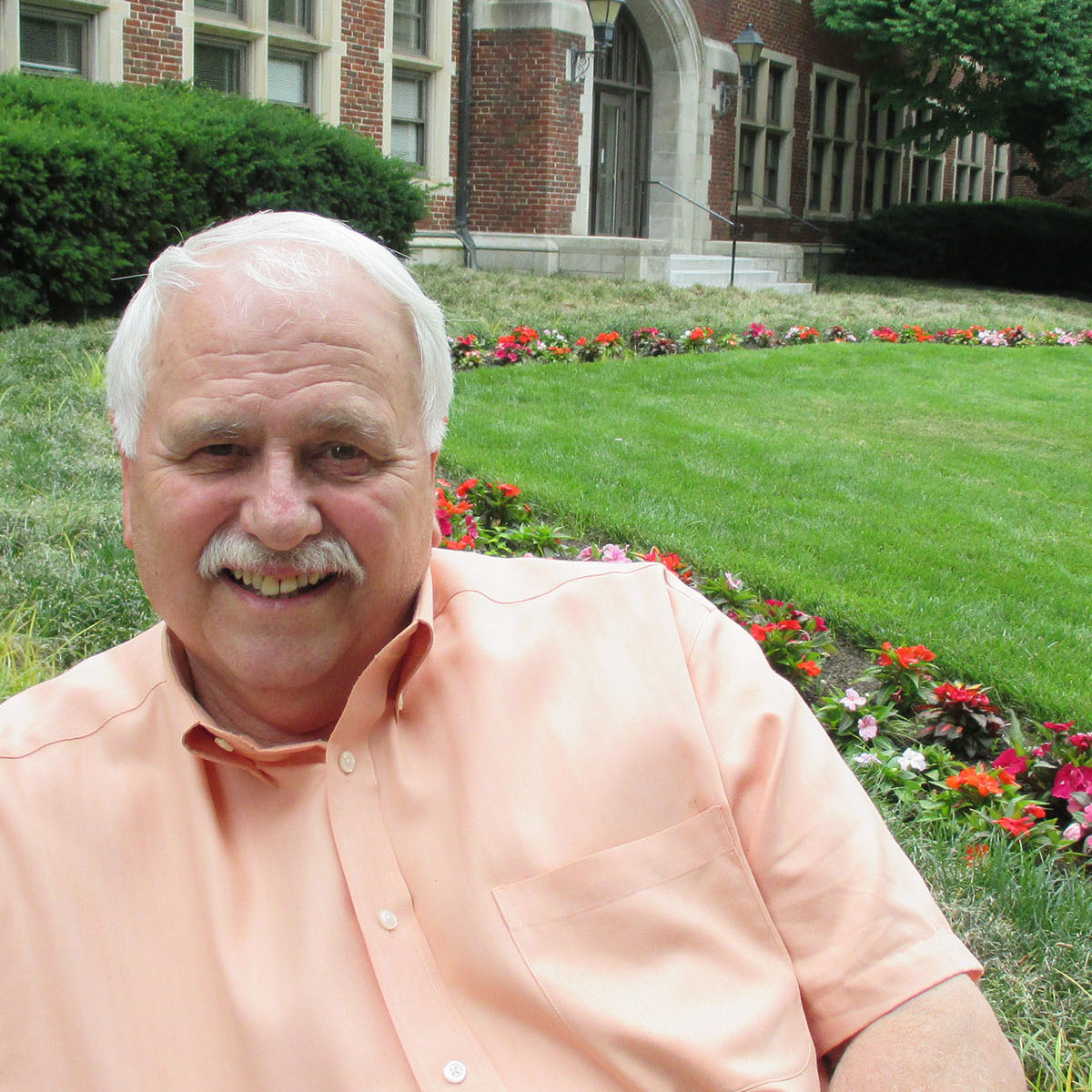 David Kirkpatrick Honored by Beef Improvement Federation
The Beef Improvement Federation, an organization dedicated to advancements in the beef industry, has recognized one of UTIA's seasoned experts for his contributions to the beef cattle industry and his commitment to service. David Kirkpatrick, a professor in the Department of Animal Science and beef cattle expert, was honored with the Continuing Service Award at the 52nd annual meeting of the organization.
Learn more about the organization and read the full release at the Beef Improvement Federation website.