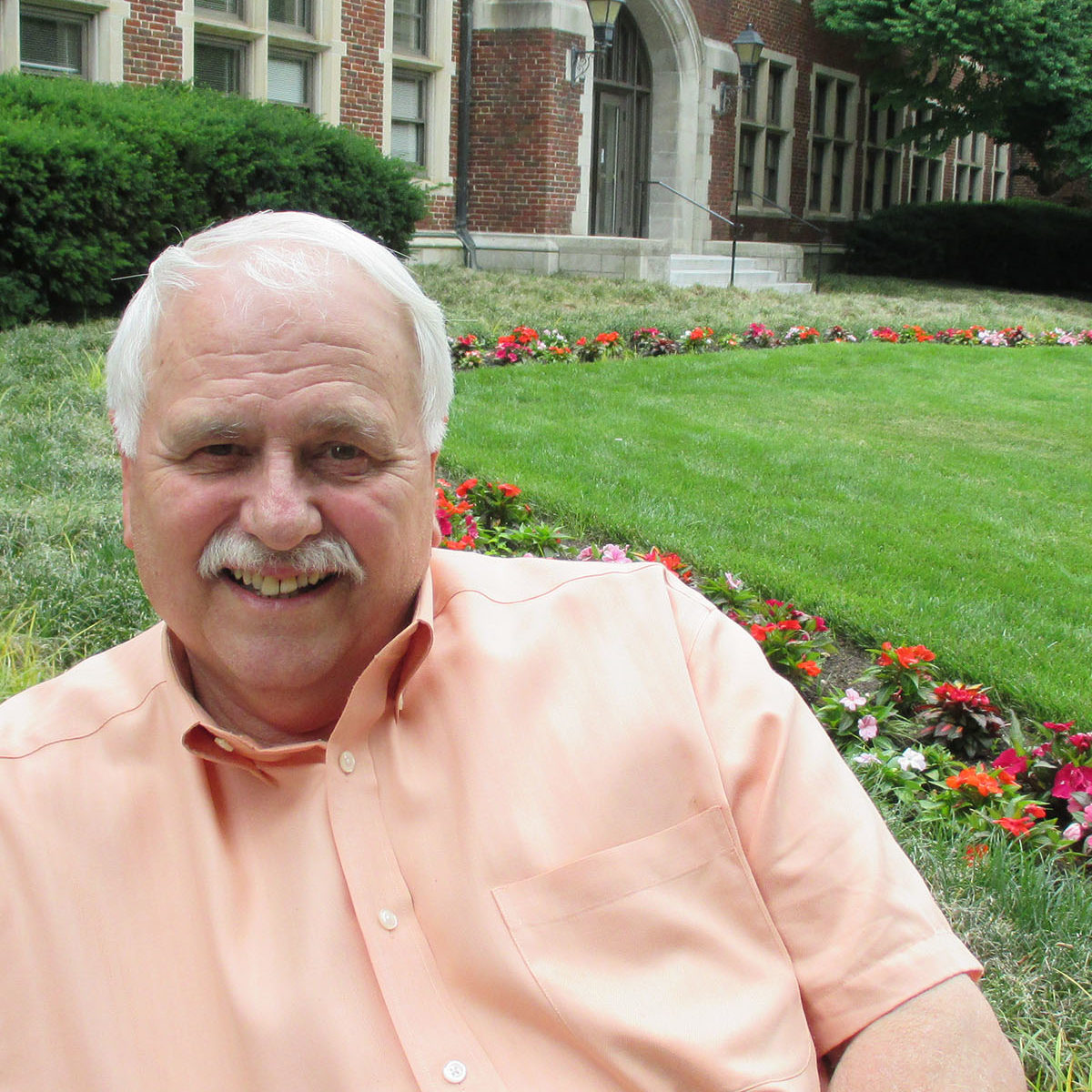 F. David Kirkpatrick Honored by Beef Improvement Federation
KNOXVILLE, Tenn. – Two generations of farmers have benefited from the knowledge, expertise and commitment of one University of Tennessee Institute of Agriculture expert.
One of the most well-known beef experts in Tennessee, F. David Kirkpatrick was recently recognized at the 52nd annual meeting of the Beef Improvement Federation with their Continuing Service Award. This award is given to members of the beef industry who have made major contributions to the field and to the Beef Improvement Federation organization.
Kirkpatrick is a professor in the Department of Animal Science and beef cattle genetic specialist serving UT Extension. Kirkpatrick has been an indispensable resource for the beef cattle farmers of Tennessee for almost half a century. As he retires, Kirkpatrick brings to a close an entire lifetime spent serving Tennessee.
A native of Oklahoma, Kirkpatrick came to the University of Tennessee to pursue a Ph.D. in animal science and has been a member of the faculty since the 1970s. "Serving as a beef cattle specialist was both my vocation and my avocation," states Kirkpatrick. "I've had the incredible opportunity to work with and for great people. Receiving this award is a great honor."
Among his accomplishments, Kirkpatrick helped develop the UT Bull Test Program and was heavily involved in developing the annual Bull Test Sale at the Middle Tennessee AgResearch and Education Center in Spring Hill. Kirkpatrick was instrumental in the development of the Beef Genetic Qualification program for the Tennessee Agricultural Enhancement Program (TAEP) and a major contributor to the UT Master Beef Producer Program as well. Using DNA testing and Genomic Enhanced Expected Progeny Differences as an incentive for participation in both TAEP and the UT Master Beef Producer Program has led to improvements in quality across the state's beef cattle industry. Kirkpatrick is also the author of many UT Extension publications, 15 of which are currently available for download at the UT Extension publications site.
The Beef Improvement Federation is dedicated to coordinating all segments of the beef industry, from researchers to producers to retailers. For more information about the Beef Improvement Federation, and to read more about Kirkpatrick's award, visit the Beef Improvement Federation website. A video highlighting his contributions to the beef industry and the presentation of the award is also available on YouTube.
Through its land-grant mission of research, teaching and extension, the University of Tennessee Institute of Agriculture touches lives and provides Real. Life. Solutions. utia.tennessee.edu.