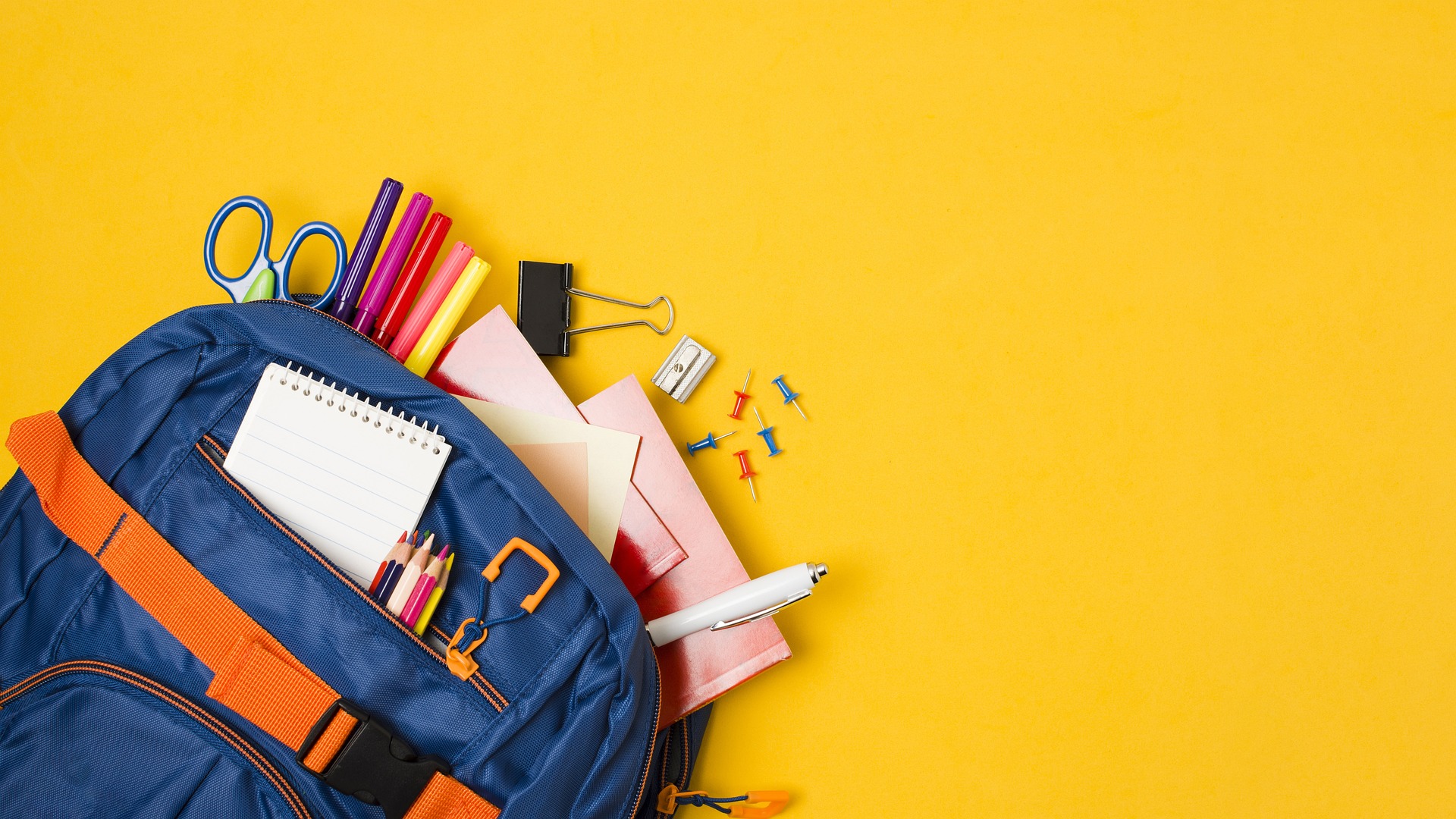 Solutions for Families to Get Back to School Without Draining the Budget
Back-to-school shopping is already in full swing, and the National Retail Federation projects that consumers will spend record amounts on supplies and other school-related expenses this year. In the midst of this annual spending spree, University of Tennessee Extension reminds consumers that adhering to classic savvy shopping practices can make a difference in saving big on back-to-school costs.
"Families often don't realize how much they spend on back-to-school and back-to-college products each year," says Christopher T. Sneed, UT Extension consumer economics specialist and assistant professor. "It can be easy to over-spend, but a few simple strategies can help citizens make good consumer decisions that protect the budget."
To help reduce the financial impact of back-to-school shopping this year, Sneed provides five easy ways for families and individuals to spend responsibly.
1. Take Inventory
There's a good chance that you may have school supplies left over from last year. To avoid spending money on items you already have, take an inventory and make a list of all the school supplies in your house. You can cross reference this list with the classroom supply list you receive from your child's school to determine which products you need to buy.
2. Compare Prices
Consumers may often find good value and better pricing through online shopping. Be sure to always compare the prices of the items you need between brick-and-mortar stores and online retailers. Don't forget to check the shipping costs!
3. Buy Used
Items like textbooks, calculators and other pieces of technology can carry a big price, so it may be best for your budget to consider buying these items lightly used. You can save a lot by buying second hand from family, friends or online marketplaces.
4. Seek out Sales
When the back-to-school shopping season ends, retailers often drop prices to help move leftover stock. Take advantage of this time to stock up on items you know you or your children will need throughout the year. Supplies such as pens, pencils, notebooks, binders and paper are always in demand. Consider creating a central supply station in your house so your children will know where to look for the supplies they need.
5. Spread out Spending
If shopping for all the back to school supplies your family needs at one time seems daunting or financially draining, think about how you can spread out your spending across multiple pay periods.
"Back-to-school shopping doesn't have to break the budget," says Sneed. "The key is for families and individuals to think ahead and be strategic about consumer decisions."
Through its land-grant mission of research, teaching and extension, the University of Tennessee Institute of Agriculture touches lives and provides Real. Life. Solutions. utia.tennessee.edu.