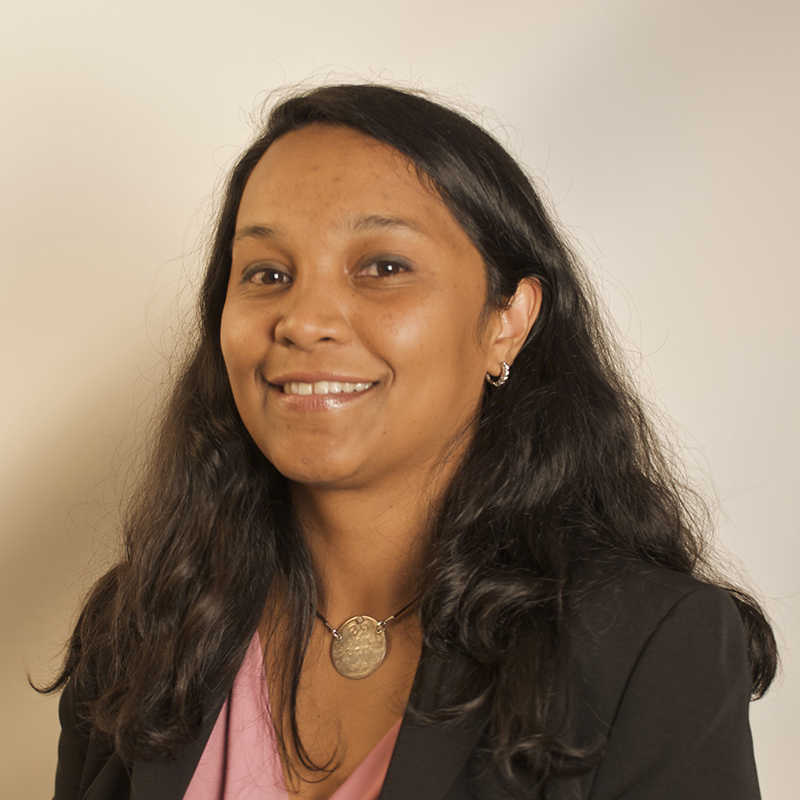 UT Institute of Agriculture Presents Top Faculty and Staff Awards for 2020
KNOXVILLE, Tenn. – The University of Tennessee Institute of Agriculture recognized extraordinary service from members of the faculty and staff across the state at its annual awards and promotions event, held this year on August 21, 2020. Honorees were recognized virtually during a Zoom presentation rather than a fun, in-person luncheon. This change in venue did not minimize the amazing accomplishments for 2020. Many of the awards are gifts made possible by past faculty, alumni and friends of the Institute.
Nicole "Niki" Labbé, professor in the Department of Forestry, Wildlife and Fisheries, is the winner of the AgResearch Impact Award. The honor is presented to a faculty member whose efforts have a profound effect on improving the efficiency, sustainability and economic viability of the food and fiber industries of rural Tennessee.
"I am extremely honored to receive the 2020 AgResearch Impact Award," Labbé says. "I am very grateful for the recognition, but in truth, this award belongs to the students, research associates, post docs and research scientists who helped me develop my research program over the years. Moreover, I have been fortunate to have the constant support and encouragement of great mentors. To all of them I say 'Thank you' and I accept this award on their behalf."
Labbé serves with the Center for Renewable Carbon and has been with the Institute for 18 years. Her specialty is in bioenergy and biorefinery work, creating pre-treatments to improve biomass quality and performance. She is praised as a teacher and takes great pride in seeing her students achieve.
She has collaborated with colleagues from Denmark, the Czech Republic and France. Labbé attended college in France and is from the African coastal country of Reunion, which includes beautiful beaches along the Indian ocean, coral reefs, volcanoes and rain forests.
UT Institute of Agriculture Senior Vice President Tim Cross hosted the Zoom session for the award winners and praised them for their work. "Now more than ever, it's critical that we take time to acknowledge the award-winning work that our faculty and staff carry out, even in the midst of the coronavirus pandemic," Cross says. "Tennesseans can count on the real-life solutions that the UT Institute of Agriculture provides to students and stakeholders from communities throughout Tennessee and beyond to enhance the economy, conserve the environment, and develop leaders for the future."
Through its mission of research, teaching and extension, the University of Tennessee Institute of Agriculture touches lives and provides Real. Life. Solutions. utia.tennessee.edu.