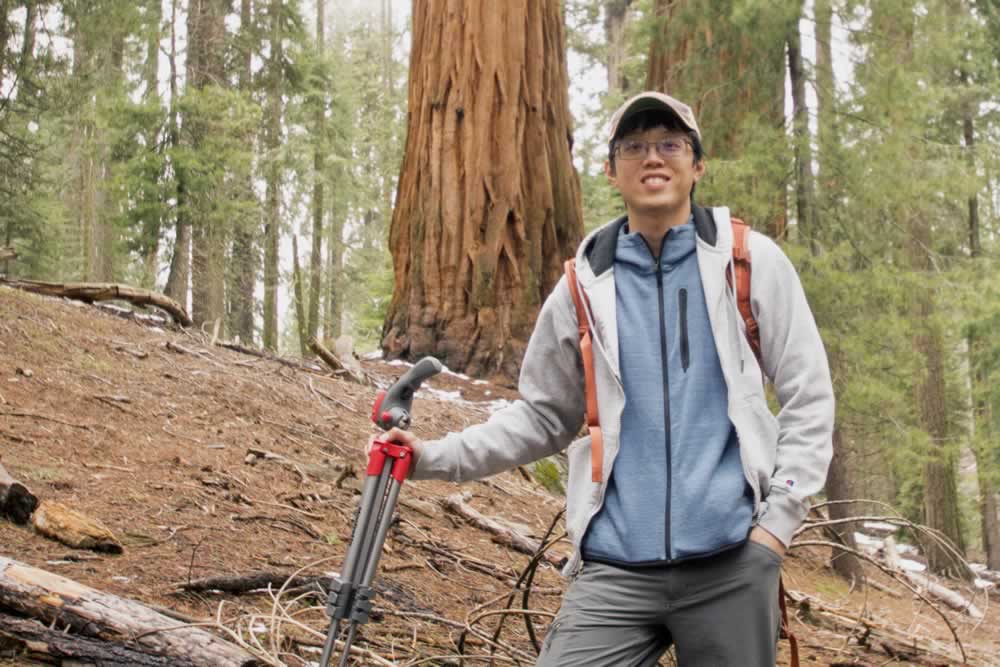 KNOXVILLE, Tenn. —  The University of Tennessee Department of Forestry, Wildlife and Fisheries welcomes Sheng-I Yang to its forestry faculty as an assistant professor. Yang earned his PhD in forest resources and environmental conservation from Virginia Polytechnic Institute and State University in May 2019. His anticipated start date with the department is August 1, 2019.
In filling this existing faculty role, Yang will teach multi-level classes, including FWF's esteemed "Fall Camp," in which students spend a rigorous block schedule immersed in fieldwork, hands-on learning and practical, industry-relevant experiences.
Yang comes to UTIA with experience in teaching and course management. "I am looking forward to joining UTIA this fall, where I can devote myself to natural resources education and make research contributions in forest biometry," says Yang.
This position is significant in that it offers more robust, in-depth learning and experience for FWF's students, as well as being one of the many requirements of programmatic accreditation by the Society of American Foresters under their forestry standards. As of current reporting, FWF remains the only accredited program in the State of Tennessee.
The UT Department of Forestry, Wildlife and Fisheries is part of the Herbert College of Agriculture, UT AgResearch and UT Extension at the University of Tennessee Institute of Agriculture. The curricula focus on a mastery learning approach, emphasizing practical, hands-on experiences. FWF's faculty, staff and students conduct research and extension that advances the science and sustainable management of our natural resources. For more information, visit fwf.tennessee.edu.
Through its mission of research, teaching and extension, the University of Tennessee Institute of Agriculture touches lives and provides Real. Life. Solutions. ag.tennessee.edu