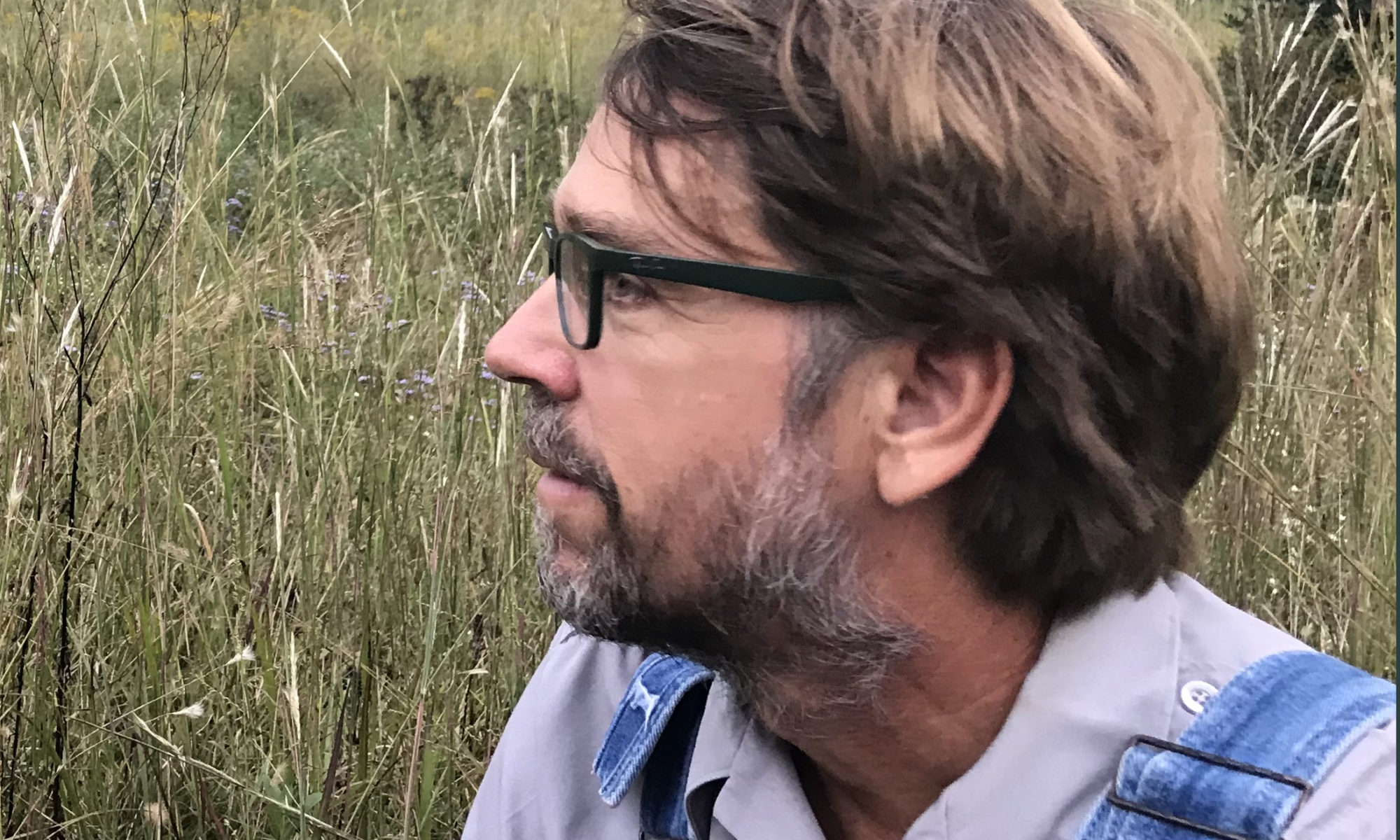 UT Institute of Agriculture Presents Top Faculty and Staff Awards for 2020
KNOXVILLE, Tenn. – The University of Tennessee Institute of Agriculture recognized extraordinary service from members of the faculty and staff across the state at its annual awards and promotions event, held this year on August 21, 2020. Honorees were recognized virtually during a Zoom presentation rather than a fun, in-person luncheon. This change in venue did not minimize the amazing accomplishments for 2020. Many of the awards are gifts made possible by past faculty, alumni and friends of the Institute.
Chad Hellwinckel, research associate professor in the Department of Agricultural and Resource Economics, is the winner of the William T. Miles Award for Community Service. The award is named for William T. Miles, whose family had a history of generous support for Ames Plantation in West Tennessee.
Hellwinckel has been with UTIA for 26 years and previously worked with the Agricultural Policy Analysis Center. With the Miles Award, he is recognized for his volunteer efforts to make sure all people in Knoxville have access to fresh fruits and vegetables. He helped form the Knoxville Permaculture Guild to increase food growing in urban areas. Hellwinckel was also involved in developing the Parkridge Community Garden and serves on the Knoxville Food Policy Council. During the COVID-19 pandemic, he's also worked with a community composting site to help urban gardeners.
"I'm honored to receive the community service award for efforts in pushing local food production forward," Hellwinckel says. "I truly believe that if we are to make it through the next century as a consistent culture without collapsing, a large portion of our food will have to be grown in backyards and surrounding hinterlands. This award is another acknowledgement of the importance of local food production by our agricultural institution."
UT Institute of Agriculture Senior Vice President Tim Cross hosted the Zoom session for the award winners and praised them for their work. "Now more than ever, it's critical that we take time to acknowledge the award-winning work that our faculty and staff carry out, even in the midst of the coronavirus pandemic," Cross says. "Tennesseans can count on the real-life solutions that the UT Institute of Agriculture provides to students and stakeholders from communities throughout Tennessee and beyond to enhance the economy, conserve the environment, and develop leaders for the future."
Through its mission of research, teaching and extension, the University of Tennessee Institute of Agriculture touches lives and provides Real. Life. Solutions. utia.tennessee.edu.