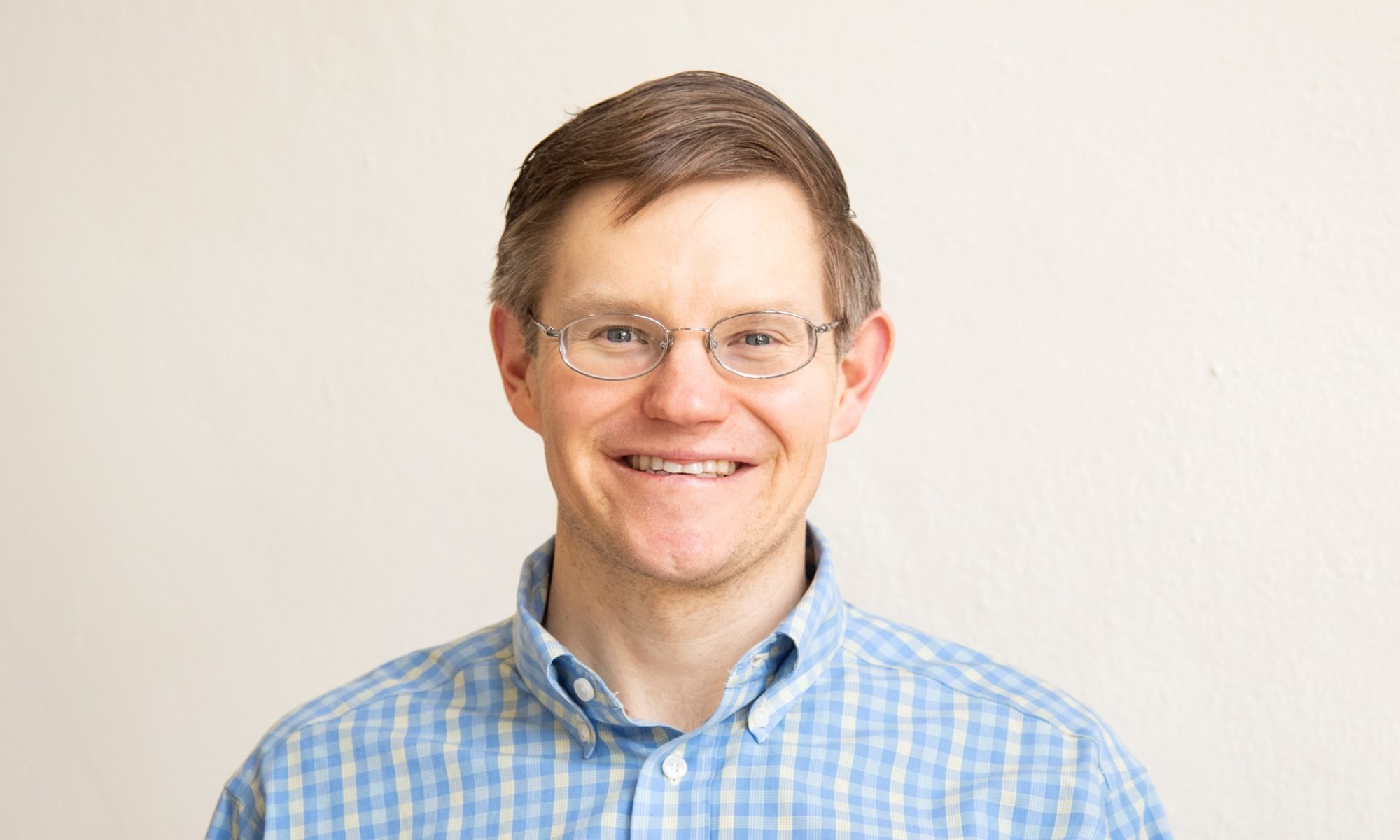 UT Institute of Agriculture Presents Top Faculty and Staff Awards for 2022
KNOXVILLE, Tenn. – The University of Tennessee Institute of Agriculture recognized some of its top faculty, staff, researchers and Extension experts at UTIA's annual Awards and Promotions luncheon on the UTIA campus in Knoxville August 16, 2022. Many of the awards are gifts made possible by faculty, alumni and friends of the Institute.
UT Institute of Agriculture Senior Vice Chancellor and Senior Vice President Carrie Castille hosted the award winners and celebrated their work. "I am so excited to recognize excellence as exemplified by the award-winning members of our UTIA faculty and staff," Castille says. "Their continuing commitment to our land-grant mission ensures that the Institute develops and delivers real-life solutions to improve the health and economy of our state and beyond while also enhancing our environment."
Chris Boyer, who was just promoted to the rank of professor in the Department of Agricultural and Resource Economics, is the winner of the AgResearch Mid-Career Faculty Research Excellence Award. This award recognizes commitment and meritorious achievement in research with an emphasis on the impacts that a faculty member's research has on AgResearch stakeholders or the science community at large.
"I am very honored to be selected. I am fortunate to work with a bunch of smart people who aren't just coworkers but also friends. Working with these folks makes awards like this possible." Boyer says.
Boyer's academic and research focus is on farm business management decisions to maximize profits and limit risks, which has been recognized by his peers in the agricultural economics profession and at the University of Tennessee. He is also the 2018 winner of the UT Knoxville's Chancellor's Award for Success in Multidisciplinary Research as well as the 2018 winner of one of UTIA's most notable honors – the T.J. Whatley Distinguished Young Scientist Award.
Boyer enjoys good barbecue, and he is among the faculty members who organize the Institute's popular "Smokin' School." It's an annual event that teaches backyard enthusiasts how to prepare delicious beef and pork with smokers. 
Through its land-grant mission of research, teaching and extension, the University of Tennessee Institute of Agriculture touches lives and provides Real. Life. Solutions. utia.tennessee.edu.