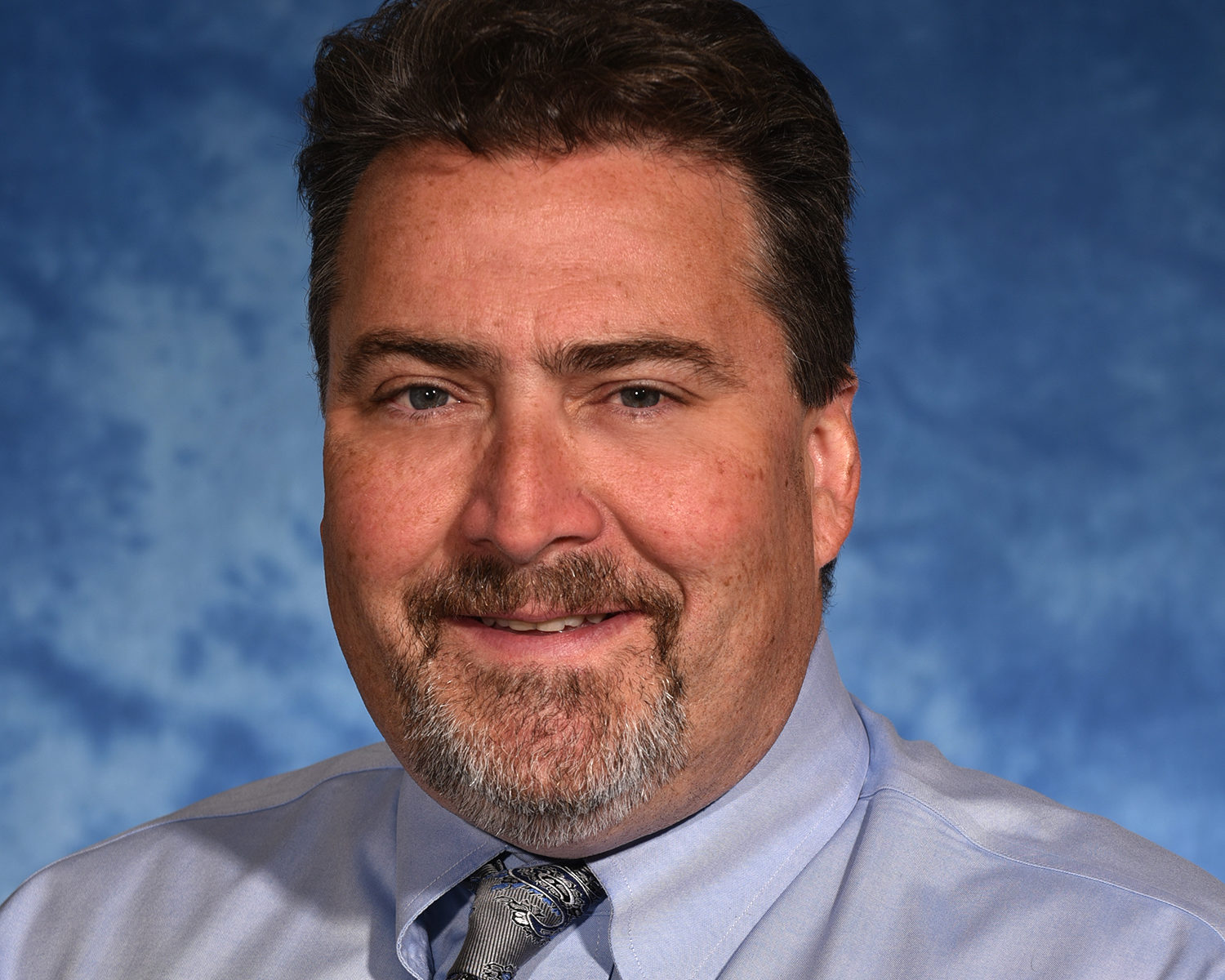 UT Institute of Agriculture Presents Top Faculty and Staff Awards for 2020
KNOXVILLE, Tenn. – The University of Tennessee Institute of Agriculture recognized extraordinary service from members of the faculty and staff across the state at its annual awards and promotions event, held this year on August 21, 2020. Honorees were recognized virtually during a Zoom presentation rather than a fun, in-person luncheon. This change in venue did not minimize the amazing accomplishments for 2020. Many of the awards are gifts made possible by past faculty, alumni and friends of the Institute.
David White is the AgResearch winner for the J.E. Moss Achievement Award, which recognizes an outstanding person from each of UTIA's four units. William Hart is the winner for the Herbert College of Agriculture. Shawn Hawkins was the winner for UT Extension, and Robert Reed won for the College of Veterinary Medicine.
"I am extremely thankful to be nominated for the J.E. Moss Achievement Award and humbled to join an impressive list of past awardees," White says. "For almost four years, I have been extremely fortunate to work with a great AgResearch team who have a vision of working toward a better tomorrow. The opportunity to collaborate with administration, faculty, staff and students to improve the lives of Tennesseans in so many ways is what drew me to the Institute and I accept this award on behalf of my colleagues who should all be recognized for exceptional performance as well. Thank you!"
White has also served as interim department head for the Department of Food Science and was recognized with the UT, Knoxville, Office of Research and Engagement Award. He also has served as one of UTIA's leaders in the university's COVID-19 Emergency Operations Center and is a key player for the UT One Health Initiative. He has previously served as the chief science officer with the Food and Drug Administration's Office of Foods and Veterinary Medicine.
UT Institute of Agriculture Senior Vice President Tim Cross hosted the Zoom session for the award winners and praised them for their work. "Now more than ever, it's critical that we take time to acknowledge the award-winning work that our faculty and staff carry out, even in the midst of the coronavirus pandemic," Cross says. "Tennesseans can count on the real-life solutions that the UT Institute of Agriculture provides to students and stakeholders from communities throughout Tennessee and beyond to enhance the economy, conserve the environment, and develop leaders for the future."
Through its mission of research, teaching and extension, the University of Tennessee Institute of Agriculture touches lives and provides Real. Life. Solutions. utia.tennessee.edu.