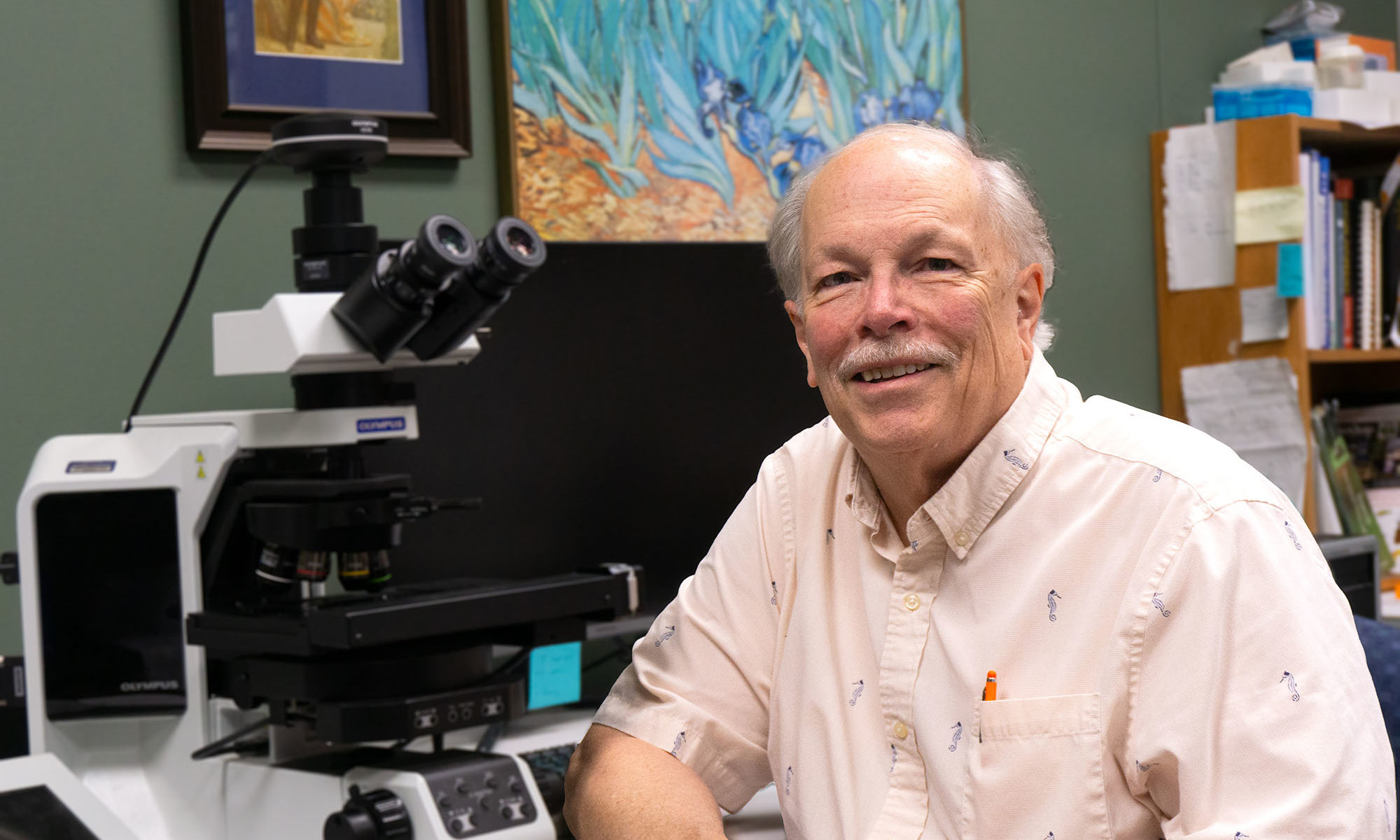 UT Institute of Agriculture Presents Top Faculty and Staff Awards for 2023
KNOXVILLE, Tenn. – The University of Tennessee Institute of Agriculture recognized some of its top faculty, staff, researchers and Extension experts at UTIA's annual awards and promotions luncheon on the UTIA campus in Knoxville on August 15, 2023. Many of the awards are gifts made possible by faculty, alumni and friends of the Institute.
UT Institute of Agriculture Senior Vice Chancellor and Senior Vice President Keith Carver hosted the award winners and celebrated their work. "I'm excited to celebrate the amazing work of our UTIA faculty and staff," says Carver. "These awards are well-deserved and represent our employees' steadfast dedication to their work, the Institute and the people of Tennessee. The impact of their accomplishments and passion will be felt for generations to come."
Ernest Bernard, professor in the Department of Entomology and Plant Pathology, is the recipient of the UTIA Institute Professor Award. The title of Institute Professor is awarded to a faculty member who has served at the rank of professor for a period of at least seven years and in recognition of consistent outstanding performance over this period. This performance is evidenced by excellence in teaching, research, Extension, or clinical practice, and in the case of faculty members holding joint appointments, is expected to reflect the distribution of the appointment. Leadership and reputation through service at the national and/or international levels within the faculty member's scientific discipline is also expected.
Bernard has dedicated 46 years of service to UTIA and the Department of Entomology and Plant Pathology, with his deepest satisfaction and accomplishment being the success of his graduate students. Throughout his career, Bernard has mentored more than 25 students, fostering their growth and academic achievements. In recognition of Bernard's commitment to teaching and mentorship, he was recognized by the National Association for Colleges and Teachers of Agriculture Award of Merit in 1999.
Bernard is renowned for his research on nematology diversity and was elected a Fellow of the Society of Nematologists in 2006. In 2018 the Michigan State University Entomology Department recognized him as a Distinguished Alumnus. Bernard has served on the Board of Directors of Discover Life in America, Chair of the UT College of Agriculture Sciences and Natural Resources Graduate Academic Council, President of the Society of Nematologists and Editor-in-Chief of Journal of Nematology. For the past 12 years, Bernard has served as the editor for minor insect orders for Zootaxa.
Bernard received his doctorate in plant pathology/nematology from the University of Georgia. He earned his bachelor's degree in entomology and his master's degree in entomology/nematology from Michigan State University.
Through its land-grant mission of research, teaching and extension, the University of Tennessee Institute of Agriculture touches lives and provides Real. Life. Solutions. utia.tennessee.edu.