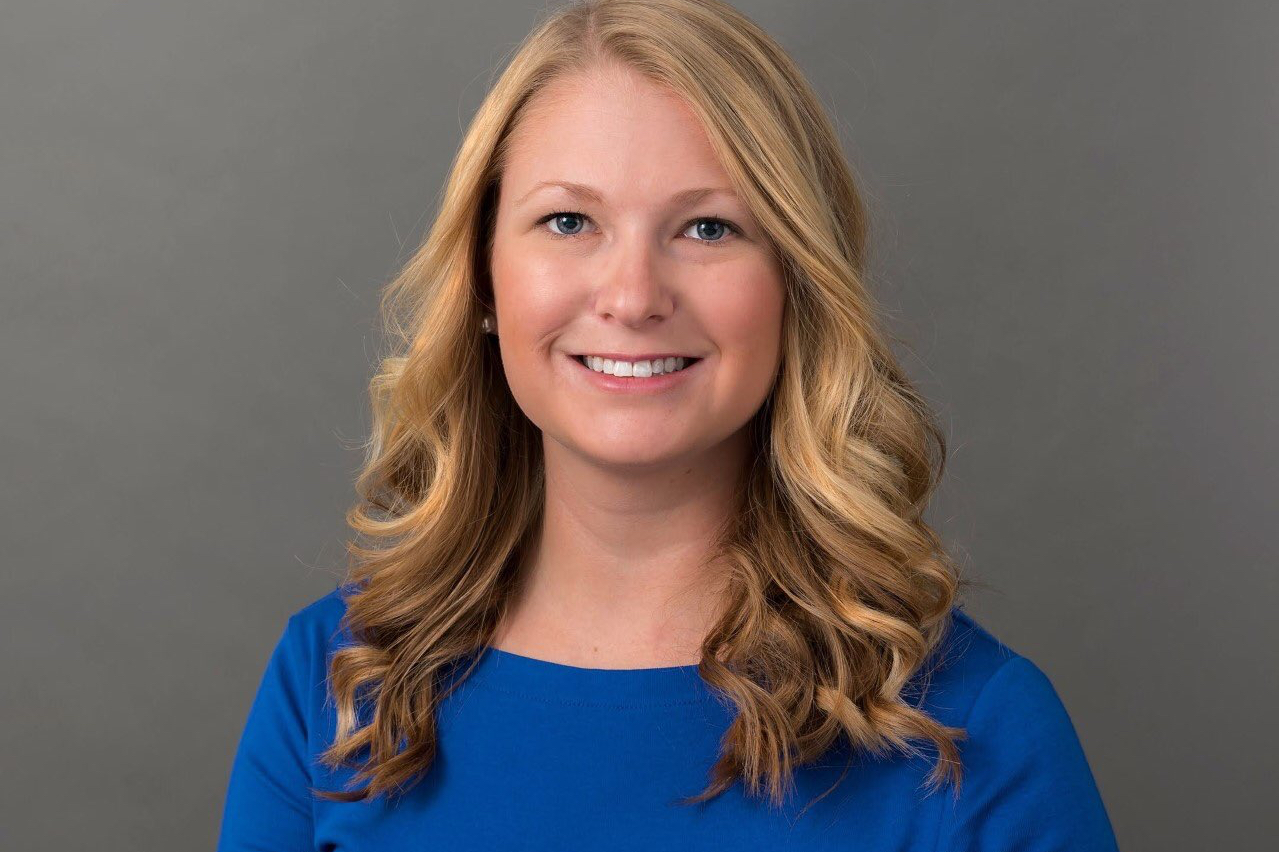 Plant Sciences Doctoral Student Elected to Highest Office of WSSA GSO
KNOXVILLE, Tenn. – Delaney Foster, a University of Tennessee Department of Plant Sciences doctoral student, has been elected to the office of president in the Weed Science Society of America Graduate Student Organization. Foster recently began researching herbicide resistance at the West Tennessee AgResearch and Education Center under the direction of Professor Larry Steckel. Prior to joining Herbert College of Agriculture, Foster completed a Bachelor of Science in crop and soil science at Abraham Baldwin Agricultural College in Tifton, Georgia, and a Master of Science in weed science at Texas Tech University in Lubbock, Texas.
The WSSA provides science-based information to the public and policymakers and fosters awareness of weeds and their tremendous impacts on managed and natural ecosystems. The WSSA GSO is concerned with advancing the careers of future weed science professionals.
"It is an honor to serve in the role of president," states Foster. "The position is peer-elected, and my fellow graduate students in the WSSA have trusted me to assist them for the next year. I am thankful to the society, with all their opportunities for growth. I am appreciative of Professor Peter Dotray, my mentor at Texas Tech University, and Professor Larry Steckel."
Foster emphasizes how her work contributes to the mission of the WSSA. "Herbicides are especially important in Tennessee, because no-till production is prolific in our state. In this sytem, the ground is never tilled under, which improves soil health and prevents erosion. Along with cover crops, herbicides serve a vital function controlling weeds."
"I happened to apply for a job with a weed scientist as an undergraduate at Abraham Baldwin. I really enjoyed the work, and I switched my major. That is how I got my start–by accident." Foster explains stumbling on her passion for weed science. "Weeds are always adapting to overcome control methods. I found that so interesting."
"I came to the University of Tennessee after meeting Professor Steckel at a Southern Weed Science Society meeting." Foster says professional organizations offer opportunities for networking and mentorship. "The WSSA, in particular, recognizes how important students are to the future agriculture. Those members closer to retirement are always looking for new professionals to take their place and advance the weed science profession."
Foster speaks to the importance of the WSSA. "I am proud to be a weed scientist. I feel, with my colleagues, we are working increasing food security. Without weed control, we do not have productive cropping systems."
Follow @UTPlantSciences on Facebook, Twitter, Instagram, and YouTube for posts and departmental news.
Through its mission of research, teaching and extension, the University of Tennessee Institute of Agriculture touches lives and provides Real. Life. Solutions. utia.tennessee.edu.