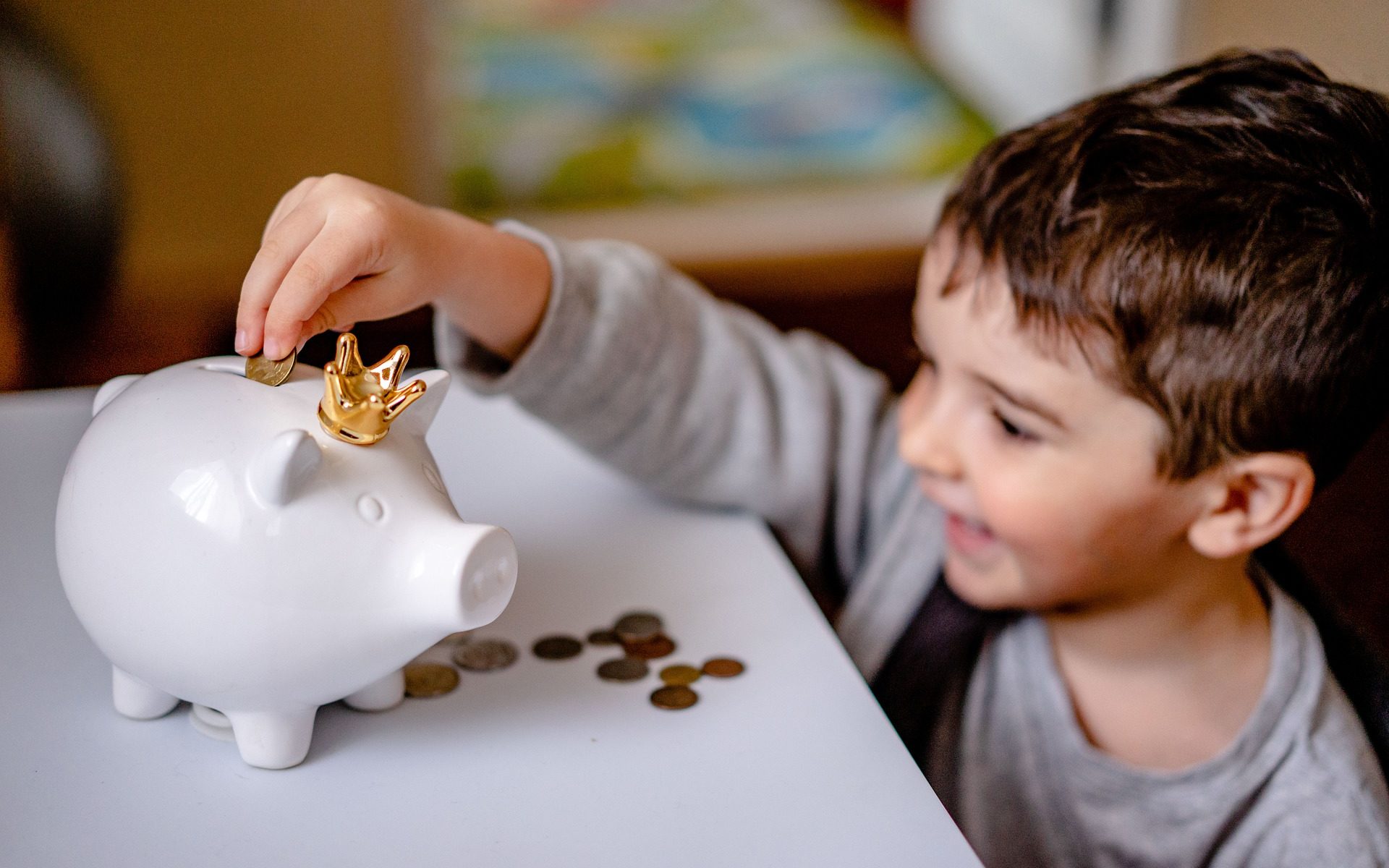 UT Extension Provides Resources to Encourage Learning Throughout the Summer
KNOXVILLE, Tenn. – Just because children are out of school doesn't mean learning has to stop! This summer, University of Tennessee Extension is excited to offer parents and caregivers fun resources and tips on how to teach children smart money habits that will stay with them throughout their lives.
"The summer break is a great time to learn about money management," says Christopher Sneed, assistant professor and consumer economics specialist with the Department of Family and Consumer Sciences. "We are offering a variety of engaging resources to make learning about money fun and easy."
Sneed says that parents and caregivers play a critical role in passing on money values, attitudes toward spending and financial management skills to younger generations. The tools and resources provided by UT Extension can help parents and caregivers in this process.
Ann Berry, professor with the Department of Family and Consumer Sciences, adds that the recent inflation of gas prices marks a good time to teach children and young adults how to creatively find low-cost entertainment and vacation options. Inviting the younger generation to help plan and budget goes a long way.
The resources below are fun, reliable, nonbiased and have content for any age. Check them out, and let the learning continue even during the summer! You can find more information about each resource in the UT Extension publication Learning While Away From School: Helping Children Make "Cents" About Money.
Through its land-grant mission of research, teaching and extension, the University of Tennessee Institute of Agriculture touches lives and provides Real. Life. Solutions. utia.tennessee.edu.