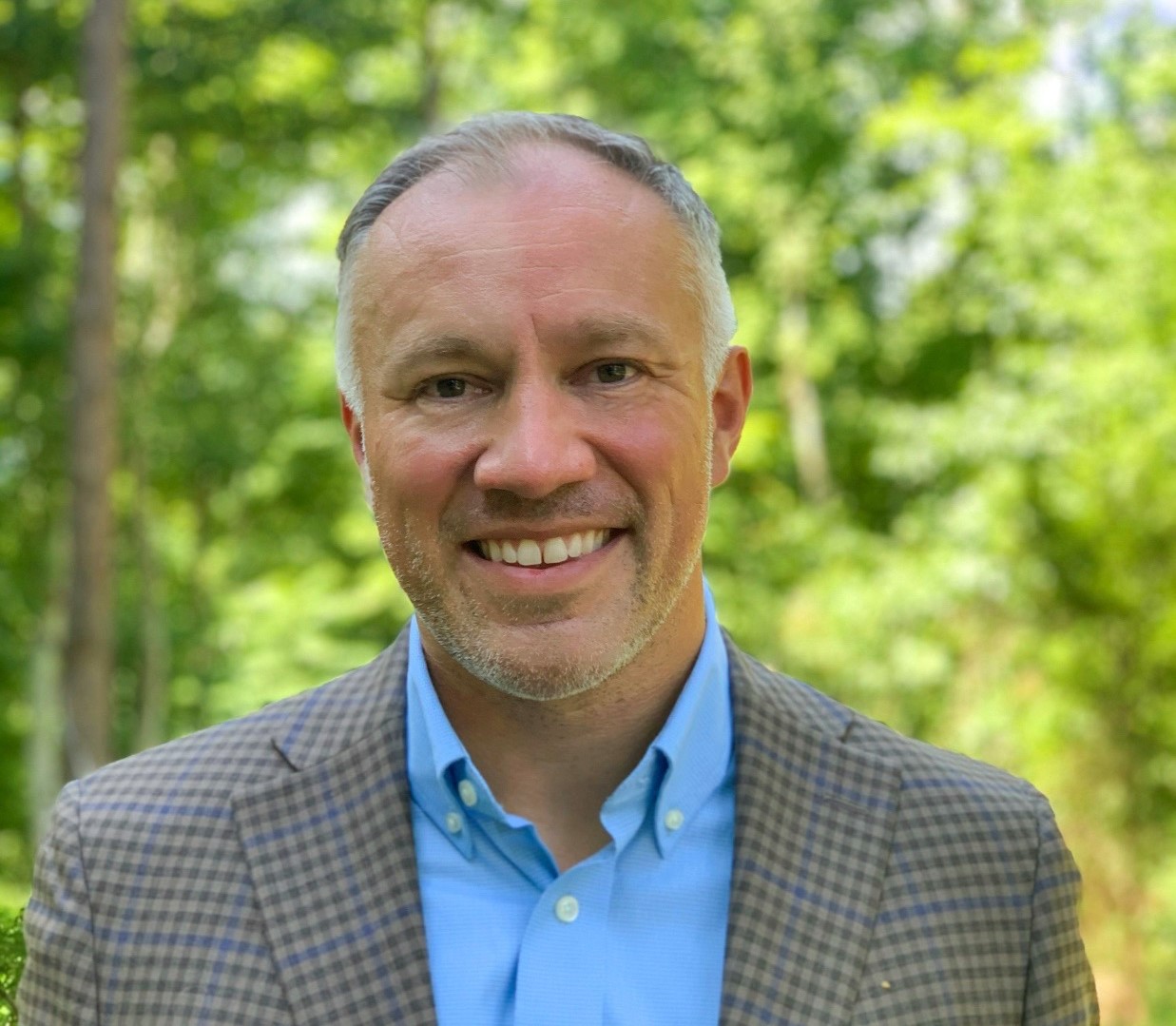 UT Institute of Agriculture Presents Top Faculty and Staff Awards for 2021
KNOXVILLE, Tenn. – The University of Tennessee Institute of Agriculture recognized some of its top faculty, staff, researchers and Extension experts at UTIA's annual awards and promotions luncheon on the UTIA campus in Knoxville July 30, 2021. The event was conducted in person, a welcome return to normalcy after having an online ceremony because of the pandemic last year. The awards honor the extraordinary performance of UTIA employees during a difficult year of online education and changes to procedures because of the pandemic. Many of the awards are gifts made possible by faculty, alumni and friends of the Institute.
UTIA Senior Vice President Tim Cross hosted the award winners and praised them for their work. "After a challenging and stressful year, it's a pleasure to recognize excellence as exemplified by these award-winning members of the UTIA faculty and staff," Cross says. "Their continuing dedication to our land-grant mission of serving Tennessee ensures that we develop and deliver real life solutions to improve health, grow the economy and enhance our environment."
Brent Lamons, director of advising and student services for the Herbert College of Agriculture, is one of the four winners of the J.E. Moss Achievement Award, an honor that goes to a representative of each of the Institute's units each year. In addition to Lamons, the 2021 honor recognizes Blake Brown for AgResearch, Heather Sedges for UT Extension and Deborah Shepherd for the UT College of Veterinary Medicine.
"I'm very humbled and honored to receive the J.E. Moss Achievement Award," Lamons says. "I feel very fortunate to be a part of such a great community of colleagues and students here. I appreciate those who nominated me for this distinguished recognition. It means a lot to me."
Lamons joined the college in 2012 and leads advising and student services teams. He also works to build a system to guide students through the advising process. Lamons is also involved in curriculum development and is a leader in collecting data on experiential learning.
Through its land-grant mission of research, teaching and extension, the University of Tennessee Institute of Agriculture touches lives and provides Real. Life. Solutions. utia.tennessee.edu.