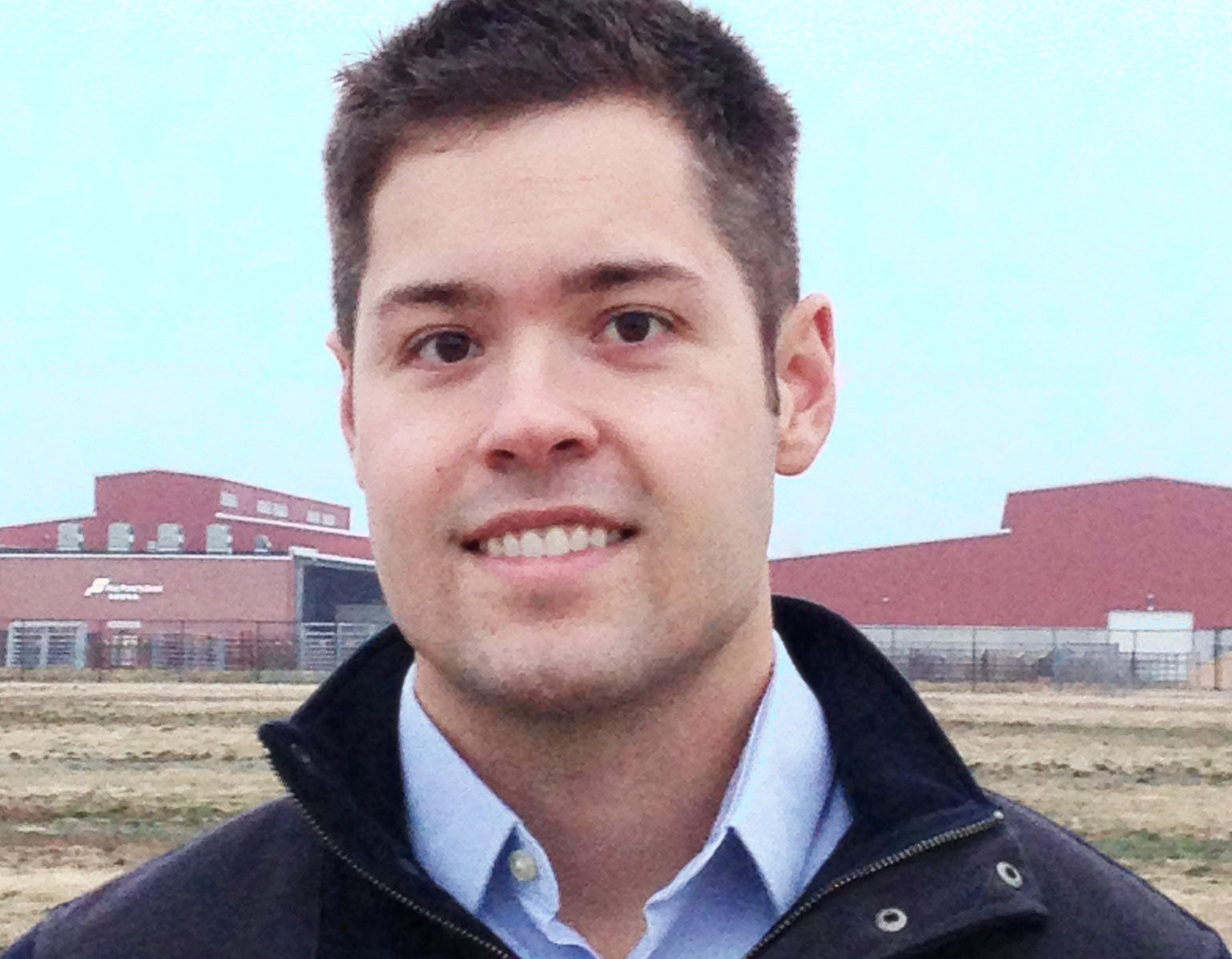 UT Institute of Agriculture Presents Top Faculty and Staff Awards for 2021
KNOXVILLE, Tenn. – The University of Tennessee Institute of Agriculture recognized some of its top faculty, staff, researchers and Extension experts at UTIA's annual awards and promotions luncheon on the UTIA campus in Knoxville July 30, 2021. The event was conducted in person, a welcome return to normalcy after having an online ceremony because of the pandemic last year. The awards honor the extraordinary performance of UTIA employees during a difficult year of online education and changes to procedures because of the pandemic. Many of the awards are gifts made possible by faculty, alumni and friends of the Institute.
UTIA Senior Vice President Tim Cross hosted the award winners and praised them for their work. "After a challenging and stressful year, it's a pleasure to recognize excellence as exemplified by these award-winning members of the UTIA faculty and staff," Cross says. "Their continuing dedication to our land-grant mission of serving Tennessee ensures that we develop and deliver real life solutions to improve health, grow the economy and enhance our environment."
Phillip Myer, associate professor with the Department of Animal Science, is the winner of the T.J. Whatley Distinguished Young Scientist Award. This award is one of the most prestigious given by UTIA every year and was established by Thomas J. Whatley, associate dean emeritus of the Agricultural Experiment Station, now AgResearch. The honor recognizes a young scientist who has less than 12 years of professional experience and a minimum of five years of service on the agricultural faculty.
"I am honored to receive the 2021 T.J. Whatley Distinguished Young Scientist Award," Myer says. "Within my six years at UTIA, I have had the honor to work with highly collaborative and supporting faculty, staff and students. I am extremely thankful for the encouragement, hard work and determination of this UTIA family, which only helps to advance science and agriculture."
Myer's specialty is beef cattle feed nutrition and microbiology. He helped create the web site rumenmicrobes.utk.edu, where anyone can learn the science of microorganisms and animal health.
Myer is a faculty leader in the Department of Animal Science graduate student kickoff, where faculty and students map out their academic year. He has also developed K-12 science standards with the Tennessee Department of Education and frequently visits elementary schools to share his knowledge of science with students.
Through its land-grant mission of research, teaching and extension, the University of Tennessee Institute of Agriculture touches lives and provides Real. Life. Solutions. utia.tennessee.edu.