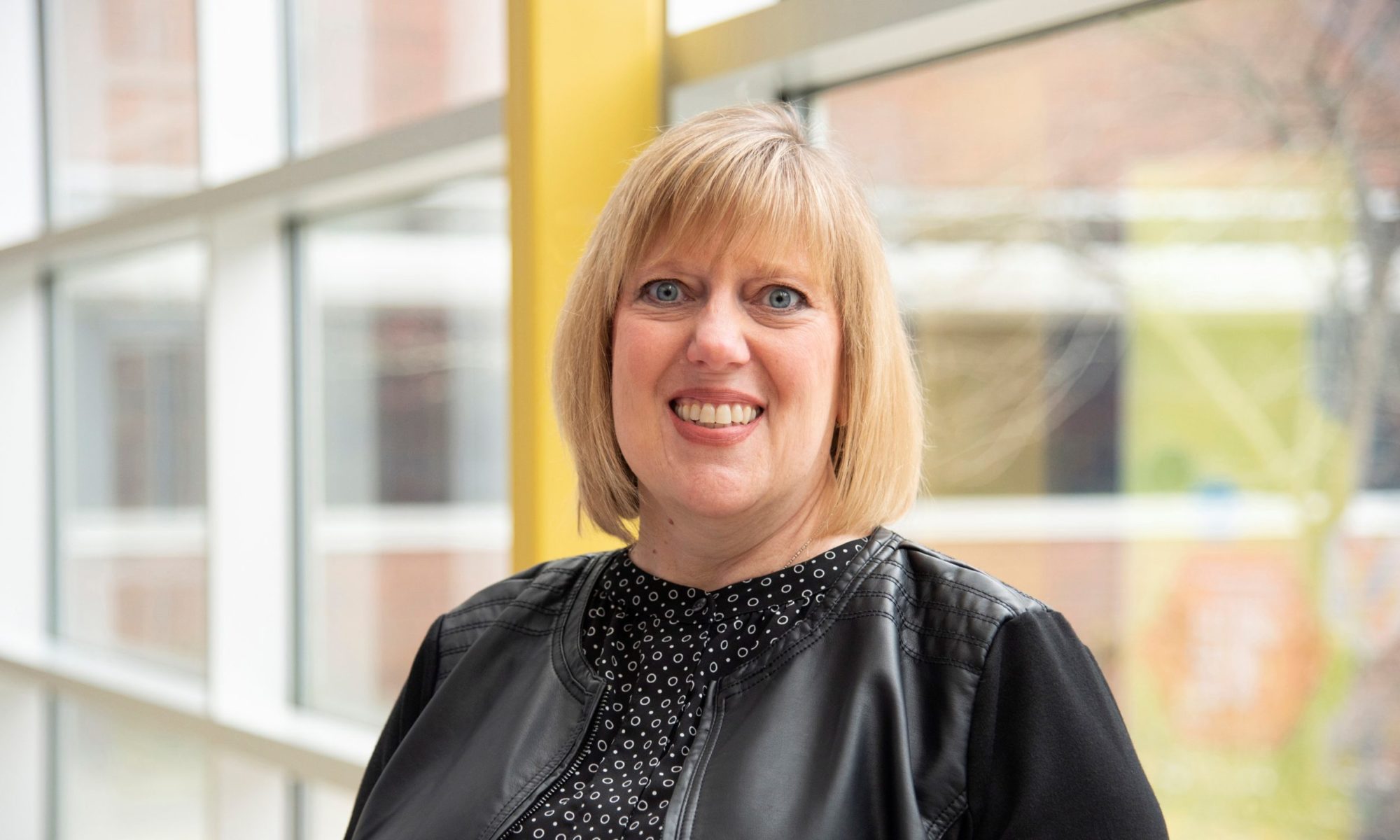 UT Institute of Agriculture Presents Top Faculty and Staff Awards for 2021
KNOXVILLE, Tenn. – The University of Tennessee Institute of Agriculture recognized some of its top faculty, staff, researchers and Extension experts at UTIA's annual awards and promotions luncheon on the UTIA campus in Knoxville July 30, 2021. The event was conducted in person, a welcome return to normalcy after having an online ceremony because of the pandemic last year. The awards honor the extraordinary performance of UTIA employees during a difficult year of online education and changes to procedures because of the pandemic. Many of the awards are gifts made possible by faculty, alumni and friends of the Institute.
UTIA Senior Vice President Tim Cross hosted the award winners and praised them for their work. "After a challenging and stressful year, it's a pleasure to recognize excellence as exemplified by these award-winning members of the UTIA faculty and staff," Cross says. "Their continuing dedication to our land-grant mission of serving Tennessee ensures that we develop and deliver real life solutions to improve health, grow the economy and enhance our environment."
Sandy Lindsey, chief information security officer for UTIA, has been named the winner of the Professional/Academic Award for Outstanding Service. The honor goes to a UTIA faculty or staff member who contributes most to the attainment of the objectives of the Institute.
"I am honored to have been selected to receive this award," Lindsey says. "I thoroughly love my job, as well as the Institute's faculty and staff on campus and across the state – so I never see what I do as work. Thank you so much for this wonderful award."
Lindsey keeps the Institute safe online and works to protect UTIA employees on campus and across the state. She is skilled in computer forensics and IT management. Computer security has been critical during the pandemic, with so much work done remotely. She issues warnings to shield employees from Zoom bombing, phishing scams and other online traps that compromise their machines and identity. She is also responsible for policies, procedures, audit reporting and training on IT issues. Lindsey recently marked 30 years of service to UTIA and is proud to say she is the first and only female security officer within the UT System.
"I can't help but beam with joy every time I hear from someone who points out that something from IT security training or my emails helped them recognize scams and threats at work or at home," she says.
Through its land-grant mission of research, teaching and extension, the University of Tennessee Institute of Agriculture touches lives and provides Real. Life. Solutions. utia.tennessee.edu.