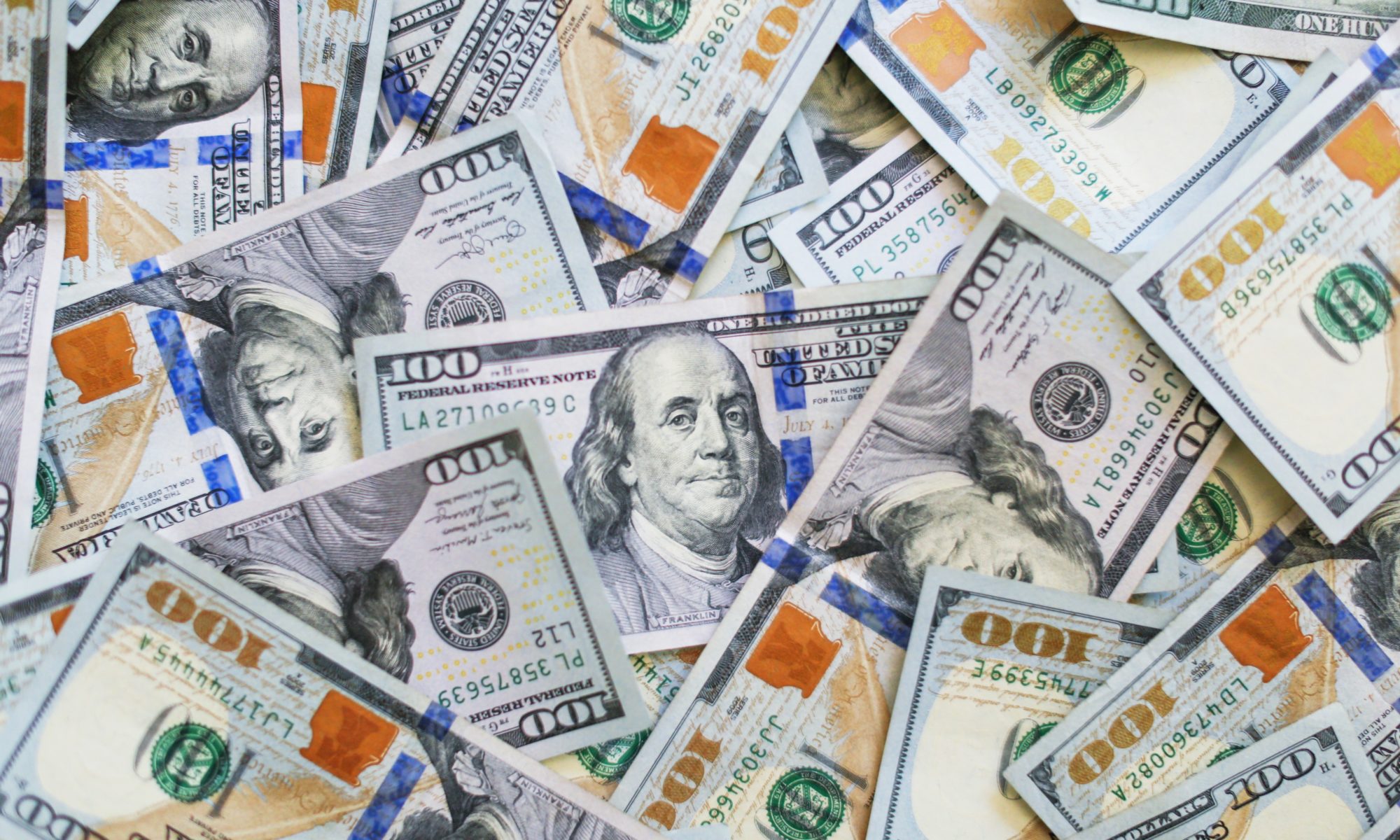 UT Extension Encourages Families to Consider Needs, Savings and Debt First
KNOXVILLE, Tenn. – The largest stimulus plan in U.S. history, the American Rescue Plan Act of 2021, was signed into law by President Joe Biden on March 11. This relief package, among other helps, includes direct payments of up to $1,400 for qualifying individuals nationwide. With the anticipation of additional stimulus dollars, many families have begun thinking and dreaming of possible uses for these funds, but University of Tennessee Extension experts advise thoughtful consideration before allocating this payment.
"I do think there are some key considerations that families can think through when it comes to how best to use their stimulus funds," states Christopher T. Sneed, assistant professor and consumer economics specialist with UT Extension. "The key is to be systematic and strategic in how we use this money. Ideally families and individuals should use these funds in ways that would better prepare and position their household for future financial success."
Sneed offers the following considerations for families as they plan best uses for their relief payments:
Re-assess your situation – This past year has been full of challenges and unanticipated events. Just like you, your finances have probably been impacted – either positively or negatively – by the COVID-19 pandemic and related stresses. Now, more than ever, it is important to take back out your budget and reassess where you are financially. Has your income decreased? Have your expenses increased? Are any accounts overdue? Reassessing your situation by examining your budget will help you make the most informed and strategic decisions when it comes to spending your stimulus funds.
Cover your essentials – If you or other members of your household have seen a reduction in income, you may likely need to use some of your stimulus funds to cover basic needs such as housing, food, utilities, medicine and other necessary expenses. Put your stimulus funds toward making sure the essentials for you and your family are met.
Build an emergency fund – An emergency fund is your best line of defense against life's unexpected events. Ideally, you should strive to have between three and six month's worth of living expenses in liquid savings. Using money from your stimulus can be a great way to start or boost your emergency savings or meet other savings goals.
Pay down debt – Unpaid debt can be a challenge for families seeking to achieve financial stability. To help alleviate the burden of debt, consider using some or all of your stimulus payment to pay off or pay down balances on the debt(s) you owe.
Give some away – You are financially secure. You have covered all your essential expenses, built an emergency fund, and addressed debt. What else can you do with your stimulus funds? Consider giving all or some to a charitable organization. Many families, perhaps even some of your neighbors, are facing tough financial times. What better way to lend a helping hand than giving to a charitable organization that can help those in need?
Splurge wisely – If your situation is financially stable and your finances have been minimally impacted by COVID-19, you may want to use some of your relief payment to splurge on something special for you. As you consider a plan like this, ensure that the purchase fits within the context of your overall budget. You may also wish to consider the businesses and industries you will be supporting — supporting locally owned small businesses and business owners helps keep cash flowing in local economies and supports the community you know and love.
Though by no means exclusive, the considerations outlined above can help you and your family as you begin planning for the next round of COVID-19 relief. With a little planning and strategic spending, you can make certain your relief payment has the best and most positive impact for your financial well-being.
For more resources for saving, debt reduction and money management and for information about programs offered in your area, visit fcs.tennessee.edu/money or contact your county Extension office.

Through its land-grant mission of research, teaching and extension, the University of Tennessee Institute of Agriculture touches lives and provides Real. Life. Solutions. utia.tennessee.edu.