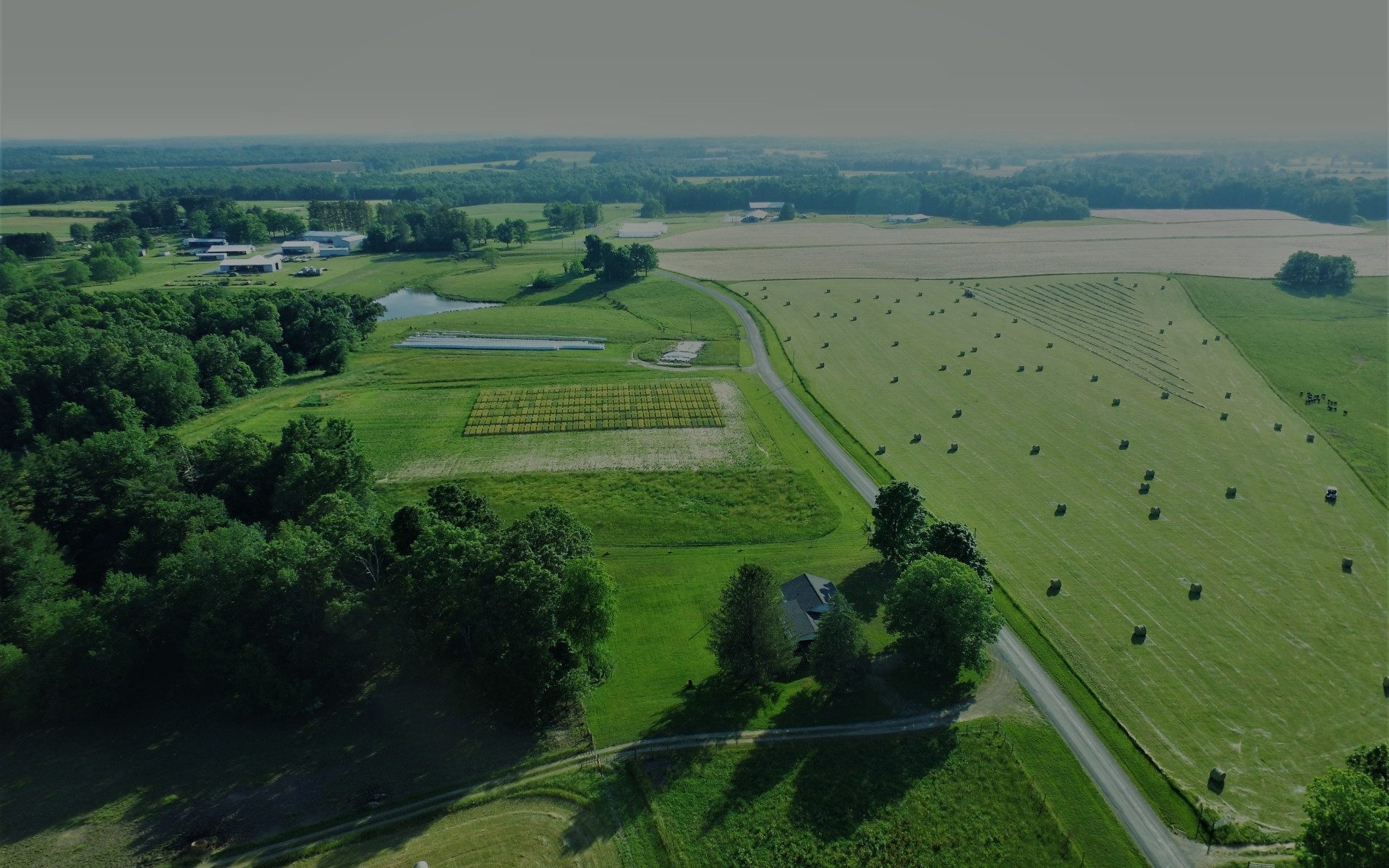 CROSSVILLE, Tenn. — Beef cattle producers, fruit and vegetable growers, and Tennessee landowners should save the date for the Steak and Potatoes Field Day: Tuesday, August 6. A University of Tennessee Institute of Agriculture field day, the event will be held at the Plateau AgResearch and Education Center in Crossville and feature science-driven sessions with the latest research and findings.
Eleven different education topics will be divided into three areas for the field day: beef production, fruit and vegetable production, and information for landowners. Beef production topics include technological advances, fescue, grass systems and an update on the Asian longhorned tick in Tennessee. Fruit and vegetable sessions will focus on fruit crops, strawberry production and supporting pollinators. Landowner information will cover managing white oak trees and fish.
Wagon tours of the Plateau AgResearch and Education Center will also be available at 9, 10 and 11 a.m. and vendors and exhibits will be open all day.
This event is free and open to the public. Registration will begin at 8 a.m. and the day will conclude with a sponsored lunch at 11:30 a.m. During lunch, attendees will be addressed by Charles Hatcher, Tennessee Commissioner of Agriculture, and by Hongwei Xin, Dean of UT AgResearch. Neal Schrick, head of the UT Department of Animal Science, will also introduce new faculty.
The Plateau AgResearch and Education Center is located off of Highway 70N at 320 Experiment Station Road in Crossville. A map to the facility and complete directions are available online at plateau.tennessee.edu. The center is one of 10 outdoor laboratories located throughout the state as part of the UT AgResearch system.
Through its mission of research, teaching and extension, the University of Tennessee Institute of Agriculture touches lives and provides Real. Life. Solutions. ag.tennessee.edu.