Both Bring Considerable Expertise to the Team
KNOXVILLE, Tenn. – The University of Tennessee Institute of Agriculture (UTIA) Advancement team welcomes two new teammates.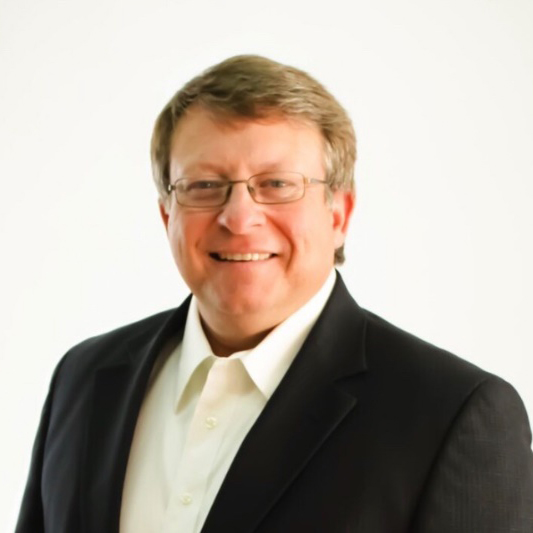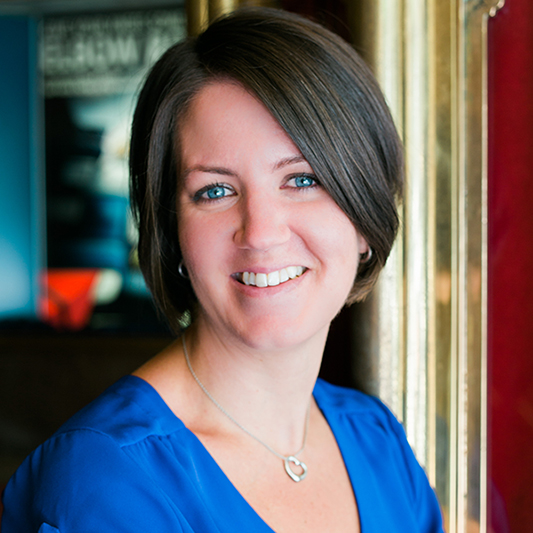 Jai Templeton and Laura Zimbrick will join the team in the coming weeks to assist the Office of Institutional Advancement as it works to advance the mission of UTIA to provide Real. Life. Solutions in support of the land-grant mission. Among his many qualifications, Templeton previously served as an elected official as well as the State Commissioner of Agriculture under former Governor Bill Haslam. Zimbrick has two decades of executive experience in the marketing and hospitality industries, including several years with the Fox Theatre in Atlanta and most recently, the Jack Daniels Distillery in Lynchburg.
For more details, visit the UTIA Advancement website.