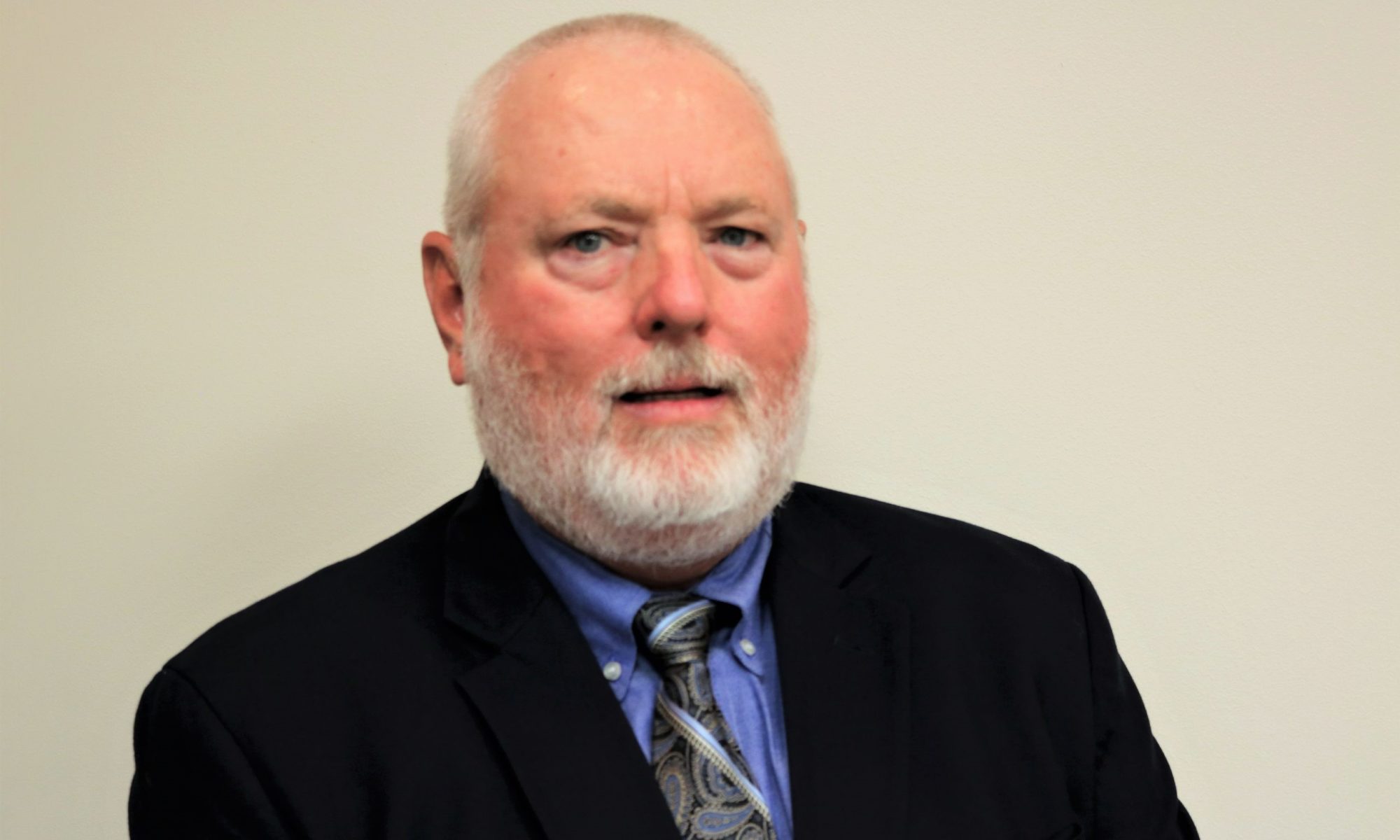 UT Institute of Agriculture Presents Top Faculty and Staff Awards for 2021
KNOXVILLE, Tenn. – The University of Tennessee Institute of Agriculture recognized some of its top faculty, staff, researchers and Extension experts at UTIA's annual awards and promotions luncheon on the UTIA campus in Knoxville July 30, 2021. The event was conducted in person, a welcome return to normalcy after having an online ceremony because of the pandemic last year. The awards honor the extraordinary performance of UTIA employees during a difficult year of online education and changes to procedures because of the pandemic. Many of the awards are gifts made possible by faculty, alumni and friends of the Institute.
UTIA Senior Vice President Tim Cross hosted the award winners and praised them for their work. "After a challenging and stressful year, it's a pleasure to recognize excellence as exemplified by these award-winning members of the UTIA faculty and staff," Cross says. "Their continuing dedication to our land-grant mission of serving Tennessee ensures that we develop and deliver real life solutions to improve health, grow the economy and enhance our environment."
Blake Brown, director of the AgResearch and Education Center at Milan, is one of the four winners of the J.E. Moss Achievement Award, an honor that goes to a representative of each of the Institute's units each year. In addition to Brown, the 2021 honor recognizes Brent Lamons for the Herbert College of Agriculture, Heather Sedges for UT Extension and Deborah Shepherd for the UT College of Veterinary Medicine.
"It is a great honor to receive the 2021 J.E. Moss Achievement Award, and I am humbled by this recognition," Brown says. "I have been fortunate to have the opportunity to lead a great team of folks at Milan as we work together to facilitate research programs for some of the greatest scientists in the world. We believe the work we do truly matters, and that's why we come to work every day. Any success I have achieved while serving as director is directly related to the staff at our center, and they deserve the recognition as much as I do. Thank you to the Moss family for making this award possible."
Brown has been with UT AgResearch 23 years but previously worked at the center as a teenager and while pursuing his education as a student at UT, with 42 years of total service at Milan.
Brown is also a statewide leader in no-till agricultural production technology, for which the AgResearch and Education Center at Milan is widely known. In 2020, Brown organized a virtual format for the Milan No-Till Field Day. The event received more than 50,000 clicks or impressions and included web visitors from 36 states and 38 countries. Brown has also worked with local, state and federal government offices to secure adjacent land in order to expand the center's acreage for additional research.
Through its land-grant mission of research, teaching and extension, the University of Tennessee Institute of Agriculture touches lives and provides Real. Life. Solutions. utia.tennessee.edu.