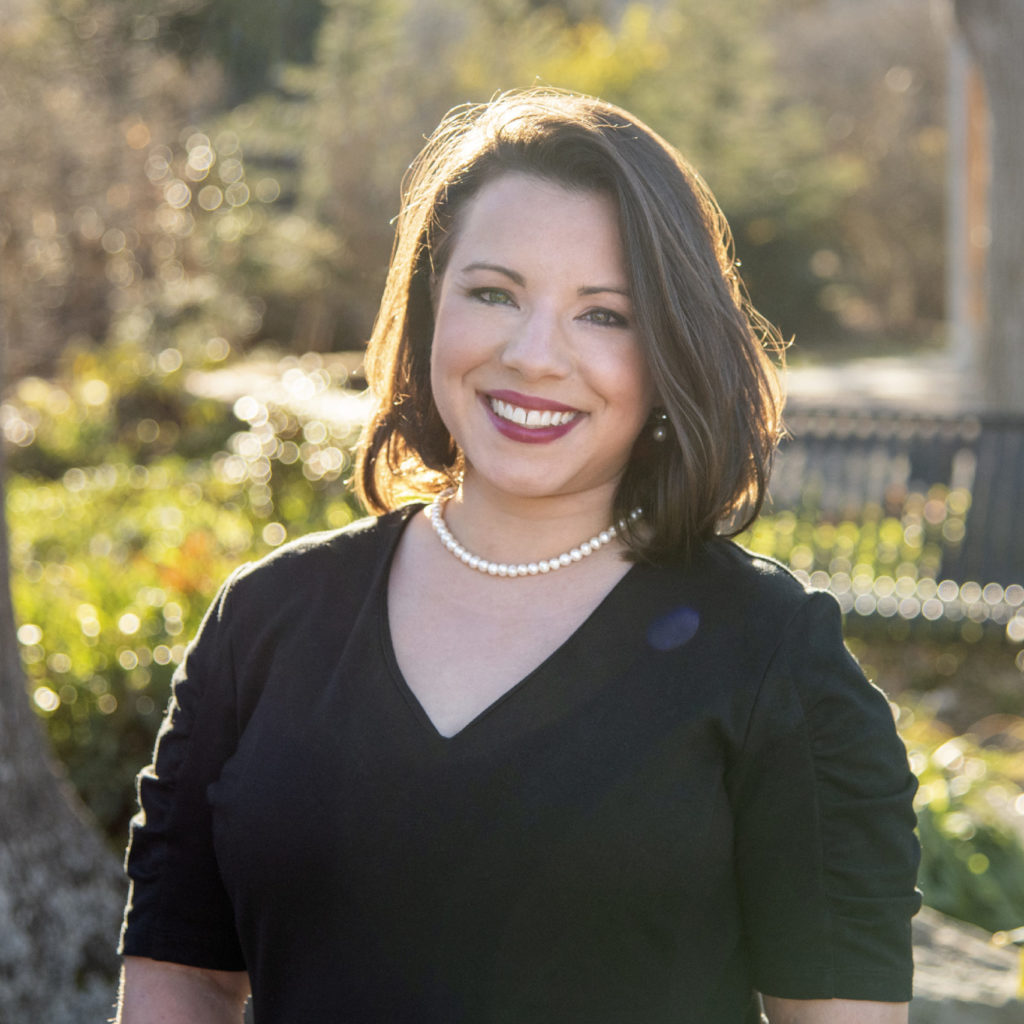 UT Institute of Agriculture Presents Top Faculty and Staff Awards for 2022
KNOXVILLE, Tenn. – The University of Tennessee Institute of Agriculture recognized some of its top faculty, staff, researchers and Extension experts at UTIA's annual Awards and Promotions luncheon on the UTIA campus in Knoxville August 16, 2022. Many of the awards are gifts made possible by faculty, alumni and friends of the Institute.
UT Institute of Agriculture Senior Vice Chancellor and Senior Vice President Carrie Castille hosted the award winners and celebrated their work. "I am so excited to recognize excellence as exemplified by the award-winning members of our UTIA faculty and staff," Castille says. "Their continuing commitment to our land-grant mission ensures that the Institute develops and delivers real-life solutions to improve the health and economy of our state and beyond while also enhancing our environment."
Heather Sedges, an associate professor for UT Extension Family and Consumer Sciences, was honored with one of two Lloyd and Nettie Downen Endowment Fund Leadership Enhancement Awards. This award was established by UT Extension Dean Emeritus M. Lloyd Downen and his wife. The award recognizes Extension faculty members who serve in leadership roles across the state and supports efforts to enhance leadership and managerial skills for award recipients. 
Sedges currently serves as principal investigator for the USDA/NIFA Farm and Ranch Stress Assistance Network for the southern region which includes efforts across 15 states and territories. She was also the lead on the inaugural grant-funded partnership between Cooperative Extension and the Centers for Disease Control and Prevention.
"Receiving this leadership award is a great and humbling honor because it provides the opportunity to step into a space where I can use my expertise and talents to serve, which is truly the greatest award of all," says Sedges. 
Sedges has been with UTIA for almost a decade and has previously been honored with both the J.E. Moss Achievement Award and the Dutch and Marilee Cavender Outstanding Award for Best Publication Award. She has also been recognized by USDA NIFA, the Joint Council of Extension Professionals, Epsilon Sigma Phi, and the Knoxville YWCA for various achievements in Extension efforts and community engagement.
Through its land-grant mission of research, teaching and extension, the University of Tennessee Institute of Agriculture touches lives and provides Real. Life. Solutions. utia.tennessee.edu.