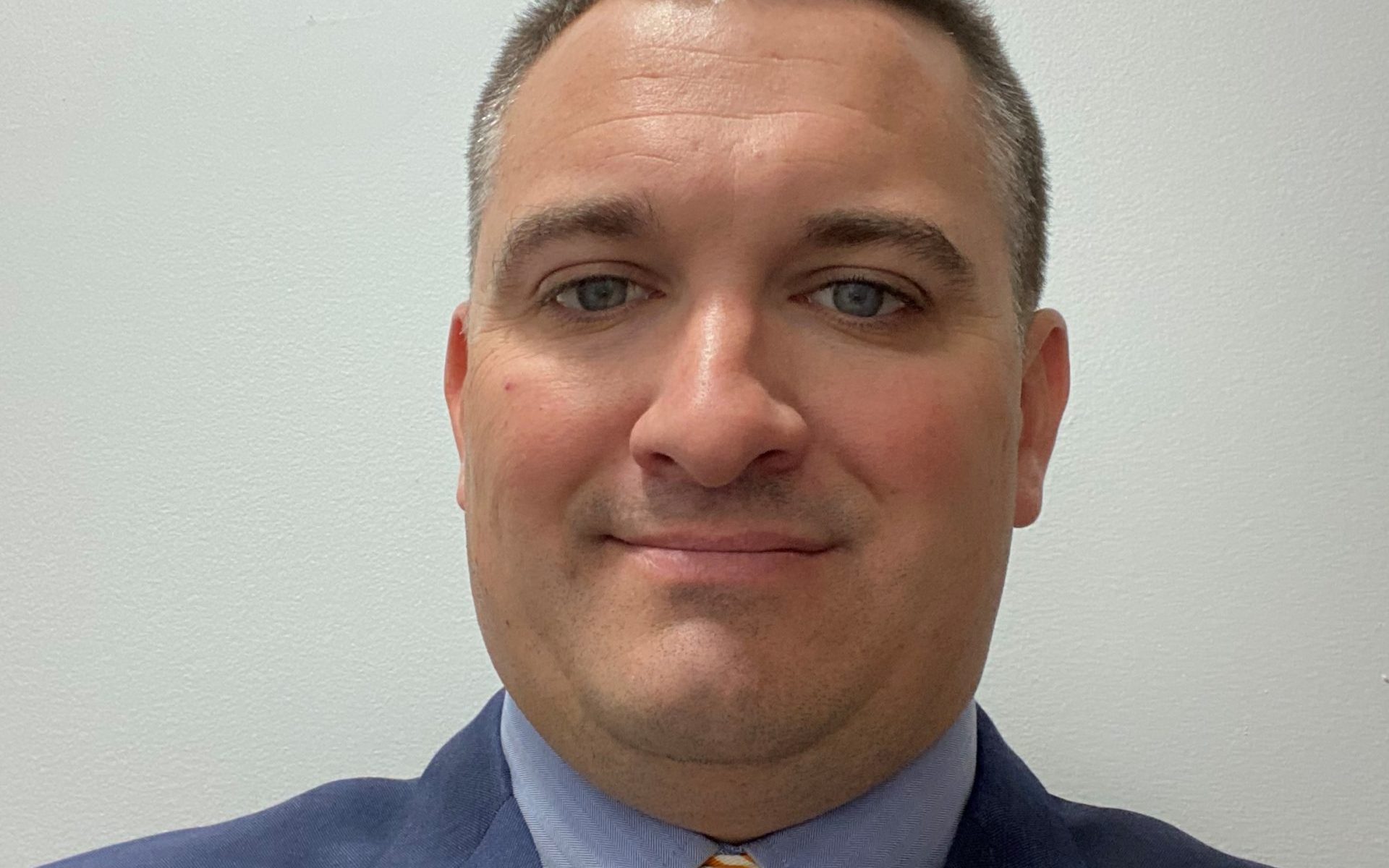 UT Institute of Agriculture Presents Top Faculty and Staff Awards for 2021
KNOXVILLE, Tenn. – The University of Tennessee Institute of Agriculture recognized some of its top faculty, staff, researchers and Extension experts at UTIA's annual awards and promotions luncheon on the UTIA campus in Knoxville July 30, 2021. The event was conducted in person, a welcome return to normalcy after having an online ceremony because of the pandemic last year. The awards honor the extraordinary performance of UTIA employees during a difficult year of online education and changes to procedures because of the pandemic. Many of the awards are gifts made possible by faculty, alumni and friends of the Institute.
UTIA Senior Vice President Tim Cross hosted the award winners and praised them for their work. "After a challenging and stressful year, it's a pleasure to recognize excellence as exemplified by these award-winning members of the UTIA faculty and staff," Cross says. "Their continuing dedication to our land-grant mission of serving Tennessee ensures that we develop and deliver real life solutions to improve health, grow the economy and enhance our environment."
David Bilderback, area farm management specialist for UT Extension's Eastern Region, is the winner of the William D. Bishop Outstanding Service Award, named for the former UTIA dean.
"It is a great honor to be awarded the William D. Bishop Outstanding Service Award," Bilderback says. "I have been blessed to work as an area farm management specialist and would like to thank the family farms that have entrusted me with helping advise them on financial decisions. Thank you to the Bishop family for offering this recognition."
Bilderback learned farming firsthand, growing up on his family's dairy operation in Sweetwater. His expertise lies in the financial side of farming, including agri-business education, record keeping, estate planning and the use of social media in marketing. He has served with UTIA for 14 years and also served as a teaching assistant in the Department of Agricultural and Resource Economics.
He recently led an effort with dairy farmers who were willing to open their financial books to each other to help strengthen each farm. He was also involved with the new statewide Master Farm Manager program, helping more than 600 farm families reduce expenses. Through its land-grant mission of research, teaching and extension, the University of Tennessee Institute of Agriculture touches lives and provides Real. Life. Solutions. utia.tennessee.edu.