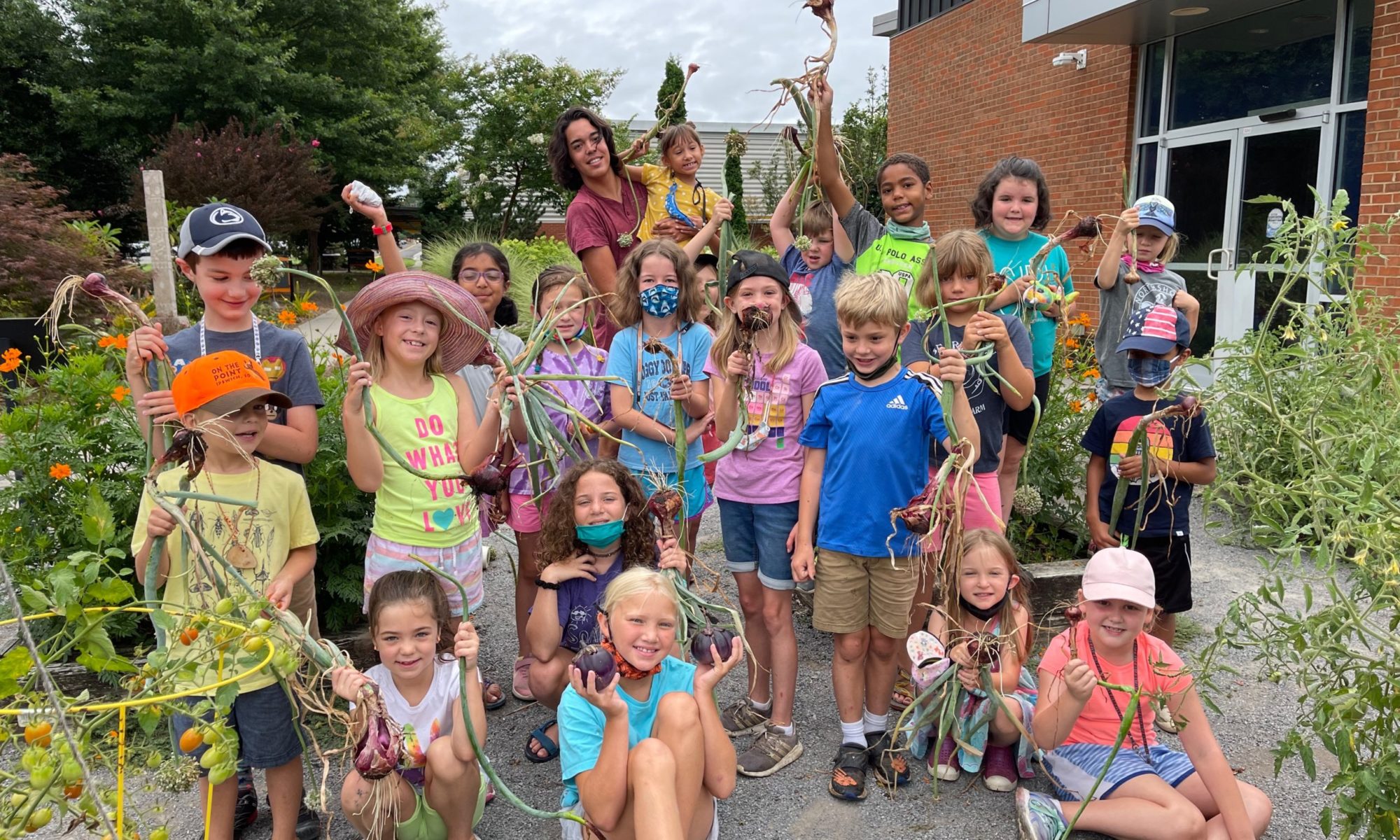 Programs to be Held Throughout the Summer
KNOXVILLE, Tenn. – The University of Tennessee Gardens, Knoxville, is excited to announce that the 2022 UTG Summer Camp registration is open. A long-standing summer staple for many families in the surrounding community, summer camp at the UT Gardens is an opportunity for young learners to explore the gardens, experience the joy of summer, and exemplify what it means to be engaged in the natural world.
Eight week-long themed camps are scheduled, from Garden Discovery Camp during which participants will spend time learning first-hand about the wonders of the wetland to Theater in the Garden, which combines garden fun with the joys of performance art. Plant Camp is all about the amazing world of plants and their roles in the ecosystem. The complete list of themes includes:
Bird Camp
Camp for All Things Green
Camp with a Master Gardener
Fairy and Gnome Camp
Garden Discovery Camp
Nature Art Camp
Plant Camp
Theater in the Garden
Each camp will offer fun gardening experiences and campers will bring home at least one plant each week.
Summer camp at the UT Gardens is primarily for children between the ages of six and ten. Most camps last an entire week, Monday through Friday, and are scheduled to be in-person from 8:30 a.m. – 3:30 p.m. each day. Camp participants will practice personal responsibility and accountability as well as ways to be a friend, a scientist, and an explorer. Ultimately, they will be encouraged to be the best version of themselves. Counselors are confident that your child will grow in the garden.
Pre-registration is required. For information about camping fees and registration, go online to utgardens.tennessee.edu. Contact Whitney Welch at wwelch@tennessee.edu or 865-974-4265 with questions.
The UT Gardens includes plant collections located in Knoxville, Crossville and Jackson. Designated as the official botanical garden for the State of Tennessee, the collections are part of the UT Institute of Agriculture. The Gardens' mission is to foster appreciation, education and stewardship of plants through garden displays, educational programs and research trials. The Gardens are open during all seasons and free to the public. For more information, see the Gardens website: utia.tennessee.edu/state-botanical-garden.