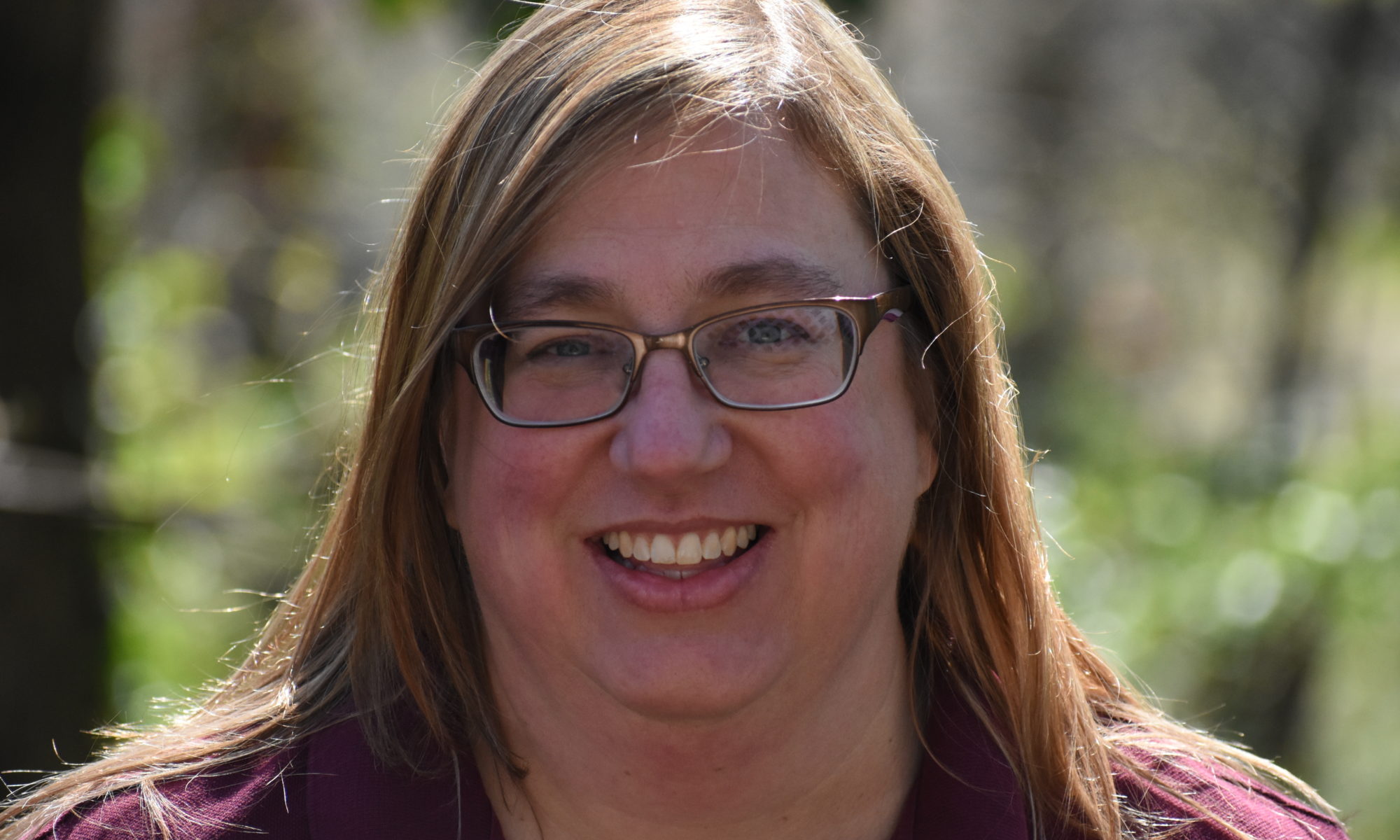 UT Institute of Agriculture Presents Top Faculty and Staff Awards for 2022  
KNOXVILLE, Tenn. – The University of Tennessee Institute of Agriculture recognized some of its top faculty, staff, researchers and Extension experts at UTIA's annual Awards and Promotions luncheon on the UTIA campus in Knoxville August 16, 2022. Many of the awards are gifts made possible by faculty, alumni and friends of the Institute.
UT Institute of Agriculture Senior Vice Chancellor and Senior Vice President Carrie Castille hosted the award winners and celebrated their work. "I am so excited to recognize excellence as exemplified by the award-winning members of our UTIA faculty and staff," Castille says. "Their continuing commitment to our land-grant mission ensures that the Institute develops and delivers real-life solutions to improve the health and economy of our state and beyond while also enhancing our environment."  
Cheryl Kojima, associate professor and undergraduate coordinator in the Department of Animal Science, has been named the winner of the Williams – E.R. "Prof" Lidvall Outstanding Teaching Award for 2022. This award was established by Donald Williams, a 1961 graduate of the Herbert College of Agriculture. It honors his former professor and mentor, Professor E.R. Lidvall. The award recognizes faculty who exemplify Lidvall's commitment to excellence in the classroom.  
Regarding her teaching endeavors, Kojima says, "I am honored and humbled to receive this award for something that I truly love to do." She cites her most memorable career moments as chaperoning a 2018 Study Abroad class to Japan, seeing QUASHCA become an official student organization, and when students wrote her a letter about how she had impacted their lives.
Kojima has been with UTIA for 18 years and has previously received several other awards related to teaching and advising, including the 2021-TennACADA Award for Outstanding Advising; Herbert College of Agriculture Faculty Advising Award 2019; Buford Ellington Faculty Award for Teaching 2018; W. F. and Golda Moss Outstanding Teacher Award 2016; W. S. Overton Faculty Award of Merit 2012; Buford Ellington Faculty Award for Teaching 2012; and the W. F. and Golda Moss Outstanding Teacher Award.
Through its land-grant mission of research, teaching and extension, the University of Tennessee Institute of Agriculture touches lives and provides Real. Life. Solutions. utia.tennessee.edu.