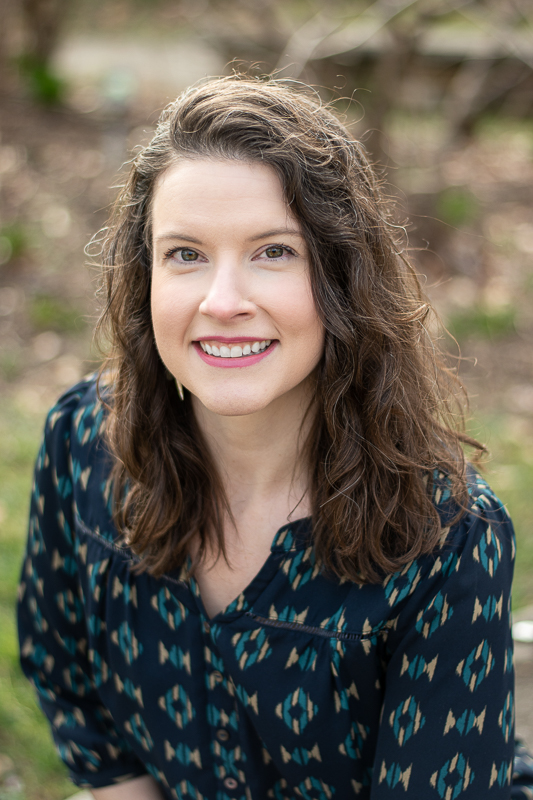 UT Institute of Agriculture Presents Top Faculty and Staff Awards for 2021
KNOXVILLE, Tenn. – The University of Tennessee Institute of Agriculture recognized some of its top faculty, staff, researchers and Extension experts at UTIA's annual awards and promotions luncheon on the UTIA campus in Knoxville July 30, 2021. The event was conducted in person, a welcome return to normalcy after having an online ceremony because of the pandemic last year. The awards honor the extraordinary performance of UTIA employees during a difficult year of online education and changes to procedures because of the pandemic. Many of the awards are gifts made possible by faculty, alumni and friends of the Institute.
UTIA Senior Vice President Tim Cross hosted the award winners and praised them for their work. "After a challenging and stressful year, it's a pleasure to recognize excellence as exemplified by these award-winning members of the UTIA faculty and staff," Cross says. "Their continuing dedication to our land-grant mission of serving Tennessee ensures that we develop and deliver real life solutions to improve health, grow the economy and enhance our environment."
Kristy Keel-Blackmon, communications specialist with the Department of Forestry, Wildlife and Fisheries, is the winner of the E.J. Chapman Outstanding Service Award. This honor was established by the late E.J. Chapman, who served the university in a wide range of capacities from agronomist to assistant vice president for agriculture.
"It's an honor to receive this award, and I'm grateful to work in an environment that encourages creativity, action and service," Keel-Blackmon says. "I'm fortunate to work in a great department with great people, and the family atmosphere at UTIA makes our mission all the more meaningful."
Keel-Blackmon handles media, graphic design and video and produces a digital newsletter and podcast called "Step Outside" for the department. She designed logos for the One Health Initiative, the UT Bee Campus and the Herbert College of Agriculture awards ceremony. Keel-Blackmon recently filled an interim communications role with Herbert and worked with students on projects such as the Herbert Chronicle. A certified naturalist with the State of Tennessee, she also helped form the department's Diversity, Equity and Inclusion committee and transferred web sites from SharePoint to WordPress.
She is also a contributor to UTIA's Land, Life & Science magazine and the magazine of the UT System, Our Tennessee.
Through its land-grant mission of research, teaching and extension, the University of Tennessee Institute of Agriculture touches lives and provides Real. Life. Solutions. utia.tennessee.edu.