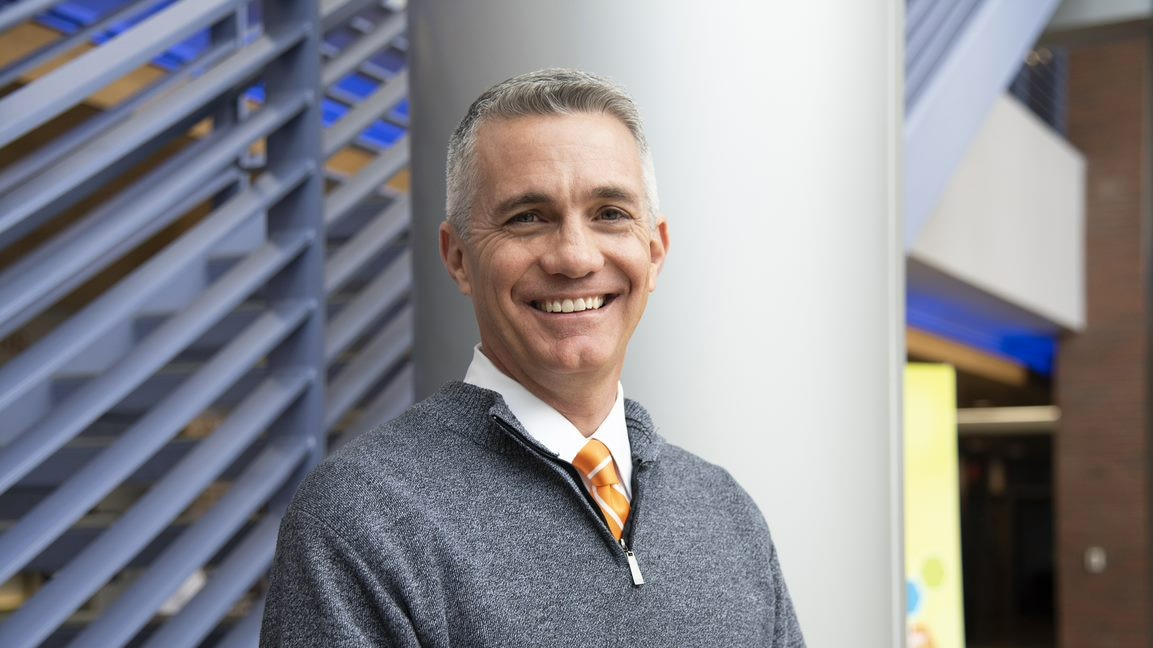 Tom Looney Serving as the Awards Committee Chair
KNOXVILLE, Tenn. – Tom Looney, senior director of advancement at the University of Tennessee Institute of Agriculture, has been appointed as the awards committee chair on the Board of Directors for the National Agricultural Alumni and Development Association (NAADA).
"I am honored to serve an organization that represents land-grant institutions from all across the country, and humbled to lead this year's awards committee," says Looney. "NAADA is the leader in agriculture advancement and what an awesome opportunity to represent the University of Tennessee in this manner."
NAADA is a 501(c)(3) organization that provides enhancement opportunities for professionals and volunteers in institutions of higher education and organizations associated with agricultural and related sciences. As the awards committee chair, Looney is responsible for recognizing NAADA membership and key volunteers within the organization by soliciting, reviewing and selecting nominations for the individual awards program.
UTIA has long been well-represented with the NAADA organization. Keith Barber, vice chancellor of institutional advancement, served on the board for several years, including a two-year term as president; Evan Beech, director of advancement and interim vice chancellor for UT, Southern, currently holds a seat on the board. Numerous team members from UTIA's Office of Institutional Advancement as well as the Office of Marketing and Communications have conducted seminars as part of NAADA's annual conference.
Looney's first year of service began on June 17 along with more than 20 other board members from across the United States following NAADA's 47th Annual Conference. To learn more about NAADA, visit www.naada.org.
Through its land-grant mission of research, teaching and extension, the University of Tennessee Institute of Agriculture touches lives and provides Real. Life. Solutions. utia.tennessee.edu.