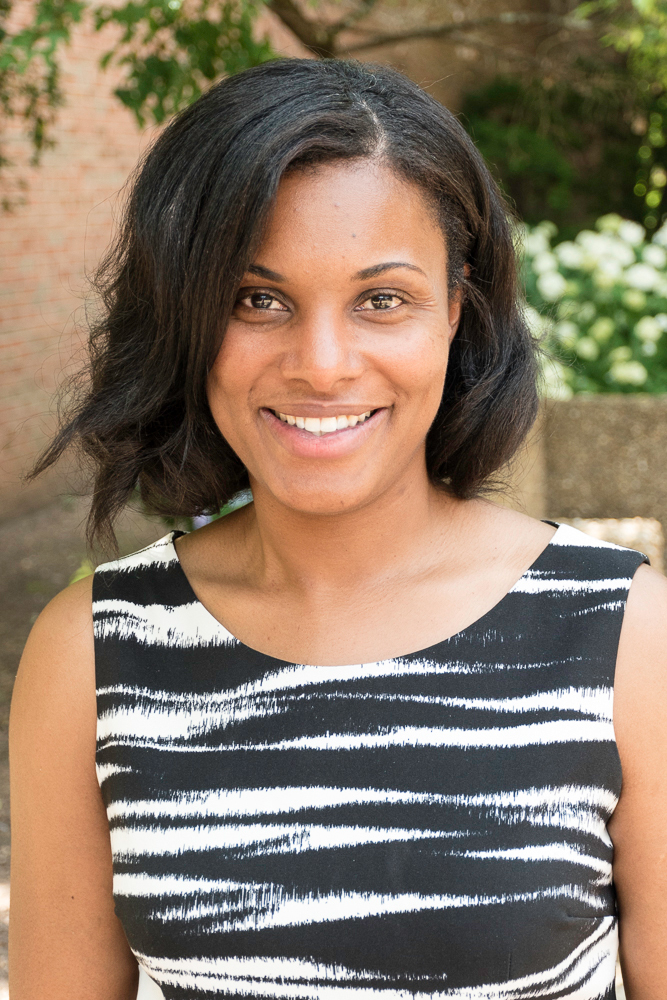 UT Institute of Agriculture Presents Top Faculty and Staff Awards for 2021
KNOXVILLE, Tenn. – The University of Tennessee Institute of Agriculture recognized some of its top faculty, staff, researchers and Extension experts at UTIA's annual awards and promotions luncheon on the UTIA campus in Knoxville July 30, 2021. The event was conducted in person, a welcome return to normalcy after having an online ceremony because of the pandemic last year. The awards honor the extraordinary performance of UTIA employees during a difficult year of online education and changes to procedures because of the pandemic. Many of the awards are gifts made possible by faculty, alumni and friends of the Institute.
UTIA Senior Vice President Tim Cross hosted the award winners and praised them for their work. "After a challenging and stressful year, it's a pleasure to recognize excellence as exemplified by these award-winning members of the UTIA faculty and staff," Cross says. "Their continuing dedication to our land-grant mission of serving Tennessee ensures that we develop and deliver real life solutions to improve health, grow the economy and enhance our environment."
Sharon Jean-Philippe, associate professor in the Department of Forestry, Wildlife and Fisheries and director of the urban forestry concentration for the Herbert College of Agriculture, is the winner of the William T. Miles Award for Community Service. The award is named for William T. Miles, whose family had a history of generous support for the Ames AgResearch and Education Center in West Tennessee.
"I am truly honored to receive the 2021 William T Miles Memorial Award for Community Service," Jean-Philippe says. "Community service activities, such as tree planting events, touch the lives of community members for generations to come. Thank you for allowing me to share my passion for the care and management of trees for the past eleven years with the city of Knoxville. I look forward to many more tree growing years to come! Remember, enjoy the journey, step out and try something new, because life is a jungle gym ready for you to make your move!"
Jean-Philippe works to establish green infrastructure in populated areas, with forestry projects in Knoxville, Farragut, Oak Ridge and Crossville, including research in parks, street tree inventories and canopy assessments. Her students also study urban planning and landscape design in an outdoor laboratory setup for tree climbing, including helmets and safety gear. Jean-Philippe also coordinates tree-planting efforts on the UT campus with students and serves on the tree campus committee. Other outreach work includes serving as a faculty adviser for the student group Minorities in Agriculture, Natural Resources and Related Science (MANRRS).
Through its land-grant mission of research, teaching and extension, the University of Tennessee Institute of Agriculture touches lives and provides Real. Life. Solutions. utia.tennessee.edu.