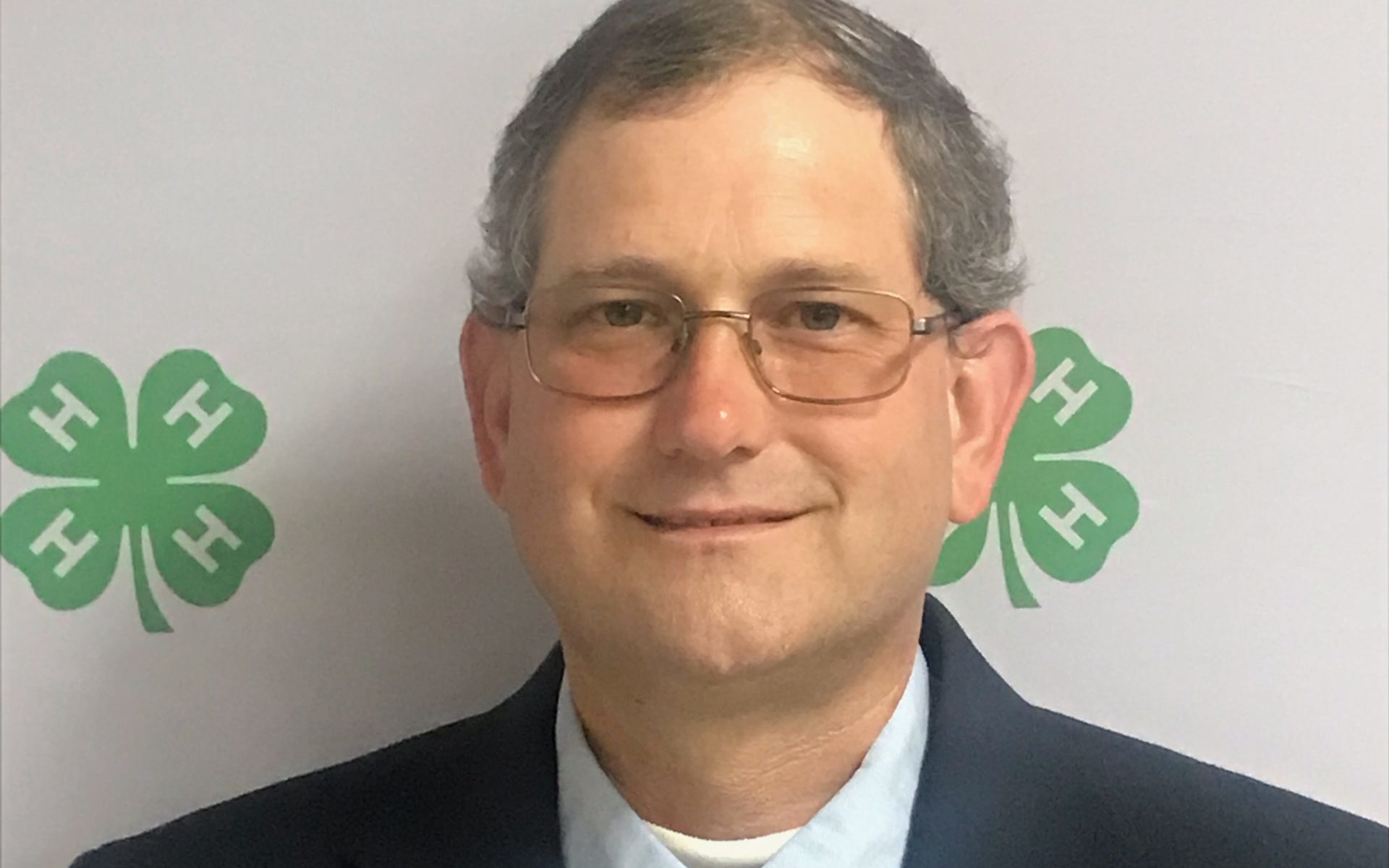 UT Institute of Agriculture Presents Top Faculty and Staff Awards for 2021
KNOXVILLE, Tenn. – The University of Tennessee Institute of Agriculture recognized some of its top faculty, staff, researchers and Extension experts at UTIA's annual awards and promotions luncheon on the UTIA campus in Knoxville July 30, 2021. The event was conducted in person, a welcome return to normalcy after having an online ceremony because of the pandemic last year. The awards honor the extraordinary performance of UTIA employees during a difficult year of online education and changes to procedures because of the pandemic. Many of the awards are gifts made possible by faculty, alumni and friends of the Institute.
UTIA Senior Vice President Tim Cross hosted the award winners and praised them for their work. "After a challenging and stressful year, it's a pleasure to recognize excellence as exemplified by these award-winning members of the UTIA faculty and staff," Cross says. "Their continuing dedication to our land-grant mission of serving Tennessee ensures that we develop and deliver real life solutions to improve health, grow the economy and enhance our environment."
Chris Binkley, director and 4-H agent for UT Extension-Van Buren County, is the statewide winner of the Vernon and Ida Darter Award. The honor is named for the late Extension Dean Emeritus Vernon W. Darter and his wife, the late Ida Darter, and recognizes excellence among the ranks of Extension agents.
"It is a great honor to receive the Vernon and Ida Darter Award," Binkley says. "From my very first day with UT Extension, I could tell it had a family atmosphere with a willingness to help people. It is wonderful that the legacy of Vernon and Ida Darter fosters this family atmosphere."
Binkley has been with UT Extension in Van Buren County for six years, but he's been part of the Spencer community for a good while. He also taught agricultural education classes at Van Buren County High School for 18 years before joining UTIA.
With that long connection to youth in his area, Binkley has led a strong 4-H curriculum and helped grow the 'Send a 4-Her to Camp' program to ensure about one-third of all eligible kids got to spend part of their summer at camp. He also worked with local government to remodel a building so Extension would have a new office, and he has teamed with neighboring White County in beef and forage programs, helping more than 100 local producers. He is a cattle farmer himself, and one property has been owned by the Binkley family since 1808.
Through its land-grant mission of research, teaching and extension, the University of Tennessee Institute of Agriculture touches lives and provides Real. Life. Solutions. utia.tennessee.edu.