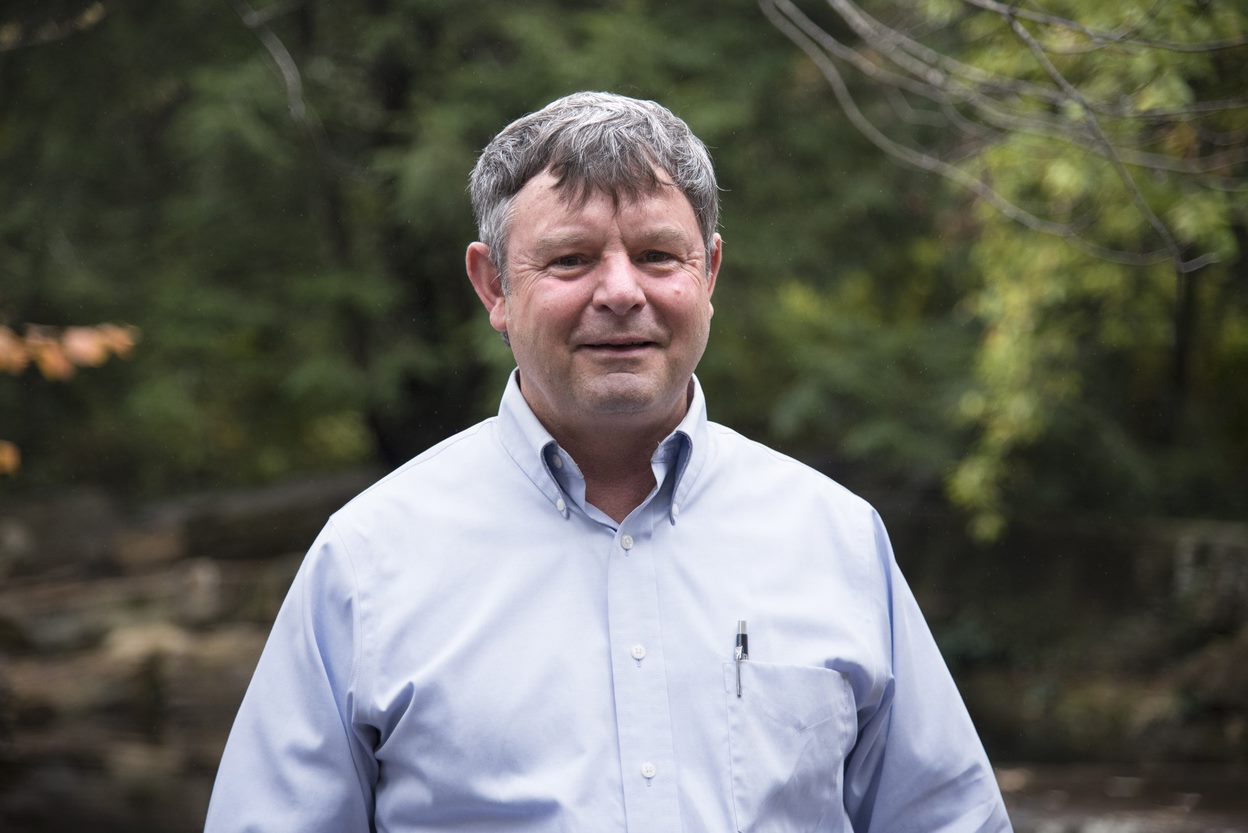 UT Institute of Agriculture Presents Top Faculty and Staff Awards for 2023 
KNOXVILLE, Tenn. – The University of Tennessee Institute of Agriculture recognized some of its top faculty, staff, researchers and Extension experts at UTIA's annual awards and promotions luncheon on the UTIA campus in Knoxville on August 15, 2023. Many of the awards are gifts made possible by faculty, alumni and friends of the Institute.
UT Institute of Agriculture Senior Vice Chancellor and Senior Vice President Keith Carver hosted the award winners and celebrated their work. "I'm excited to celebrate the amazing work of our UTIA faculty and staff," says Carver. "These awards are well-deserved and represent our employees' steadfast dedication to their work, the Institute and the people of Tennessee. The impact of their accomplishments and passion will be felt for generations to come."
Vince Pantalone, professor in the Department of Plant Sciences, is the recipient of the B. Ray Thompson Sr. Outstanding Faculty Performance Award. This award is made possible by earnings from the Thompson Faculty Endowment and is presented annually to faculty in the Institute who have distinguished themselves by their exceptional performance. This award rotates among the four divisions within the Institute of Agriculture.
"It is an honor to receive the B. Ray Thompson, Sr. Outstanding Faculty Performance Award," says Pantalone. "With 25 years of service at UT, this is one of my memorable experiences."
During his career at UTIA, Pantalone has focused his teaching and research on classical plant breeding. He has graduated nine doctoral and 16 master's students who have gone on to productive careers.
Pantalone earned a doctorate from North Carolina State University. Among his many accomplishments, he received the Webster Pendergrass Award for Outstanding Service, the B. Otto and Kathleen Wheeley Award for Excellence in Technology Transfer, the Tennessee Agricultural Experiment Station Research Impact Award, the Gamma Sigma Delta Excellence in Research Award, the T.J. Whatley Distinguished Young Scientist Award, the University of Tennessee/Oak Ridge National Laboratory Science Alliance Award.
Through its land-grant mission of research, teaching and extension, the University of Tennessee Institute of Agriculture touches lives and provides Real. Life. Solutions. utia.tennessee.edu.