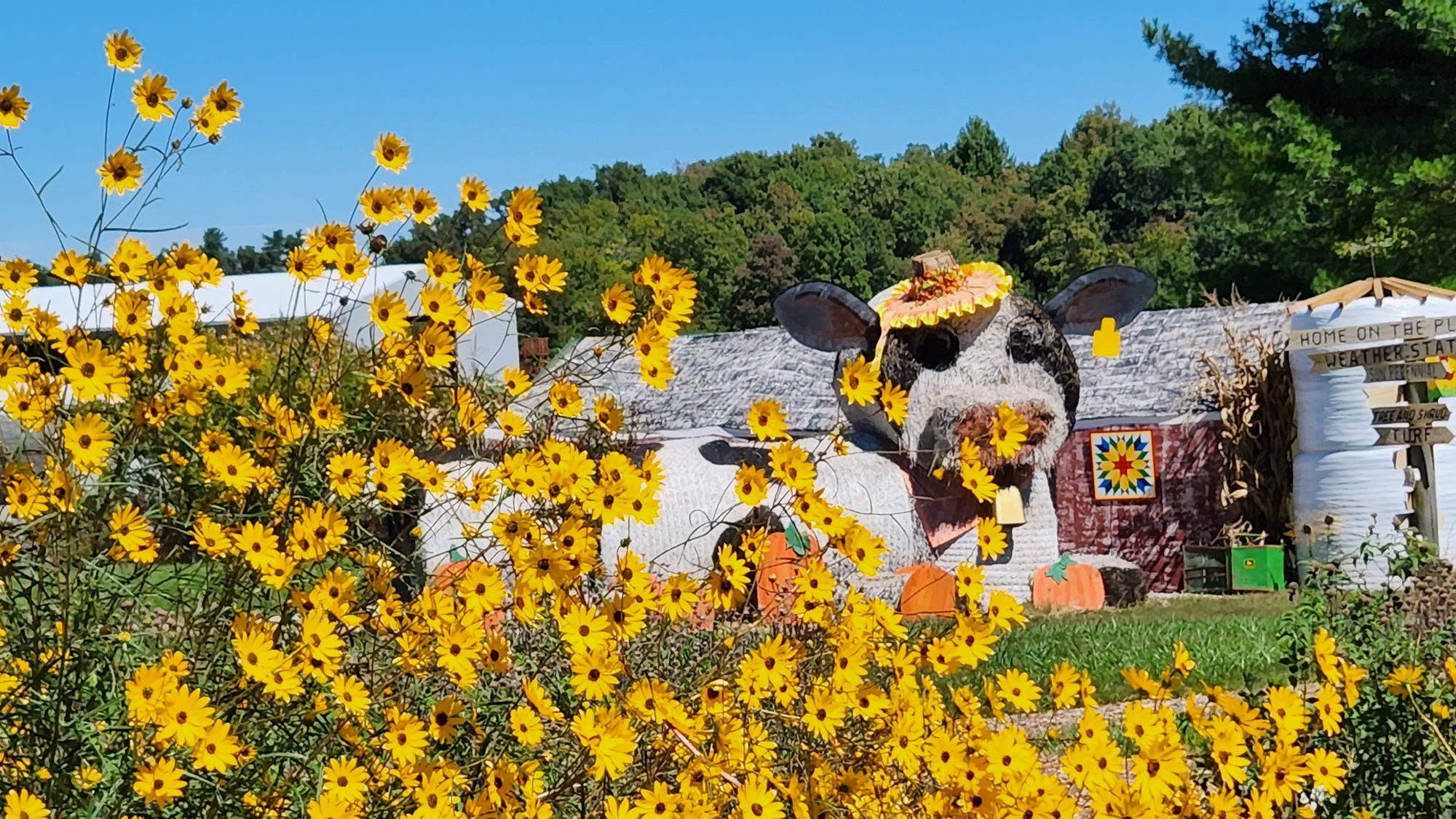 Home and Commercial Gardeners Are Invited to Attend This Annual Event
CROSSVILLE, Tenn. – The University of Tennessee Institute of Agriculture is excited to provide information throughout the year to make gardening a success for many home gardeners. This year's Fall Gardeners' Festival is even bigger and better than before with 15 scheduled presentations. UT Gardens, Crossville, in collaboration with UT Extension Master Gardeners will host the day-long event at Plateau AgResearch and Education Center. The event is from 9 a.m. to 3 p.m. CDT, with registration beginning at 8 a.m., for those not pre-registered.
"We have more speakers, additional presentation space, and expect an even bigger crowd than ever before!" said Shalena Durkot, garden coordinator at the Plateau AgResearch and Education Center. "There will be something for everyone at this free community event. Whether your interest is in edibles, ornamentals, wildlife or sustainability, we've got it covered."
Featured at the event are a variety of presentations, educational workshops, exhibits, wagon tours, garden vendors and opportunities to Ask-the-Expert. Entomologists and plant pathologists will once again be available to answer questions. Mark Windham, UT professor emeritus of plant pathology, whose research heavily focuses on the rose rosette disease, will be on hand to discuss this most destructive ornamental disease in the U.S.
The Fall Gardeners' Festival is free to attend and food is available for purchase. The Plateau AgResearch and Education Center is located at 320 Experiment Station Road in Crossville, and you can visit plateau.tennessee.edu to learn more about the center's work and field day events. Online registration for the event is encouraged but not required. To register, visit tiny.utk.edu/3olHE.
More information on the Fall Gardeners' Festival presentations will be available closer to the event date.
Through its land-grant mission of research, teaching and extension, the University of Tennessee Institute of Agriculture touches lives and provides Real. Life. Solutions. utia.tennessee.edu.