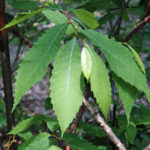 A new self-guided course is being offered through the Department of Forestry, Wildlife and Fisheries. Stacy Clark, research forester with the USDA Forest Service and adjunct assistant professor, created the…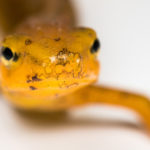 In this episode of Step Outside, David Carter and Adri Tompros discuss their research on Bsal, a recently discovered pathogen that eats away at amphibian skin. Bsal has been found across Europe, and Davis and Adri are part of a concerted effort to prevent further spread and transmission in the US.
2020 Gathering Held Virtually Due to Pandemic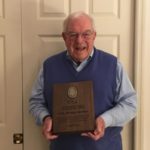 Pioneering UT Extension agent and specialist, farming broadcaster and entrepreneur celebrated for service to Tennessee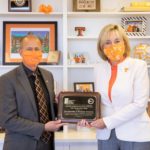 The University of Tennessee, Knoxville, has earned national recognition as an Innovation and Economic Prosperity (IEP) University. This designation acknowledges the exceptional ways UT cultivates community engagement, economic growth and…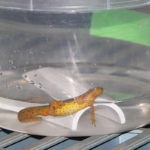 Professors Matt Gray and Deb Miller's work in the Amphibian Disease Lab centers on preventing the spread of an amphibian pathogen, Bsal, to the United States. Bsal is currently spreading across Europe, and many fear that international pet trade will bring pathogen here. With the Appalachian region being a hotspot for salamander diversity, the Miller-Gray Lab is focused on prevention, detection, and transmission pathways for the pathogen.