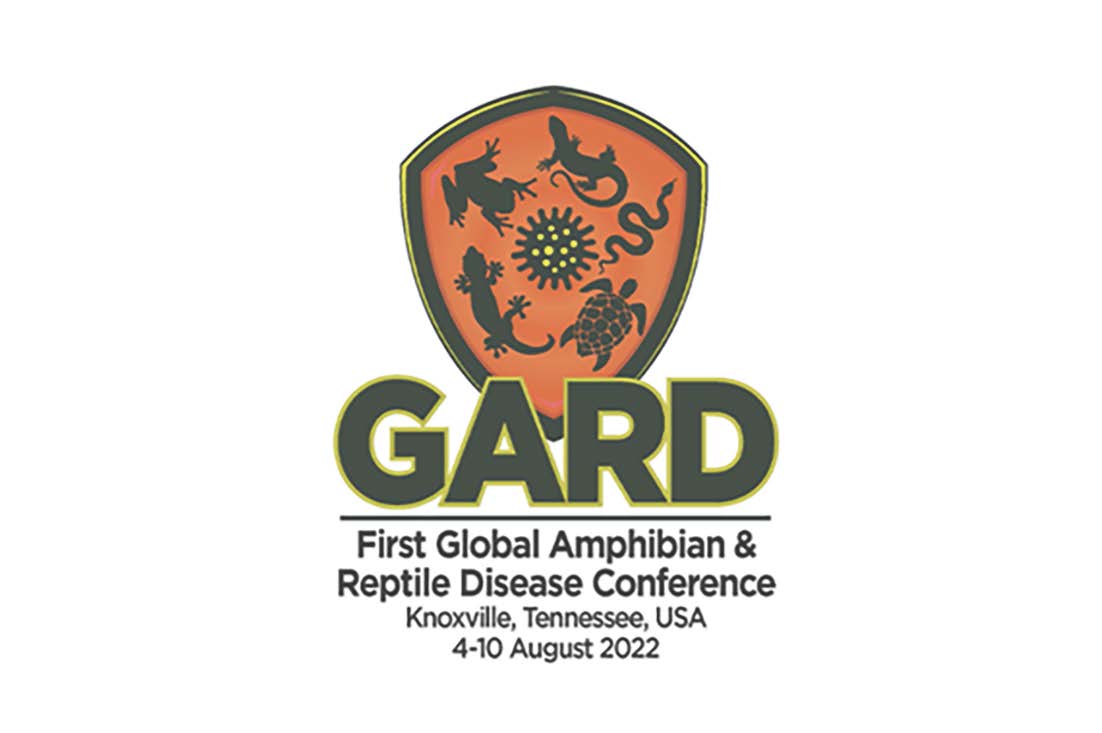 Scientists from Across the Globe Gather to Conserve Herpetofauna Species
KNOXVILLE, Tenn. – As more infectious diseases emerge, what steps can we take to reduce their impact on herpetofauna populations? The first ever Global Amphibian and Reptile Disease (GARD) Conference hopes to reveal solutions by bringing together scientists from across the world who specialize in herpetofauna diseases and their management. This inaugural conference will be hosted at the University of Tennessee, Knoxville.
Herpetofauna species, meaning reptiles and amphibians, are in rapid decline across the globe. Their current extinction rates are 60x greater than normal extinction rates, or rates at which species would go extinct if humans were not a factor. Unfortunately, humans often play a role in pathogen transmission, such as unintentionally introducing pathogens to sites or changing environmental conditions that benefit the pathogen.
If pathogen infection causes disease, populations can be negatively affected and even species extinctions could occur. Some high-concern diseases are snake fungal disease, pond turtle shell disease, ranaviral disease and chytridiomycosis. These diseases have already resulted in die-off events of herpetofauna species across the globe.
"The goal of the 2022 GARD Conference is to bring together scientists from across the globe to discuss various amphibian and reptile diseases," said Matt Gray, professor in Forestry, Wildlife and Fisheries and the associate director of the UT Institute of Agriculture Center for Wildlife Health. "We will organize facilitated discussions on the similarities and differences among host-pathogen systems and identify disease management strategies that can be used to ensure the conservation of herpetofauna species for generations to come."
The GARD Conference will be a hybrid event held from August 4-10, 2022, with in-person attendance at the UT Conference Center. Online participation is also available. In addition to the facilitated discussions, there will be field trips, professional development workshops, research presentations and poster presentations. Abstract submissions related to all aspects of diseases affecting reptiles or amphibians are welcome.
Registration for the event will be available in early April. Visit the GARD 2022 website to learn more.
Through its land-grant mission of research, teaching and extension, the University of Tennessee Institute of Agriculture touches lives and provides Real. Life. Solutions. utia.tennessee.edu.