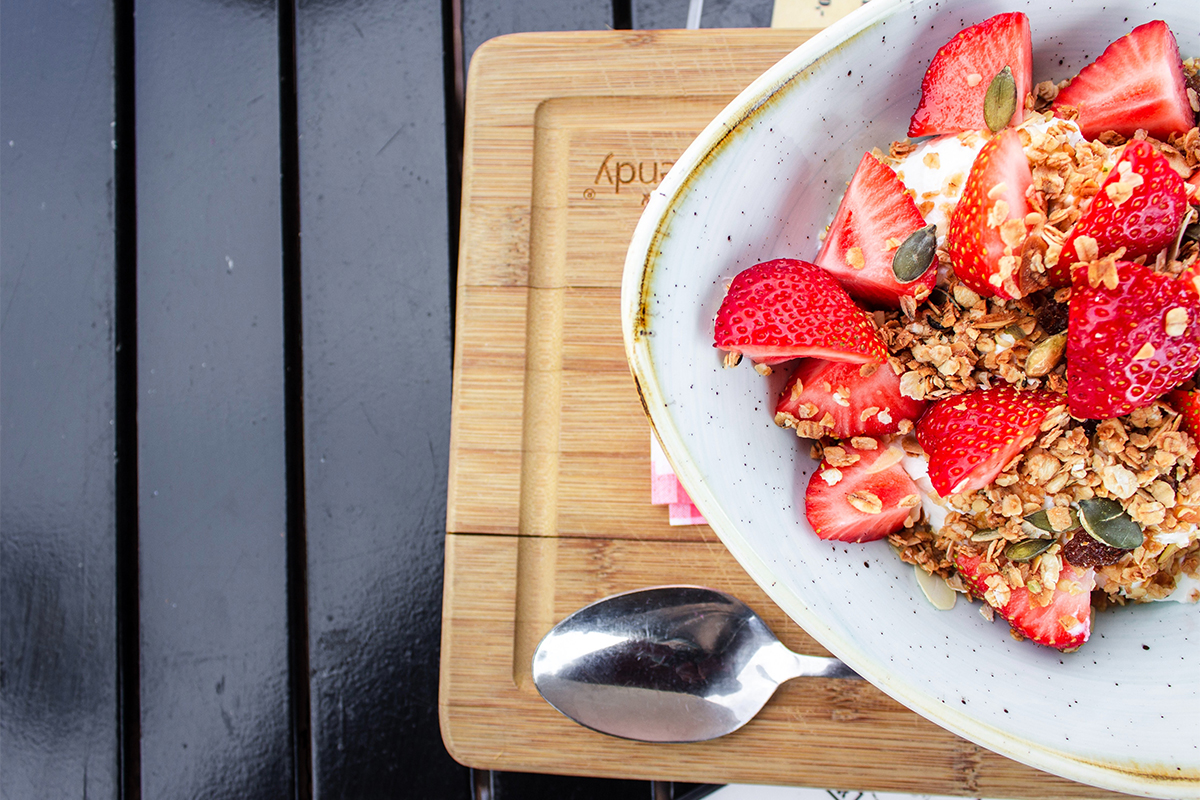 UT Extension Suggests Smaller, Sustainable Changes for 2021
With New Year's resolutions broken or abandoned and credit card bills with December's holiday spending arriving, January 14 is sometimes considered to be the saddest day of the year. Extreme changes are difficult to maintain, and University of Tennessee Extension suggests simplifying nutritional goals for those feeling overwhelmed or disappointed by lofty ambitions.
"Focus on making small changes that you can maintain throughout the rest of the year and beyond!" says Kristen Johnson, assistant professor in the Department of Family and Consumer Sciences. Key components of a healthy diet are fruits, vegetables, whole grains, lean proteins and low-fat or fat-free dairy products. "Adding more of these nutritious foods to your eating routine and limiting food choices that are high in calories and added sugars and salt are steps you can take to improve and maintain your health," adds the expert.
Consider your current eating routine and identify changes you would like to make. The Start Simple with MyPlate App is a free resource that can help you choose simple goals, track your progress and celebrate your success. More information is available at the MyPlate website. Keep in mind that small changes towards healthy eating are often the most sustainable over time and can add up to big results! 
For more resources for a healthy life, visit fcs.tennessee.edu or contact your county UT Extension office.