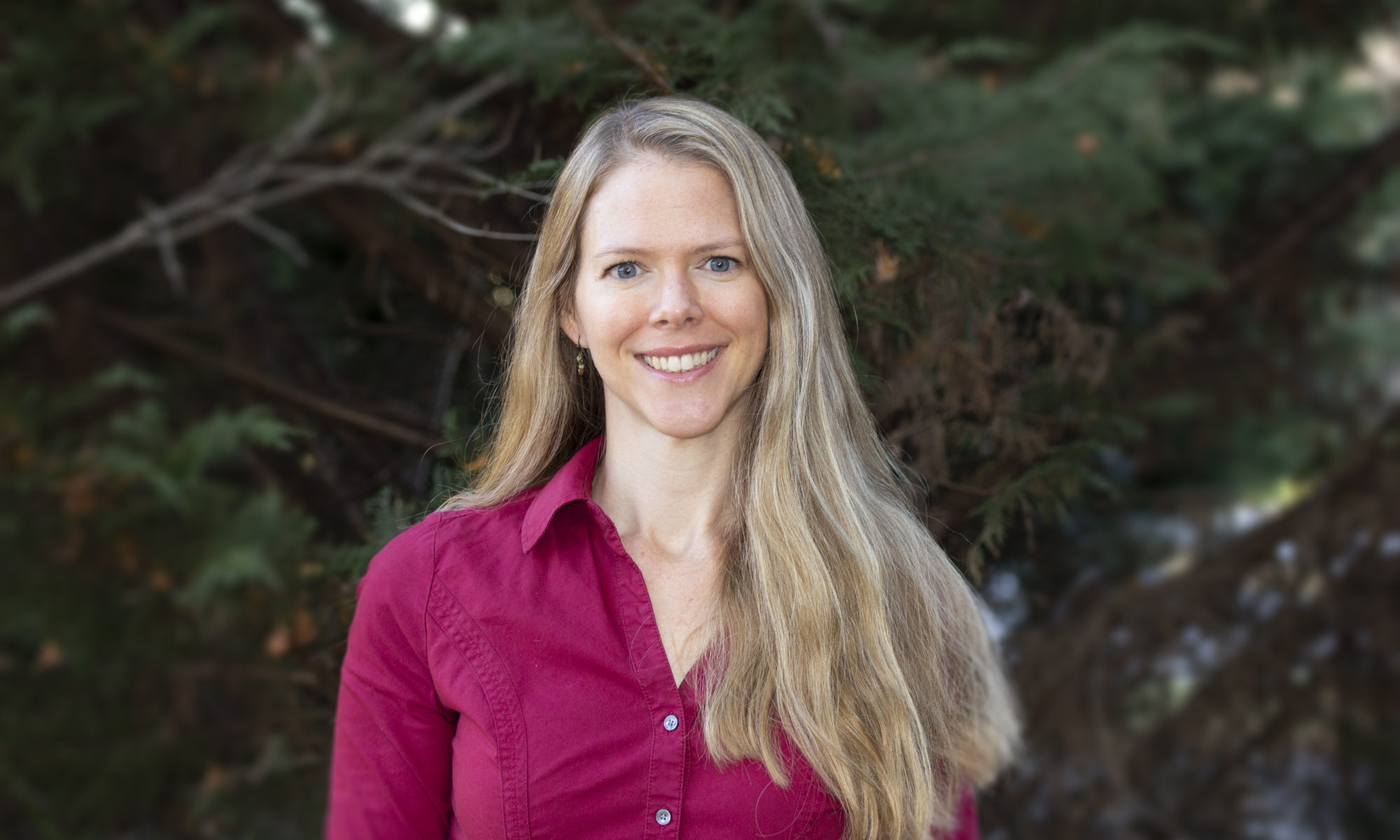 Virginia Sykes Receives National Award from the American Society of Agronomy
KNOXVILLE, Tenn. – Virginia Sykes, assistant professor at the University of Tennessee Institute of Agriculture, received the Inspiring Young Scientist Award from the Environmental Quality Section of the American Society of Agronomy. This accolade recognizes member scientists for early-career achievement and excellence in environmental quality.
A faculty member in the Department of Plant Sciences, Sykes' research is multi-disciplinary, bringing together experts on diseases, insects, weeds, soils, economics and crops in an effort to build more sustainable agricultural systems. Her current focus is on cover crops, plants grown off-season from corn and soybean cash crops. Cover crops can provide important ecological benefits, such as mitigating erosion and improving soil health. In addition to their ecological value, Sykes examines how cover crops might add economic value to producers, whether as forage or even sustainable jet fuel. Identifying regionally adapted varieties is also an important component of sustainable systems. Sykes contributes to this effort through coordination of the statewide variety testing program, working with corn, soybean and alternative crops.
"This is a national award chosen by peer researchers," says Sykes. "It is an honor to be recognized by the society for having made a significant contribution to agriculture."
Sykes explains that agriculture is facing monumental challenges that require workable, creative solutions. "We are seeing increases in extreme weather events, which can be detrimental to production systems. My work communicates strategies to build resilience in systems so that they can better withstand these events. However, these efforts often take a long time to start showing returns. By focusing on multi-purpose solutions, producers get an immediate economic incentive, while also investing in long-term ecological security."
Sykes holds a joint appointment in UT AgResearch and UT Extension. Regarding her role, she says, "Systems level research requires a team approach, but examining something from so many different angles can be complicated. Ultimately, it is about translating that research into workable solutions for producers."
Aside from pragmatic scholarship, Sykes' people-centered approach sets her work apart. She expounds on her inclusive efforts, "As a society, we have definitely begun moving toward more online communications, even pre-pandemic. That is not a preferred option for everyone though. I think it is really important to make sure we are meeting people where they are, and that often means utilizing multiple platforms to communicate information."
Sykes' impetus is simple. "We have a growing population, and if we are going to feed the world, then we need to find ways to do more with less. I want to leave the world a better place than I found it. Regenerative agriculture is a way to work toward that goal."
The Inspiring Young Scientists Award is a highlight of Sykes' early career work. "I have been attending ASA conferences since I was a graduate student. I'm grateful to the teams I've worked with and the mentors that have helped me along the way. It really is such an honor to be selected."
You can find more information about Sykes' work in agronomy at plantsciences.tennessee.edu.
Follow @UTPlantSciences on Facebook, Twitter, Instagram, and YouTube for posts about departmental news.
Through its mission of research, teaching and extension, the University of Tennessee Institute of Agriculture touches lives and provides Real. Life. Solutions. utia.tennessee.edu.