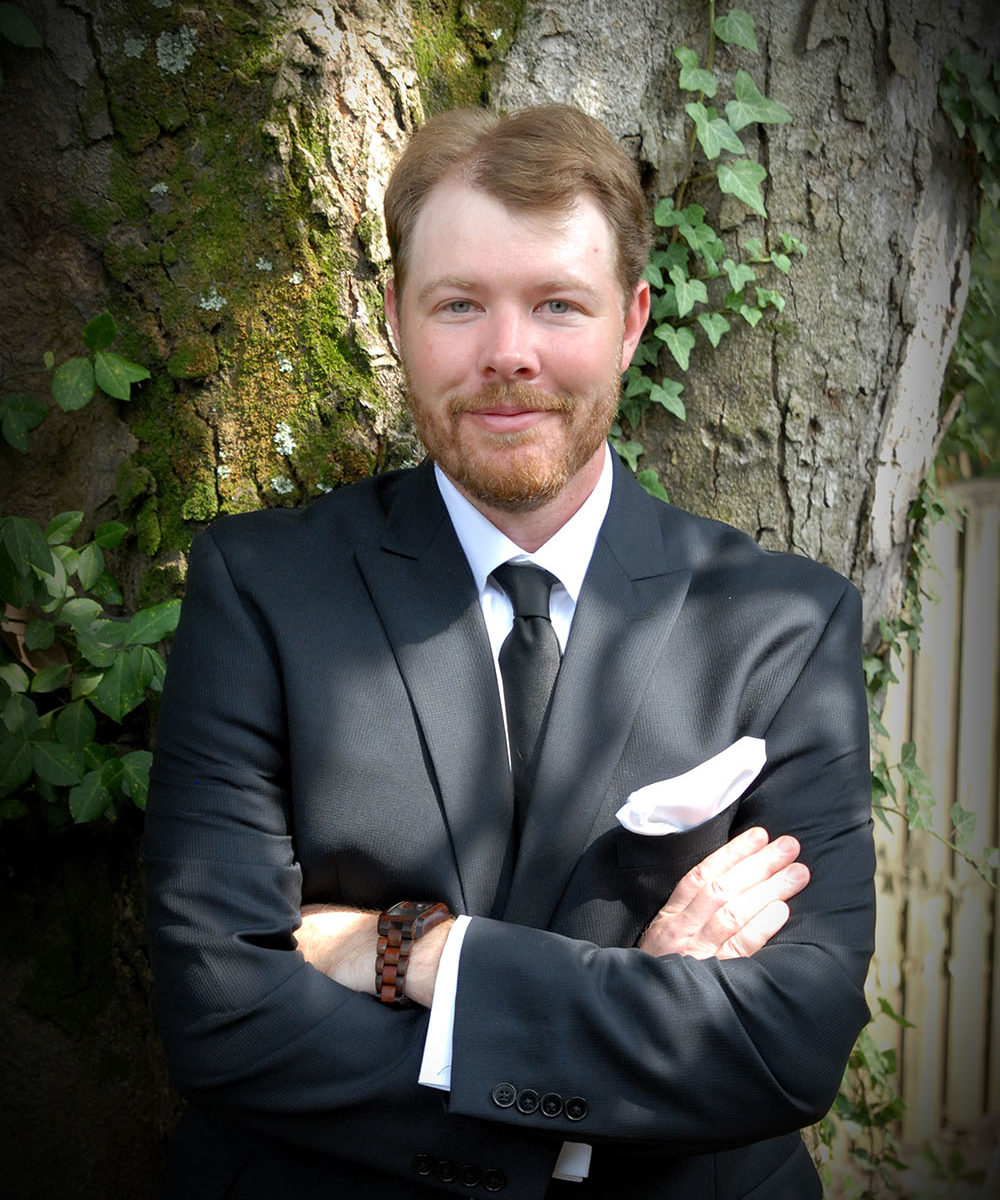 UT Institute of Agriculture Presents Top Faculty and Staff Awards for 2023 
KNOXVILLE, Tenn. – The University of Tennessee Institute of Agriculture recognized some of its top faculty, staff, researchers and Extension experts at UTIA's annual awards and promotions luncheon on the UTIA campus in Knoxville on August 15, 2023. Many of the awards are gifts made possible by faculty, alumni and friends of the Institute.
UT Institute of Agriculture Senior Vice Chancellor and Senior Vice President Keith Carver hosted the award winners and celebrated their work. "I'm excited to celebrate the amazing work of our UTIA faculty and staff," says Carver. "These awards are well-deserved and represent our employees' steadfast dedication to their work, the Institute and the people of Tennessee. The impact of their accomplishments and passion will be felt for generations to come."
Scott Lenaghan, associate professor in the Department of Food Science, is one recipient of the UT AgResearch Dean's Grantsmanship Award. The UT AgResearch Dean's Grantsmanship Award recognizes the extraordinary effort of our faculty members in successfully securing competitive extramural grants and contracts and who exceeds expectations of good departmental/institutional citizenship. This award is based on the total dollar amount of competitive extramural grants/contracts secured by the faculty member serving as principal or co-principal investigator. Neelam Poudyal from the School of Natural Resources and Yang Zhao from the Department of Animal Science also received the award.
"Since arriving at UT in 2009 I have enjoyed the opportunity to engage with researchers across campus and across disciplines to push the boundaries of what is possible," says Lenaghan. "I love the challenge of engaging in high-risk, high-reward research and pushing myself and my team to address critical issues related to Tennessee and abroad."
Lenaghan focuses on engineering biological systems, biomaterials and devices that utilize cutting-edge synthetic biology tools and approaches to provide solutions for global food security and biomedical sciences. In 2018, he founded and serves as the Co-Director of the Center for Agricultural Synthetic Biology along with Neal Stewart. In addition to his research, he currently teaches seminar and a course on molecular parasitology to introduce students to underrepresented pathogens that cause significant damage to the overall quality of life of humans and animals.
Lenaghan earned a Ph.D. in biological sciences from Auburn University.
Through its land-grant mission of research, teaching and extension, the University of Tennessee Institute of Agriculture touches lives and provides Real. Life. Solutions. utia.tennessee.edu.