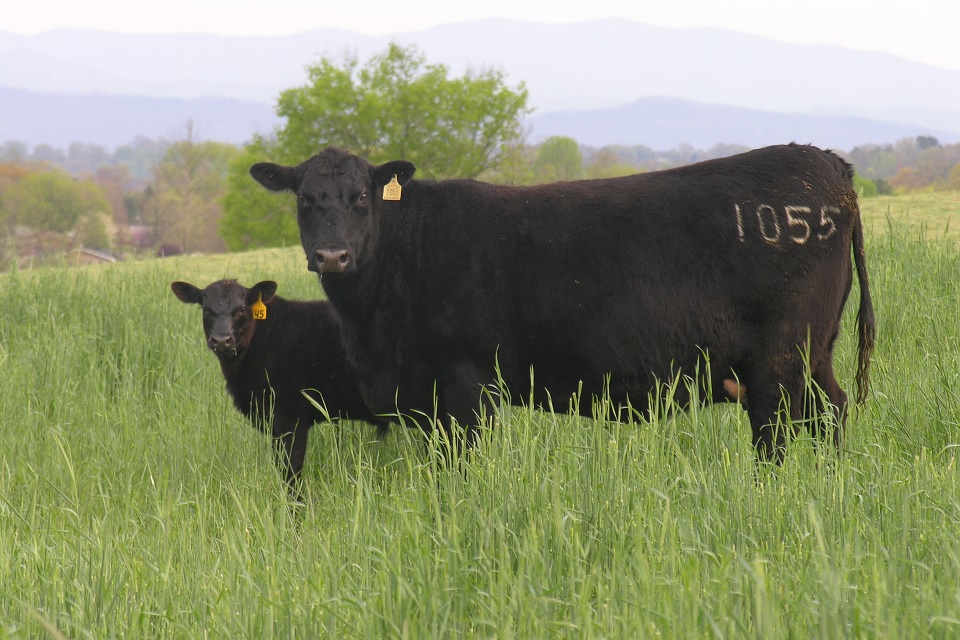 ​Jon Beever Among Six Academics Called To Serve on 11-Person Panel
The Association of Public and Land-grant Universities (APLU) and the Association of American Veterinary Medical Colleges (AAVMC) has formed a Gene Editing Task Force in recognition of the potential for gene editing to increase food security and safety. The 11-person panel is comprised of scientists and industry leaders who will map out recommendations for regulating this emerging genomic technology in animal agriculture with appropriate safeguards and procedures.
Jon Beever, professor of animal science and director of the UTIA Genomics Center for Advancement of Agriculture, is among the inaugural members of the group.
"The potential for gene editing to dramatically boost food security globally and reduce the burden on natural resources is enormous, but it must be done carefully and ethically," APLU President Peter McPherson said. "We are very pleased to partner with AAVMC on this task force, which is bringing together some of the foremost leaders in the world to help recommend a path for government to take to regulate this field in a way that protects all involved while allowing the science to flourish."
For more information, see the original APLU news release.