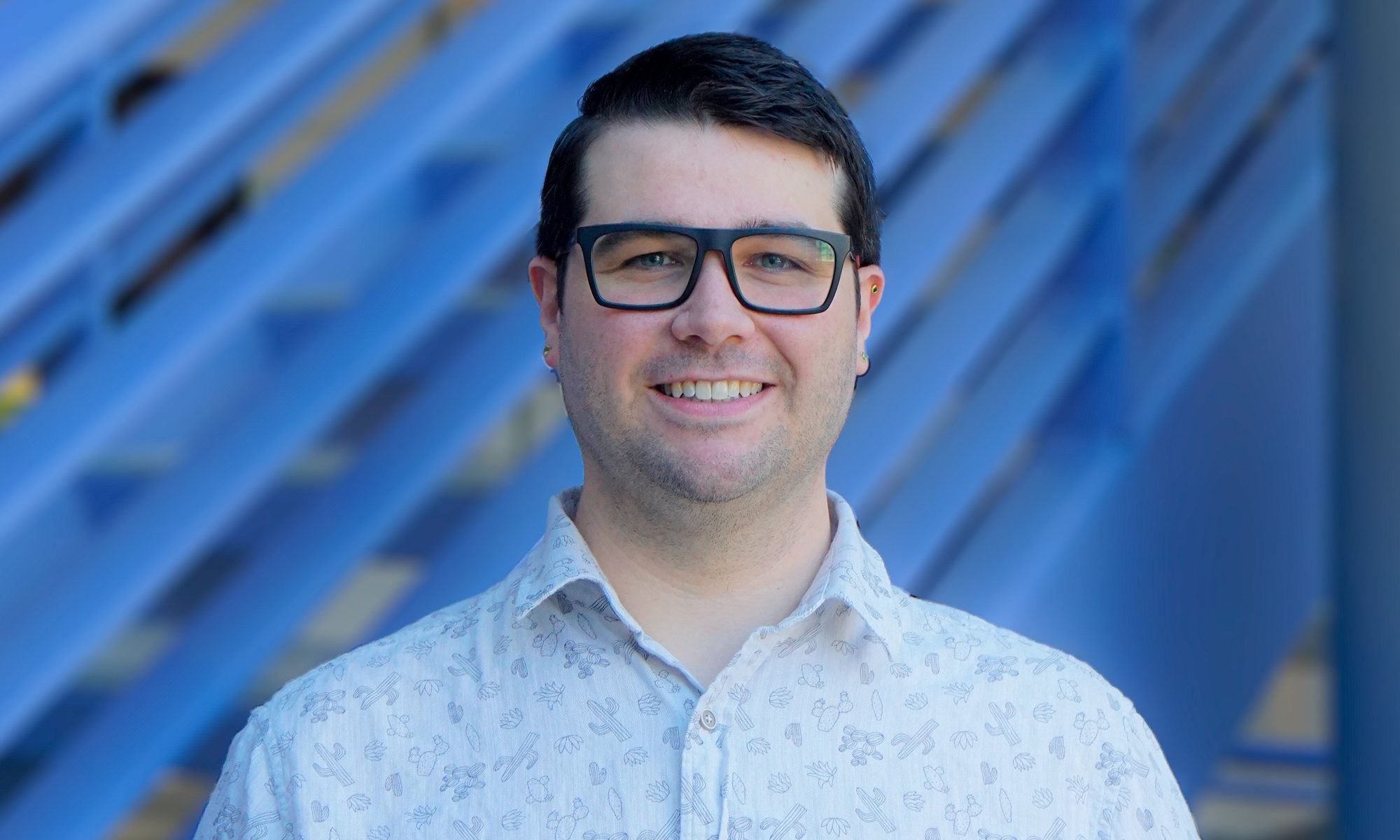 Zane Smith Among Eight UT Students Recognized by the National Science Foundation
The UT Institute of Agriculture congratulates Zane Smith, a first-year Ph.D. student with the Herbert College of Agriculture Department of Entomology and Plant Pathology. Smith is among the eight UT Knoxville recipients of an NSF Graduate Research Fellowship.
His research is focused on the conservation of imperiled and endangered forest trees, primarily native ash trees in Great Smoky Mountains National Park. He is exploring the trees' genetic resistance to the invasive emerald ash borer as well as how environmental and genomic data can be integrated to better understand their ecological and evolutionary dynamics. His graduate co-advisors are Associate Professor Meg Staton and Associate Professor Denita Hadziabdic-Guerry.
Smith is a native of Knoxville. More about the other recipients can be found here, and more about the NSF Graduate Research Fellowship Program can be found here.