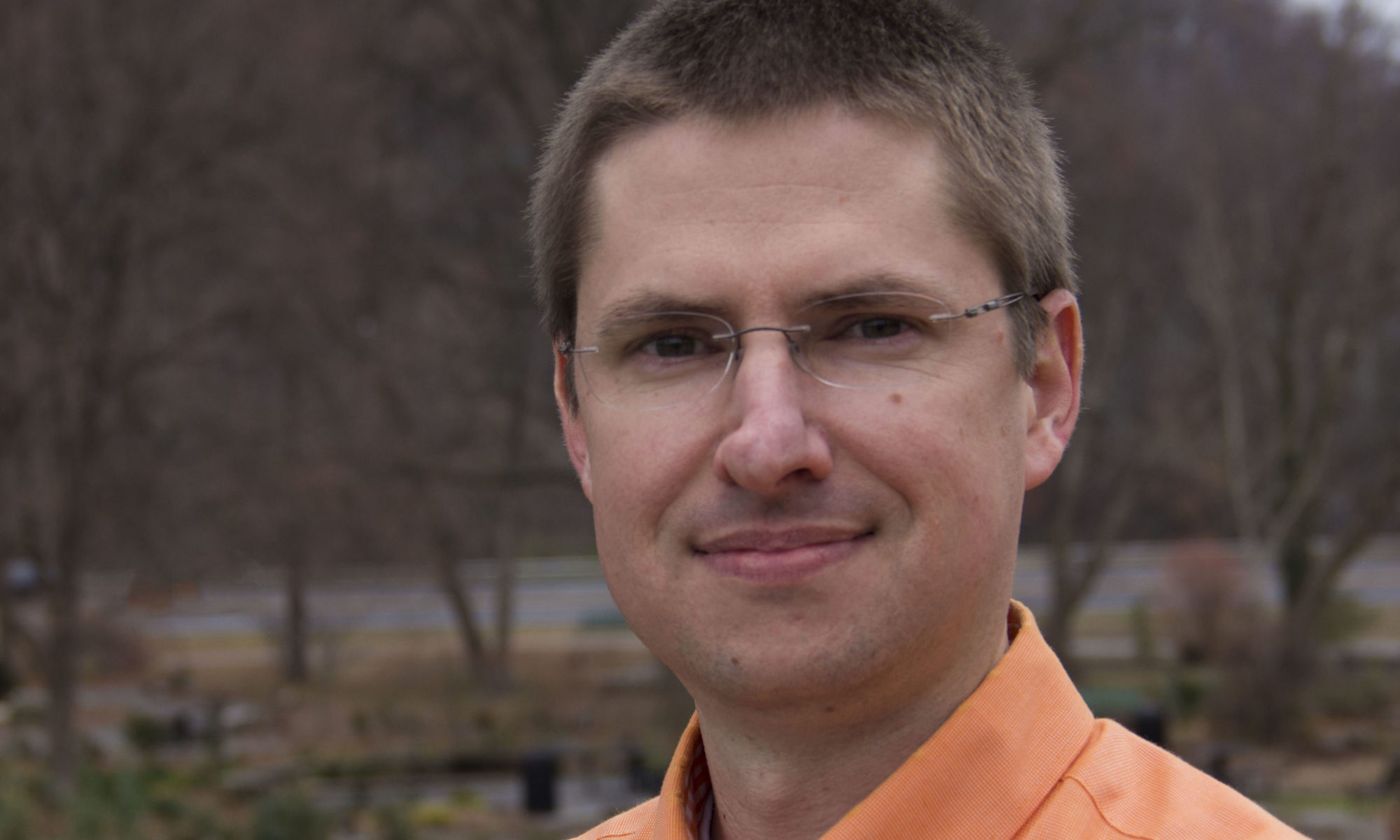 Christopher Stripling Begins Appointment September 1
KNOXVILLE, Tenn. ­– The University of Tennessee Institute of Agriculture is pleased to announce Christopher Stripling as interim head of the Department of Agricultural Leadership, Education and Communications. Stripling begins his appointment in this role September 1.

"Christopher brings a wealth of knowledge in educational research and programming to this appointment," says Caula Beyl, dean of the Herbert College of Agriculture. "In fact, a recent professional social network analysis identified him as one of the most professionally connected and prolific researchers in agricultural education," continues the dean.

Stripling, who is an associate professor and undergraduate coordinator within the department, is a nationally recognized educator, as his students routinely outperform the national and state averages on the edTPA, a performance based assessment administered throughout the U.S. to measure skills and knowledge of secondary teachers preparing to enter the classroom. Stripling's students have a 100% pass rate, and his agricultural education program was recently recognized for having the highest average score at the University of Tennessee.

Stripling has also organized grant-funded professional development programs that have included participants from universities and secondary schools from across the U.S. He has provided professional development programs internationally as well, traveling to Belize, Haiti, and Trinidad and Tobago to train both formal and informal educators.

Various organizations have also recognized Stripling with teaching, research and service awards, including an alumni achievement award from the University of Georgia, the Outstanding Early Career Award from the American Association of Agricultural Education, multiple journal awards and national and state FFA service awards.

When asked about the future of the department, Stripling said, "Some students and consumers do not view agriculture favorably, and many agricultural leaders, educators, and communicators fail to help students and consumers make the connection between scientific, economic, environmental, and social issues and agriculture-related solutions, careers, and degrees." He envisions the department serving as a national model for leader, educator and communicator preparation, designed to help students and consumers connect with agriculture.

Stripling earned his doctorate from the University of Florida in 2012, and also holds M.A.L. and B.S. degrees from the University of Georgia.

Through its mission of research, teaching and extension, the University of Tennessee Institute of Agriculture touches lives and provides Real. Life. Solutions. ag.tennessee.edu.