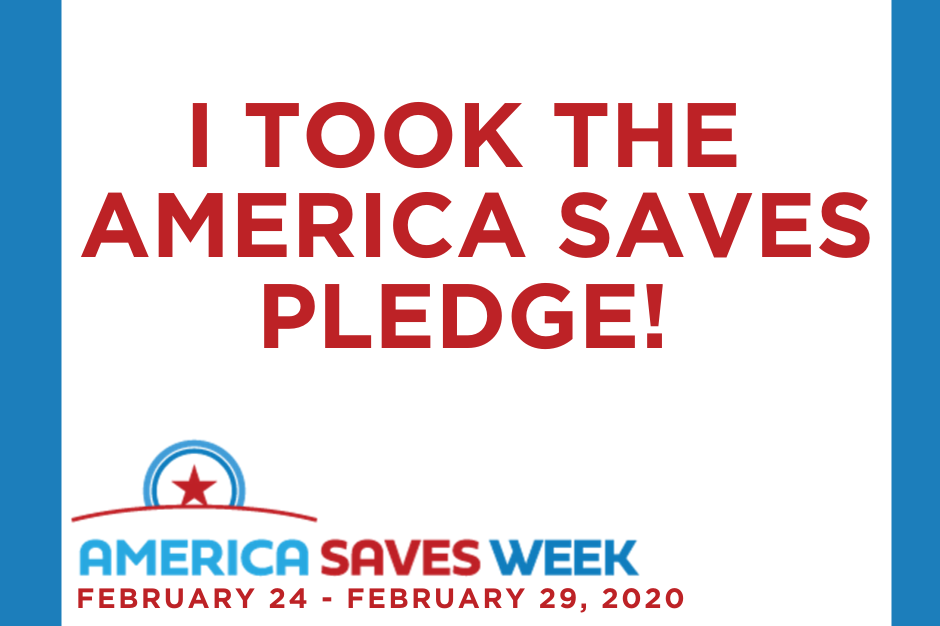 UT Extension Encourages Tennesseans to Save with America Saves Week
KNOXVILLE, Tenn. – The past couple months have seen a deluge of rainy weather in Tennessee and across much of the U.S. When it comes to rainy weather, it's important to be prepared with a rain jacket or umbrella and windshield wipers. But what about the proverbial "rainy days" of life? Are you prepared to weather a financial storm?

Experts with University of Tennessee Extension encourage Tennesseans to save regularly, save automatically, and save for the future as part of America Saves Week, an annual awareness week coordinated by America Saves. "America Saves Week encourages families to begin thinking about ways they can start saving," says Christopher T. Sneed, consumer economics specialist with UT Extension. "The amount a family saves is not the primary focus of America Saves Week. Instead the focus is on helping individuals develop a habit of saving and preparing for the future," adds the expert.

More than 40% of Americans don't have access to $400 to cover an emergency, like a car repair or an illness that results in lost wages. Saving for a rainy day can help families cover unexpected expenses.

"From year to year, Tennessee consistently has one of the highest personal bankruptcy rates in the country," says Sneed. "If more individuals and families built a habit of saving, this number could be reduced significantly."

Each day of America Saves Week has a theme, highlighting a different aspect of saving.

Monday, February 24 – Save Automatically: Contact your bank or financial institution about how to setup an automatic transfer to a savings account on a weekly or monthly basis.

Tuesday, February 25 – Save with a Plan: Set regular goals for your savings and make a plan of how you will accomplish those goals.

Wednesday, February 26 – Save for the Unexpected: Commit to have an emergency fund of $500.

Thursday, February 27 – Save to Retire: Prepare for "someday" by identifying what is adequate for your desired standard of living in retirement and making a plan to achieve that amount of savings.

Friday, February 28 – Save by Reducing Debt: By paying down outstanding debt, you save money on interest and paying on time helps your credit score and avoids late fees.

Saturday, February 29 – Save as a Family: Include children and teens in family savings goals, encouraging them to look for creative ways to reduce spending and explaining any choices that affect them.

"No matter what you are able to save or how often, saving something is the right step," says Sneed. "If you or your family are struggling with financial decisions or finding ways to save, UT Extension agents in your community are available. Many resources can be accessed online as well, including the America Saves website at AmericaSaves.org, which includes tips and success stories for Americans who want to save more."

For additional help with saving, budgeting or other financial decisions, contact your local UT Extension office or visit the Family and Consumer Sciences website at fcs.tennessee.edu.

Through its land-grant mission of research, teaching and extension, the University of Tennessee Institute of Agriculture touches lives and provides Real. Life. Solutions.  utia.tennessee.edu.