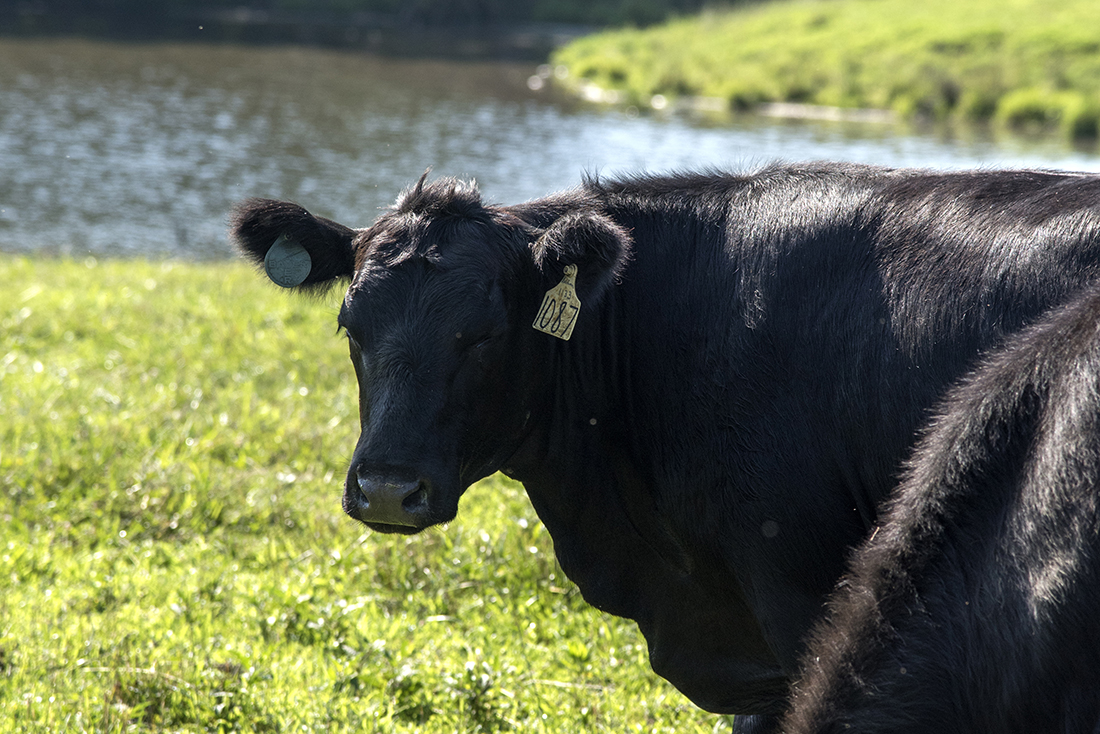 Meeting and Tradeshow Set for November 8
MURFREESBORO, Tenn. – The Tennessee Forage and Grassland Council will hold its annual meeting on Friday, November 8, at the UT-TSU Rutherford County Extension Office in Murfreesboro.

"Several emerging issues will highlight this year's program," says Gary Bates, director of the University of Tennessee Beef and Forage Center. "The lineup of speakers is outstanding and should provide for a very interesting day."

Neil Rhodes, professor in the UT Department of Plant Sciences, will be discussing new pasture herbicide technology on the horizon. Lee Gilmore, hay producer from Giles County, will present his techniques for quality hay production. Gilmore was the awarded the top prize in last year's Southeastern Hay Contest. Renata Nave Oaks, assistant professor and forage researcher also with the UT Department of Plant Sciences, will be discussing her research on spring seeding cool-season annuals as an emergency hay crop.

Registration begins at 8:30 a.m. CST, and the meeting begins at 9 a.m. A $30 registration fee covers the cost of annual membership in the Tennessee Forage and Grassland Council as well as lunch. The meeting will conclude by 3 p.m.

"This meeting is a great opportunity for any farmer who's looking to produce forage and grasses as profitably as possible," says Bates. "This is where Tennessee's top producers will be, and if they can't help you, they'll know the other good producers in your area."

For more information about the Tennessee Forage and Grassland Council, contact your county's UT Extension office or Bates at 865-974-7208 or by email at gbates@utk.edu.

Through its mission of research, teaching and extension, the University of Tennessee Institute of Agriculture touches lives and provides Real. Life. Solutions. utia.tennessee.edu.