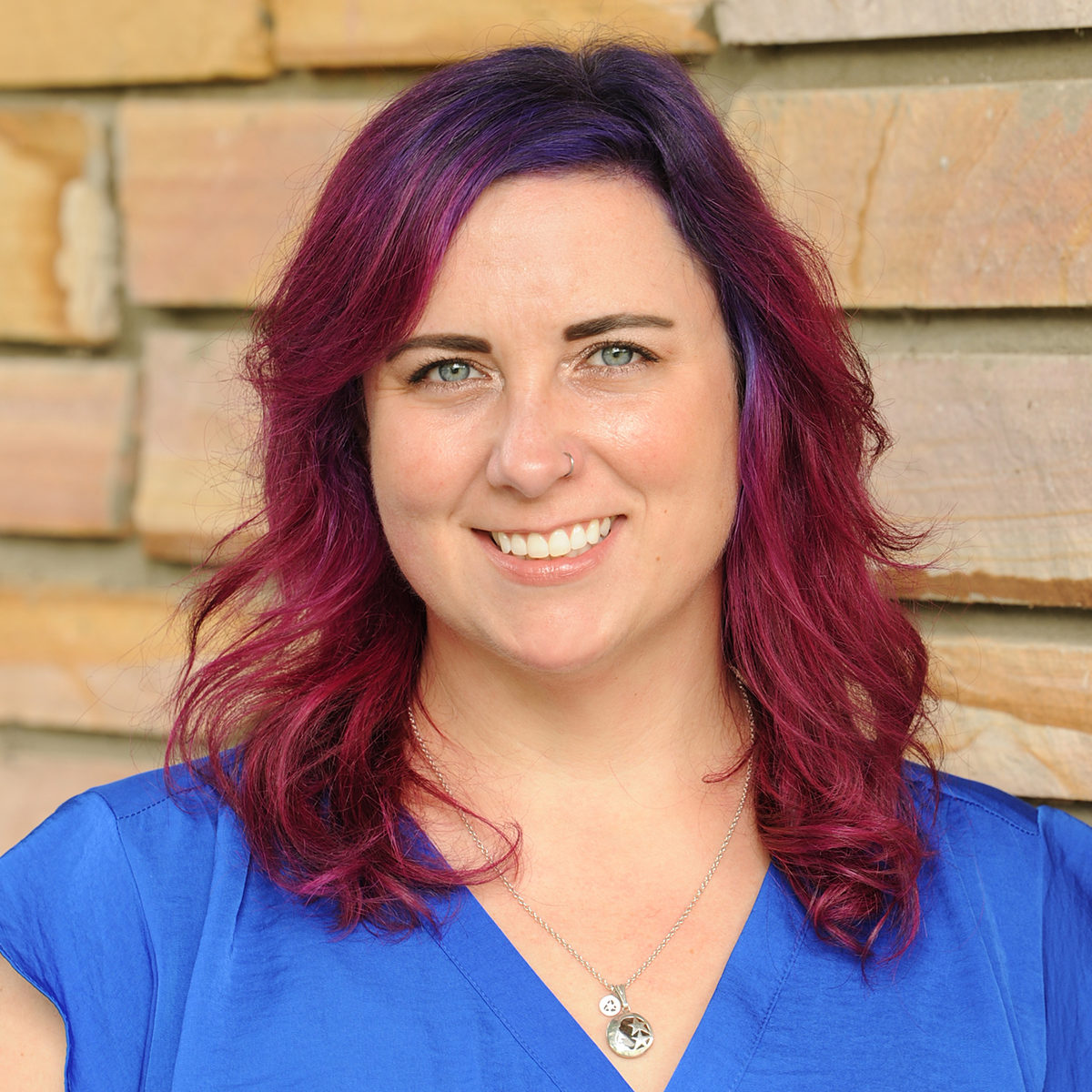 UT Institute of Agriculture Presents Top Faculty and Staff Awards for 2022
KNOXVILLE, Tenn. – The University of Tennessee Institute of Agriculture recognized some of its top faculty, staff, researchers and Extension experts at UTIA's annual Awards and Promotions luncheon on the UTIA campus in Knoxville on August 16, 2022. Many of the awards are gifts made possible by faculty, alumni and friends of the Institute.
UT Institute of Agriculture Senior Vice Chancellor and Senior Vice President Carrie Castille hosted the award winners and celebrated their work. "I am so excited to recognize excellence as exemplified by the award-winning members of our UTIA faculty and staff," Castille says. "Their continuing commitment to our land-grant mission ensures that the Institute develops and delivers real-life solutions to improve the health and economy of our state and beyond while also enhancing our environment."
Jaime Norris, the program coordinator for the Companion Animal Initiative of Tennessee (CAIT) in the UT College of Veterinary Medicine's Department of Small Animal Clinical Sciences, is the winner of the Professional/Academic Award for outstanding service. Provided by the Institute of Agriculture administration, this award is given to a recipient among the professional and other academic employees who has contributed most to the attainment of the objectives of the Institute of Agriculture.
"I am extremely honored to be receiving this award," says Norris. "I have had the privilege of working with so many amazing people and groups and organizations during my time here. I am excited to continue expanding the positive impacts of our CAIT program while working to make UTIA the best it can be, too."
Norris has worked at UTCVM for 12 years as the CAIT program coordinator. She takes tremendous pride in the growth of the program, which now has six team members. She has a bachelor's degree from East Tennessee State University and is trained in disaster animal response. Norris is also the Eastern Regional director of the Animal Care and Control Association of Tennessee.
Through its land-grant mission of research, teaching and extension, the University of Tennessee Institute of Agriculture touches lives and provides Real. Life. Solutions. utia.tennessee.edu.