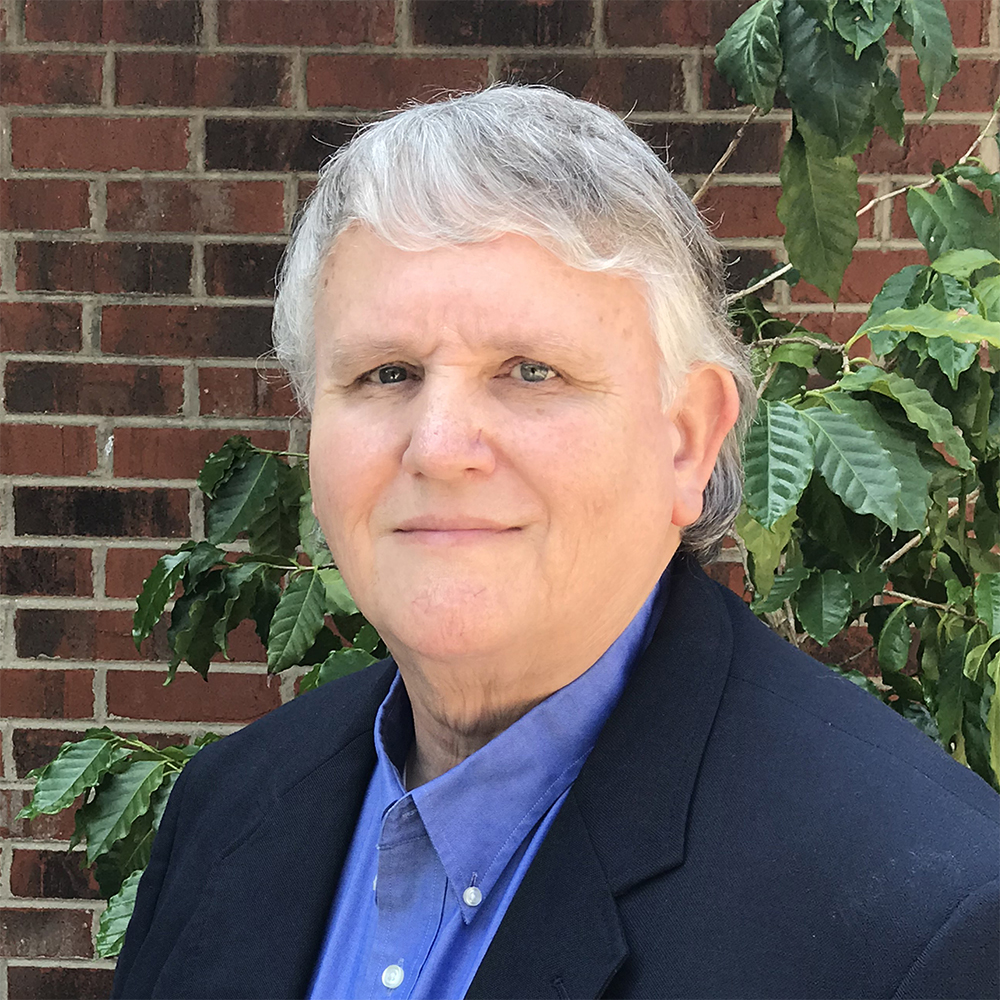 UT Institute of Agriculture Presents Top Faculty and Staff Awards for 2020
KNOXVILLE, Tenn. – The University of Tennessee Institute of Agriculture recognized extraordinary service from members of the faculty and staff across the state at its annual awards and promotions event, held this year on August 21, 2020. Honorees were recognized virtually during a Zoom presentation rather than a fun, in-person luncheon. This change in venue did not minimize the amazing accomplishments for 2020. Many of the awards are gifts made possible by past faculty, alumni and friends of the Institute.
Carl Sams, distinguished professor in the Department of Plant Sciences, is one of two winners of the Institute Professor Award. The Institute Professor Award is the highest honor presented at UTIA. The other recipient is Karen Tobias, professor in Small Animal Clinical Sciences at the UT College of Veterinary Medicine.
"During my career, I have been blessed by associations with exceptional colleagues and students with whom I share a passion for research, teaching and outreach," Sams says. "I tell my students our goal is to help farmers feed and clothe our grandchildren while preserving natural resources for our great grandchildren and beyond. UTIA has made it possible for me to pursue that goal in the midst of creative and hard-working people at every level within the institute. I am humbled and appreciative to have been awarded this honor."
Sams has been with UTIA 36 years and is the Austin Distinguished Professor in the Department of Plant Sciences. He also earned the grade of fellow with the American Society of Horticultural Sciences. His research focuses on disease resistance in plants, hydroponics and mineral nutrition. His work also includes grafting plant varieties, as well as environmental factors important to human nutrition, pest resistance and greenhouse production.
Sams is also one of the campus leaders in a project known as the "Fresh Electric Farm," where kale is grown under LED lights for increased nutritional value. Sams also researches the use of botanical oils as pesticides and growth regulators, work that has become a commercial success. He is a success in the classroom as well, guiding undergradute and graduate students as well as advising high school students who are science fair winners. He has also been honored with the UT AgResearch Impact Award and B. Ray Thompson Award.
UT Institute of Agriculture Senior Vice President Tim Cross hosted the Zoom session for the award winners and praised them for their work. "Now more than ever, it's critical that we take time to acknowledge the award-winning work that our faculty and staff carry out, even in the midst of the coronavirus pandemic," Cross says. "Tennesseans can count on the real-life solutions that the UT Institute of Agriculture provides to students and stakeholders from communities throughout Tennessee and beyond to enhance the economy, conserve the environment, and develop leaders for the future."
Through its mission of research, teaching and extension, the University of Tennessee Institute of Agriculture touches lives and provides Real. Life. Solutions. utia.tennessee.edu.