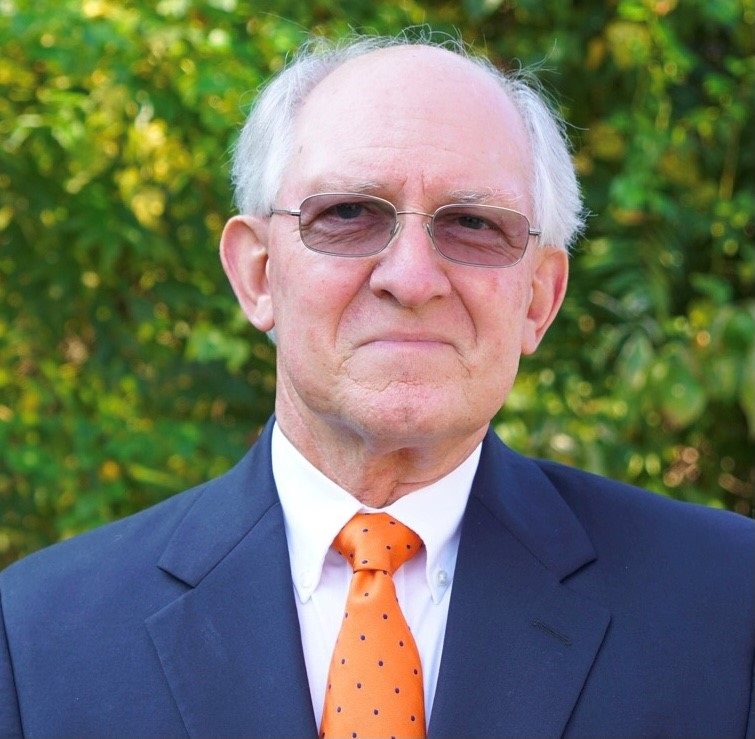 UT Institute of Agriculture Presents Top Faculty and Staff Awards for 2022 
KNOXVILLE, Tenn. – The University of Tennessee Institute of Agriculture recognized some of its top faculty, staff, researchers and Extension experts at UTIA's annual Awards and Promotions luncheon on the UTIA campus in Knoxville August 16, 2022. Many of the awards are gifts made possible by faculty, alumni and friends of the Institute.
UT Institute of Agriculture Senior Vice Chancellor and Senior Vice President Carrie Castille hosted the award winners and celebrated their work. "I am so excited to recognize excellence as exemplified by the award-winning members of our UTIA faculty and staff," Castille says. "Their continuing commitment to our land-grant mission ensures that the Institute develops and delivers real-life solutions to improve the health and economy of our state and beyond while also enhancing our environment."
Ronnie Barron, Director of UT Extension in Cheatham County, has been named the winner of the Charles and Patricia Goan Excellence in Customer Service Award. This award, established by Dean Emeritus Charles Goan and his wife, Pat, recognizes Extension employees who complete or aid in completing exemplary work to further Extension priorities and provide or aid in providing Extension customers with excellent service, knowledge and information as requested.
"I am truly humbled and honored to receive the Charles and Patricia Goan Customer Service Award, and grateful to many mentors and supporters who have been and continue to be there anytime I need them," Barron says. "It is a tremendous blessing to work with the awesome administrators, agents, specialists, co-workers, and staff here at UT Extension. The opportunity to serve the wonderful people of Cheatham County would not be possible for me without them."
Barron has served his entire 29 years with Extension in Cheatham County. He's been honored with awards from the Tennessee Association of Agricultural Agents and Specialists, the Tennessee Cattlemen's Association, and the National Diversity Multicultural Award from Epsilon Sigma Phi.
He works with beef cattle and row crop farmers and consults with growers in one of Tennessee's top burley and dark-fired tobacco producing areas. 
Through its land-grant mission of research, teaching and extension, the University of Tennessee Institute of Agriculture touches lives and provides Real. Life. Solutions. utia.tennessee.edu.