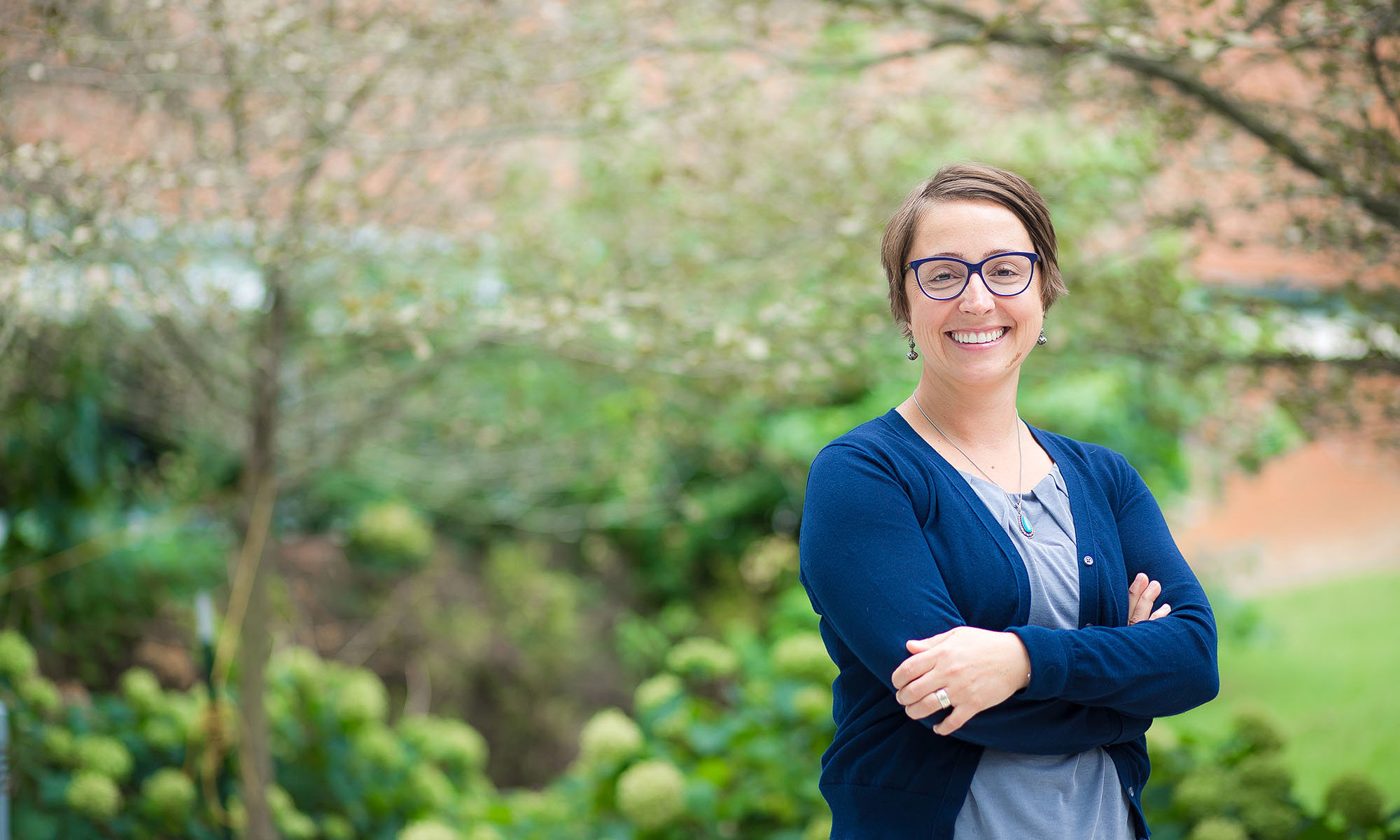 UT Institute of Agriculture Presents Top Faculty and Staff Awards for 2023
KNOXVILLE, Tenn. – The University of Tennessee Institute of Agriculture recognized some of its top faculty, staff, researchers and Extension experts at UTIA's annual awards and promotions luncheon on the UTIA campus in Knoxville on August 15, 2023. Many of the awards are gifts made possible by faculty, alumni and friends of the Institute.
UT Institute of Agriculture Senior Vice Chancellor and Senior Vice President Keith Carver hosted the award winners and celebrated their work. "I'm excited to celebrate the amazing work of our UTIA faculty and staff," says Carver. "These awards are well-deserved and represent our employees' steadfast dedication to their work, the Institute and the people of Tennessee. The impact of their accomplishments and passion will be felt for generations to come."
Denita Hadziabdic Guerry, associate professor and Fulbright Scholar to Ghana in the Department of Entomology and Plant Pathology, is the recipient of the UT Smith Center for International Sustainable Agriculture Faculty Global Excellence Award. This award is presented annually to a faculty member who makes extraordinary contributions to the advancement of the international mission of the Institute. Preference is given to faculty whose contributions enhance UTIA's global reputation and visibility; demonstrate impact, influence, or innovation; and develop significant interdisciplinary or multidisciplinary teaching, research and/or extension programs.
Hadziabdic Guerry has been with UTIA for nearly 12 years. She currently serves as a Smith Global Leadership Fellow and is a proud ambassador of the Fulbright U.S. Scholar Program, sharing her Fulbright experience with others. Additionally, she serves as a member of the UTIA International Advisory Council, providing valuable insights and strategic planning for the Smith Center's international programs across teaching, research, and extension.
In summer 2023, Hadziabdic Guerry traveled to Belize, Cambodia, Ethiopia and France to showcase her passion for making agriculture better worldwide. With fellow faculty and students, she headed to Belize to continue her collaborative research on cocoa trees, focusing on the cacao agroforestry and its impact on biodiversity. In Cambodia, Hadziabdic Guerry joined a Smith Center led team in efforts to enhance food security and promote sustainable farming practices. In Ethiopia, she worked on food security related issues and met with U.S. Agency for International Development partners and a Bethel Agricultural Association group focused on ag production and ag education in Ethiopia, among other things. During the 12th International Congress of Plant Pathology in France, Hadziabdic Guerry presented on her lab's research findings related to thousand cankers disease, which is currently spreading through Europe.
Hadziabdic Guerry was born and raised in Sarajevo Bosnia and began her undergraduate education at the University of Sarajevo, College of Forestry. She came to the U.S. in 1999 to continue her education. Hadziabdic Guerry earned a doctoral degree in plants, soils and insects and a master's degree in plant pathology and entomology from the University of Tennessee, Knoxville. She earned her bachelor's degree in horticulture at Tennessee Technological University.
Through its land-grant mission of research, teaching and extension, the University of Tennessee Institute of Agriculture touches lives and provides Real. Life. Solutions. utia.tennessee.edu.