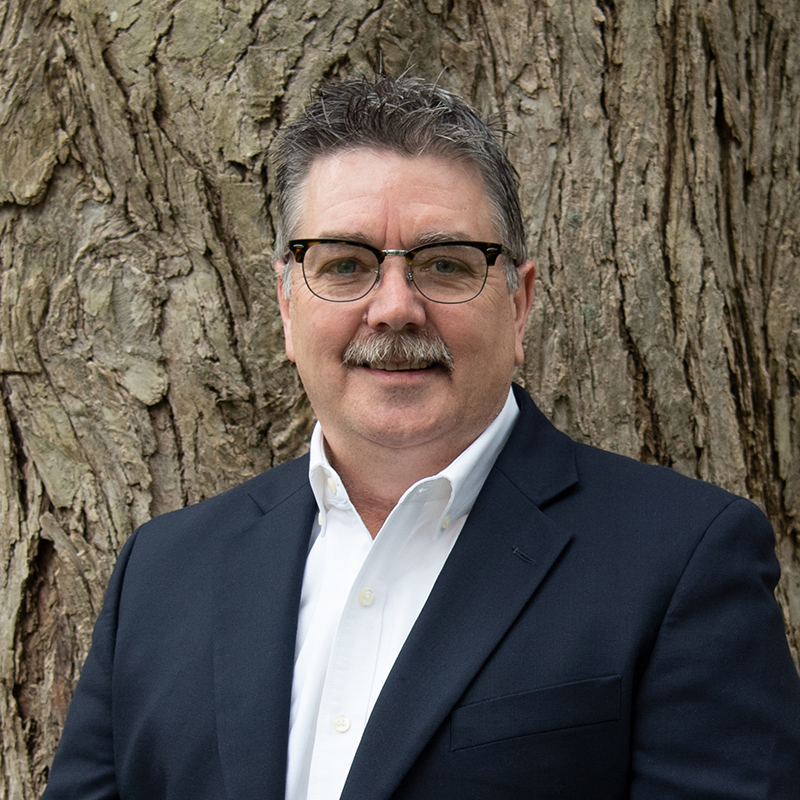 UT Institute of Agriculture Presents Top Faculty and Staff Awards for 2020
KNOXVILLE, Tenn. – The University of Tennessee Institute of Agriculture recognized extraordinary service from members of the faculty and staff across the state at its annual awards and promotions event, held this year on August 21, 2020. Honorees were recognized virtually during a Zoom presentation rather than a fun, in-person luncheon. This change in venue did not minimize the amazing accomplishments for 2020. Many of the awards are gifts made possible by past faculty, alumni and friends of the Institute.
Kevin Hoyt, director of the Forest Resources AgResearch and Education Center and UT Arboretum, is the winner of the UTIA Professional/Academic Award for Outstanding Service. Hoyt oversees the research center as well as the UT Arboretum in Oak Ridge, which is made up of forests and land that include thousands of species of trees and plants. The center recently entered into an historic agreement with The Nature Conservancy. The partnership will allow UTIA to expand research on forests and climate change and train future foresters. Hoyt has also led in improvements to the grounds, including building a new pavilion, and provides leadership for the Butterfly Festival Field Day, which includes the release of hundreds of butterflies into the wild.
"I am extremely honored and astounded to receive this year's UTIA Professional/Academic Award for Outstanding Service," Hoyt says. "I have spent the great part of my adult life as a UT Volunteer, first as a student, later as an active alumni, and now as director of the Forest Resources AgResearch and Education Center. During the past nine years in my position, I have personally witnessed the dedication to the land-grant mission and collegiality that exists among the UTIA family. I humbly accept this award and remain truly blessed and proud to be part of this family."
UT Institute of Agriculture Senior Vice President Tim Cross hosted the Zoom session for the award winners and praised them for their work. "Now more than ever, it's critical that we take time to acknowledge the award-winning work that our faculty and staff carry out, even in the midst of the coronavirus pandemic," Cross says. "Tennesseans can count on the real-life solutions that the UT Institute of Agriculture provides to students and stakeholders from communities throughout Tennessee and beyond to enhance the economy, conserve the environment, and develop leaders for the future."
Through its mission of research, teaching and extension, the University of Tennessee Institute of Agriculture touches lives and provides Real. Life. Solutions. utia.tennessee.edu.